Zac Efron Eats Intimate Italian Lunch With Danny DeVitto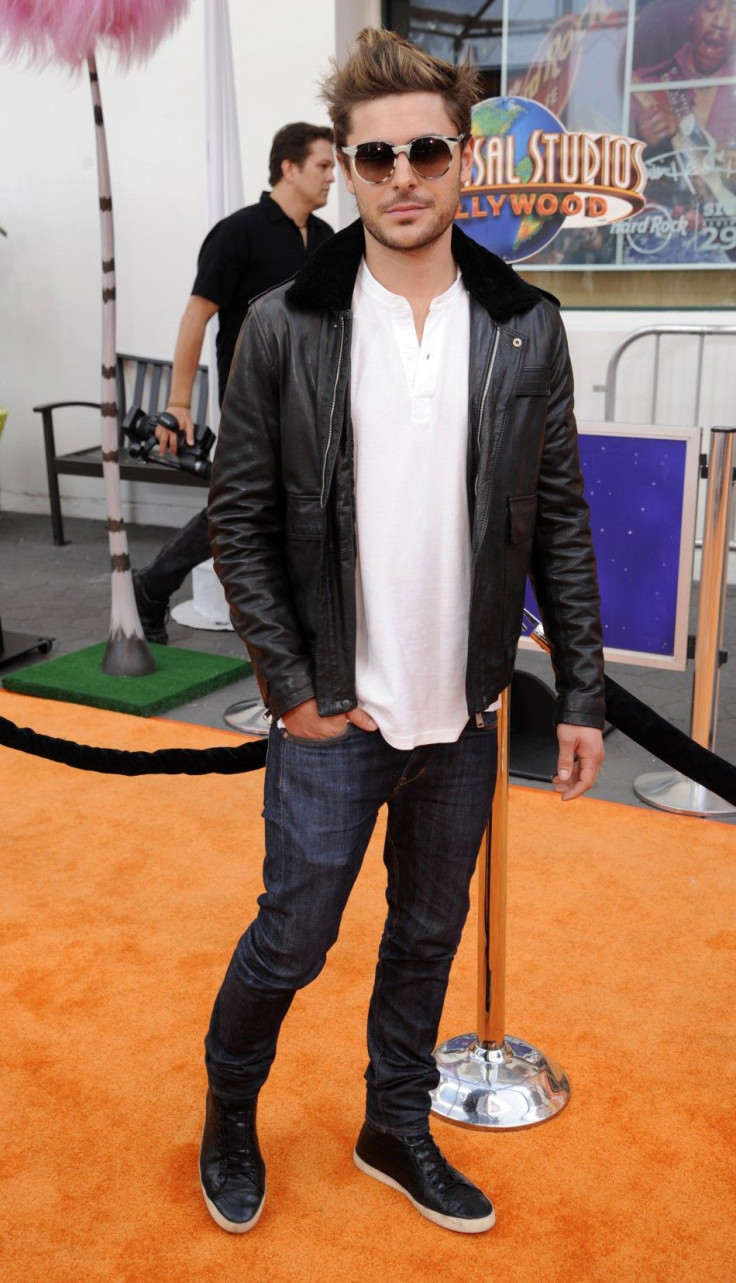 Zac Efron, the young actor who's currently in Europe promoting the release The Lorax, was caught out eating an intimate lunch in Italy. His date? None other than The Lorax himself, Danny DeVito.
The two were photographed enjoying lunch at a sun-splashed, white table cloth, al fresco dining facility in Rome on March 9. DeVito was accompanied by his wife.
In the photo, Efron is wearing dark, stylish sunglasses along with simple, understated attire. His hair is fixed to perfection, as has become the norm with this rising star.
Efron has been running a series of interviews to promote his role as Ted in The Lorax. Efron said that he channeled Robin Williams' portrayal of the genie in Disney's Aladdin for his new animated role.
I wanted Ted to be enthusiastic and energetic. In the beginning he was naïve but he really turned into quite an admirable young man, said Efron in an emailed statement. In the end, Ted saves the day! A lot of it was imagination but we also had incredible animators feeding us little details and kind of teasing us by showing us what the world might look like in the movie. We were able to use that to kind of create our own world in our minds. It was fun.
He added, You just have to throw all of your inhibition out the window. I had to leave my ego at the door. My favorite animated performance probably ever was Robin Williams in 'Aladdin,' when he plays the Genie. When they showed the video from recording that movie, Robin is all over the place. He's practically doing back flips. He's doing crazy faces, voices and gestures. He actually looks absolutely ridiculous but the performance that he got out of that was extraordinary. I'll never forget it.
The Lorax is in U.S. theaters now.
© Copyright IBTimes 2023. All rights reserved.
FOLLOW MORE IBT NEWS ON THE BELOW CHANNELS