Zachary Horwitz Net Worth: Here's How He Spent His Ponzi Scheme Money
KEY POINTS
Zachary Horwitz raised $690 million from investors
He reportedly paid $6 million for his mansion
The actor has a net worth of $5 million
Zachary Horwitz, known by many as Zach Avery, is an American actor and a convicted criminal.
In October 2021, he pleaded guilty to a federal securities fraud charge and admitted to running a Ponzi schem. And just recently, he was sentenced to 20 years in federal prison.
Take a look at how the actor obtained and spent the money he fraudulently acquired.
According to the Securities and Exchange Commission (SEC), Horwitz was able to raise $690 million from investors through the scheme by promising them that the money would be used to acquire licensing rights to films that HBO and Netflix purportedly had agreed to distribute abroad, through his movie licensing business called 1inMM Capital LLC.
To make it plausible, he provided investors with fake license agreements and fake distribution agreements with Netflix and HBO – all of which contained forged signatures.
"[In reality], neither Horwitz nor 1inMM had ever sold any movie rights to, or done any business with, HBO or Netflix," according to the SEC.
Horwitz reportedly used the investor money for his gain. He purchased a multimillion-dollar home, hired a celebrity interior designer and splurged on lavish trips to Las Vegas.
The actor reportedly paid $6 million for his mansion, over $100,000 for his Las Vegas trips and $700,000 for a celebrity interior designer.
In April 2021, the SEC successfully obtained an asset freeze to secure what remains of the money raised by Horwitz since 2015, when he started the scheme.
Outside of the scheme, the 35-year-old actor's actual net worth was reportedly around $5 million, according to Exact Net Worth.
Horwitz made his acting debut in 2009 with the movie "G. E. D." In 2011, he got his second movie, entitled "The Duel," where he played the role of Rich Hanger.
He spent the past decade acting in around a dozen of mostly low-budget films, including "Trespassers" and "The White Crow." He also had a minor uncredited role in "Fury," which starred Brad Pitt.
He is married to Mallory Hagedorn and has one son.
In addition to the 240-month sentence, Horwitz must pay over $230million in restitution for his role in the Ponzi scheme, as per CNN.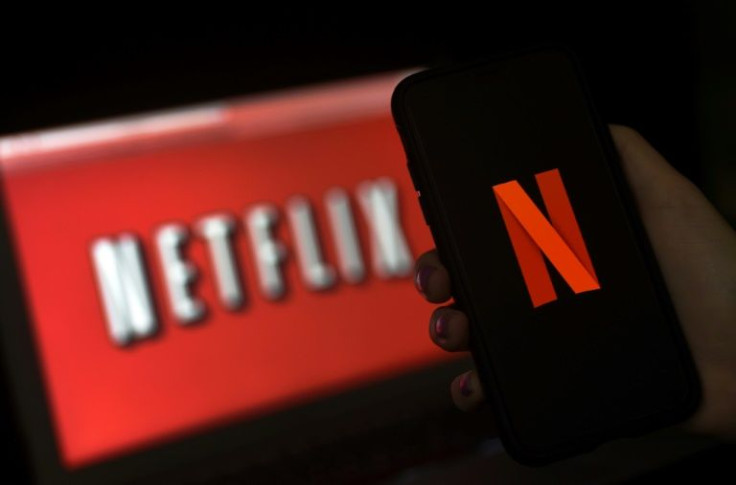 © Copyright IBTimes 2023. All rights reserved.