Who Is Zach Avery? Meet The Actor Arrested In Multi-Million Dollar Ponzi Scheme
Actor Zachary J. Horwitz, better known as Zach Avery, has been arrested for allegedly embezzling money for personal benefit as part of a multi-million dollar Ponzi scheme.
Horwitz was arrested Tuesday in Los Angeles in connection to a hefty Hollywood Ponzi scheme, in which national authorities claim that he swindled investors out of more than $227 million, People reports.
The 34-year-old actor, whose credits include roles in "The White Crow," "Last Moment of Clarity," and as an extra in Brad Pitt's 2014 war movie "Fury," has been accused of contriving licensing deals with HBO and Netflix to obtain money for his own film distribution company, 1inMM Capital LLC.
He founded the company in 2013 and claimed to have been distributing English films to the Latin American, Australian, and New Zealand film markets through assistance with the two networks.
According to FBI agent John Verrastro, Horwitz used the funds to make payments to investors in a typical Ponzi scheme fashion. As these payments were due, Horwitz allegedly contrived emails with the companies to validate delays.
Since December 2019, he is said to have dodged over 160 payments and owes investors $227 million in principal alone, an affidavit states.
All of the payments were supposedly tied to a single film that the star and 1inMM Capital maintained they had distribution rights to and had licensed to HBO or Netflix.
As reported by The Wrap, Horwitz is believed to have used much of the proceeds for the fake company toward personal income.
So, where does Horwitz stand in the current situation? The actor appeared in court Tuesday via teleconference to face wire fraud charges. A judge has set a $1 million bond but Horwitz will stay in custody until the bond is approved.
His arraignment has been set for May 13, the U.S. attorney's office stated.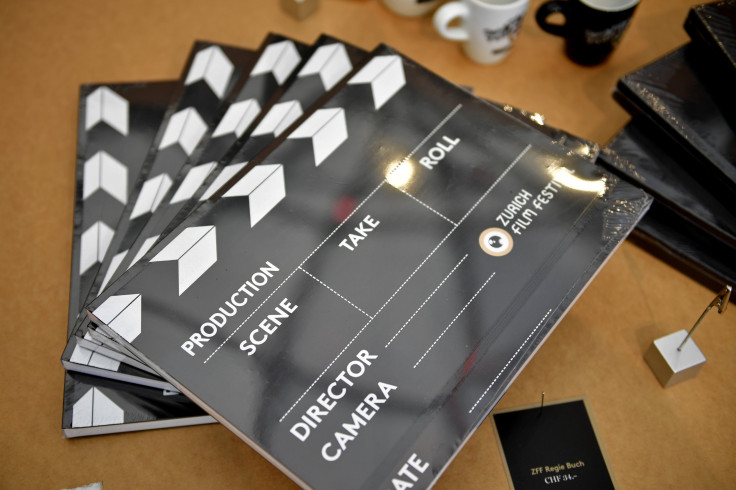 © Copyright IBTimes 2022. All rights reserved.
FOLLOW MORE IBT NEWS ON THE BELOW CHANNELS