Zero Fees For Trading BTC, ETH, DOGE On Coinbase Happening Soon
KEY POINTS
Coinbase said it aims to diversify its revenue stream in 2022
The cryptocurrency exchange is set to laucnh a new product for traders
Coinbase earned $2.2 billion in transaction fee revenue in Q4 2021
Cryptocurrency exchange platform Coinbase is testing out a new product that allows users to trade digital assets like Bitcoin, Ethereum and Dogecoin without trading fees.
The lion's share of Coinbase's revenue comes from trading fees, but it looks like the cryptocurrency exchange is now making true its earlier statement of diversifying "its revenue streams" this year. The company is currently testing out the beta version of Coinebase One.
It is a new product that will allow users to trade cryptocurrencies with zero trading fees on a subscription-based model. The beta version has been made available to selected users who received emails and app notifications inviting them to test the product.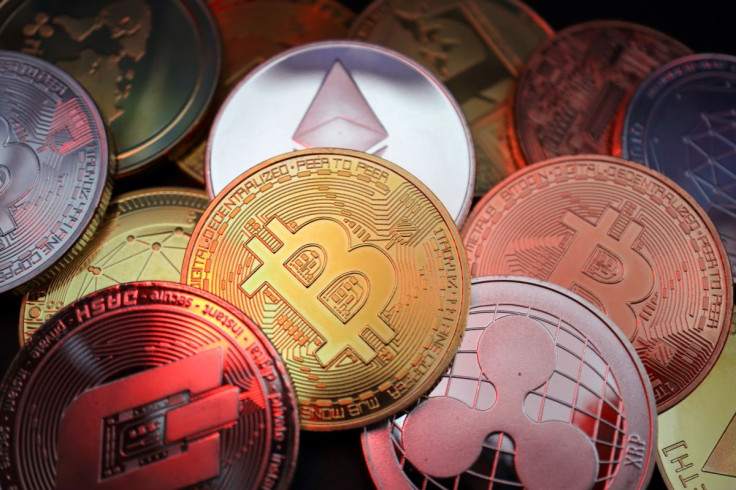 Instead of paying for trading fees, Coinbase One users pay a monthly subscription fee. It is an attractive offer that works particularly well for high-volume traders.
Aside from the zero trading fee promise, Coinbase One also offers insurance of up to $1 million against unauthorized access to the account. Subscribers can also reach out to the product's dedicated phone support available 24/7.
Coinbase One charges users $29.99 monthly fee with a 30-day free use of the product. The cryptocurrency exchange said payment could be made through a linked bank account or through the cash available in the user's USD balance.
Coinbase CFO Alexa Haas previously noted that in Q4 2021, transaction fees alone generated around $2.2 billion in revenue. The crypto exchange has been trying to diversify its revenue stream over the past months.
In May 2021, it launched the revised version of Coinbase Prime, which is the exchange's premium brokerage service. In January 2022, it announced interest in purchasing FairX, a Commodity and Futures Trading Commission-regulated derivatives exchange.
"We made significant progress at diversifying our revenues and we significantly increased our revenues. Our 2021 transaction revenue increased more than 6x a year every year to 6.8 billion, including 2.3 billion in Q4. In our emerging revenue streams, which we call our Subscription and services revenues, became more significant," CFO Alesia Haas said during the Q4 2021 earnings call.
"In terms of Subscription and services revenues, we do anticipate the price effects, i.e. lower crypto prices, will drive lower revenue in Q1 as compared to Q4. We're excited about the prospect of this revenue stream nonetheless, and continue to build new products and grow our native units on our platform," the CFO further said.
© Copyright IBTimes 2023. All rights reserved.