Zoe Saldana Reveals She Nearly Passed On 'Star Trek'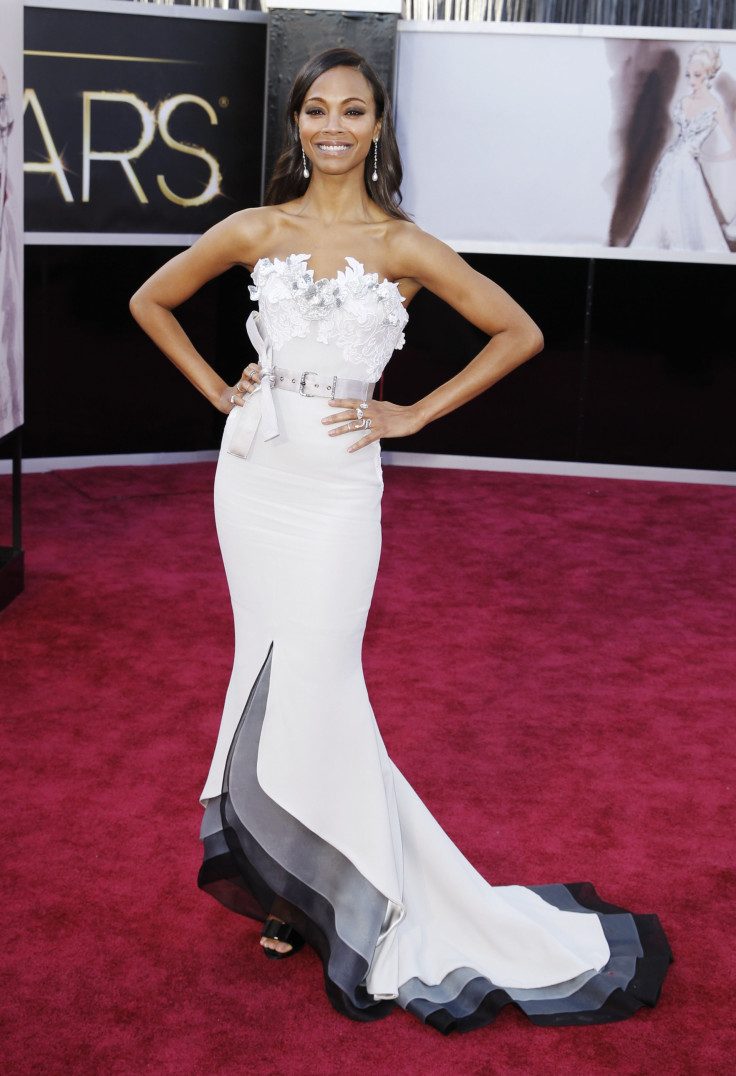 Zoe Saldana's role as Uhura in J.J. Abrams' blockbuster adaptation of "Star Trek" went over well enough that the actress will be reprising the role in its sequel, "Star Trek Into Darkness," but Saldana says that it almost never happened.
According to a new interview with Latina magazine, Saldana contemplated turning down the role when she was first offered it. "I think I was just a little beside myself because after the treat and the gift of booking 'Avatar' and being in the middle of shooting, to be able to then do another great movie with another great filmmaker back to back -- I was a little overwhelmed and I thought: 'Maybe I should just take some time off and focus and just rest?'" Saldana said.
"But my mom is a Trekkie," she added, "and my team was like, 'Zoe, are you stupid? Don't let fear immobilize you. This is an amazing opportunity to step into the shoes of an iconic character in an iconic series and it's in space and you're a sci-fi buff.' And I was like, 'oh my God, who am I kidding? Absolutely. I'll totally do it."
As it turns out, Saldana's indecisiveness about taking on the role wasn't a first for Uhura. Nichelle Nichols, the first actress to play Uhura in the original "Star Trek," also considered dropping the role after the first season, WNYC reported. Nichols revealed in the Scott Colthorp-directed documentary "Trek Nation," that she had been thinking about leaving the show but was persuaded to stay on by Martin Luther King Jr.
"I wanted to return to my first love, which is musical theater," Nichols said. "He told me that 'Star Trek' was one of the only shows that he and his wife, Coretta, would allow their little children to watch. And I thanked him and I told him I was leaving the show. All the smile came off his face. And he said, don't you understand for the first time, we're seen as we should be seen. You don't have a black role. You have an equal role."
Saldana is now at work filming "Nina," in which she will depict revered jazz singer Nina Simone. "Star Trek Into Darkness" will arrive in theaters on May 17. You can check out the newest poster for the film here.
© Copyright IBTimes 2023. All rights reserved.