1-Month-Old Baby, Maryland's Youngest Coronavirus Patient
KEY POINTS
1-month-old Maryland baby tests positive for coronavirus
Maryland: 4 cases of underage COVID-19 positive patients
1,413 confirmed positive coronavirus cases
A one-month old baby is among the approximately 1,400 COVID-19 cases in Maryland.
According to the New York Post, the baby is the fourth known case in the state of someone under the age of 18 to be positive for coronavirus, following a 10-month-old infant, a 5-year-old girl and a teenager.
"We now have 1,413 confirmed cases of COVID-19 in our state, including our youngest case to date — a one-month-old infant," Maryland Governor Larry Hogan said at a press conference.
No further details were released on the one-month-old baby's case but Hogan disclosed that the three other children were not hospitalized.
As of 8 PM on Monday, Hogan issued a state-wide stay-at-home order which prevented resident from going out unless it is for essential work or for necessary purposes such as getting food or necessary medical attention.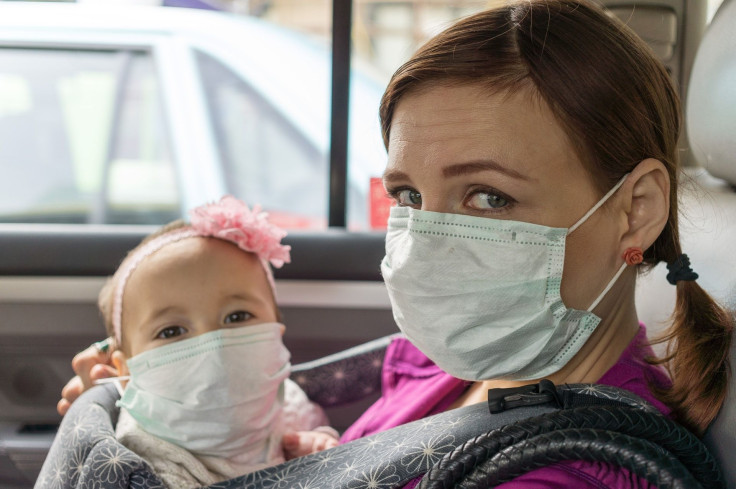 © Copyright IBTimes 2023. All rights reserved.