10 Scientific Tips To Sleep Better And Faster: Best Ways To Snooze
This article uses affiliate links, which means if you purchase products through these links, we may earn a commission. Click here to see our
T&C
. For licensing please click
here
.
Getting a good night's sleep is not as easy as it sounds. Distractions and stress can keep us awake late at night when we should be resting. It's such a common problem that according to studies, Americans currently sleep for an average of only 6.8 hours a night, which is down an hour from 1942 and an hour short from the recommended 8 hours a night. This can easily lead to fatigue and eventually, short- and long-term health problems.
Take care of your health now by getting quality sleep. Not only will you be physically healthier, but you'll also be in a better mood. Start being mindful of your daily habits and be guided by these 10 scientific ways to sleep better:
1. Increase exposure to natural light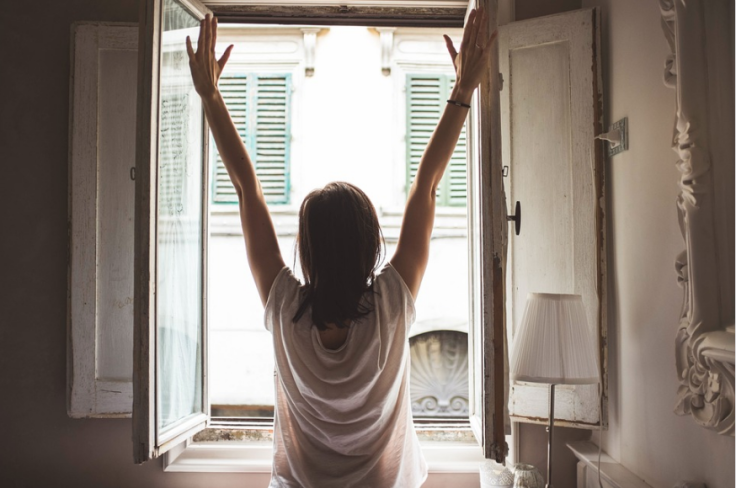 If you want to sleep better at night naturally, then the first thing you need to fix is your natural body clock. Also known as the circadian rhythm, our natural clock is in charge of telling our body when it's time to wake up and when it's time to sleep.
Unfortunately, this can be thrown off-balance, which can result in irregular sleeping schedules. To fix it, get lots of sunlight and natural light during the day, as it will improve your daytime energy and keep your sleep-wake cycle healthy.
2. Reduce your blue light exposure in the evening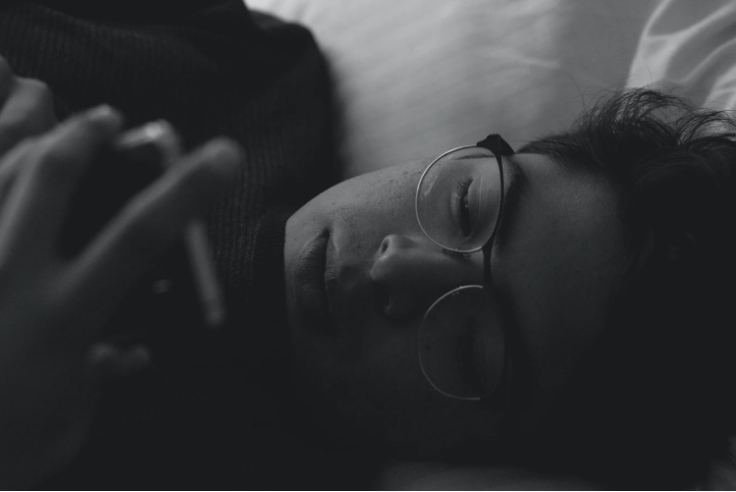 While daytime light exposure is beneficial to the body, it has the opposite effect at night, as the light can trick your brain into thinking it's still daytime.
This exposure usually comes in the form of blue light from electronic devices like smartphones. While limiting your nightly screen time would be great, you can also wear blue light eyewear like the Insignia Blue Light Blocking Glasses from Best Buy. Made with polycarbonate lenses that reduce glare and a special coating to block blue light, this pair of eyeglasses can help you sleep better as well as reduce overall eye strain.
3. Replace your mattress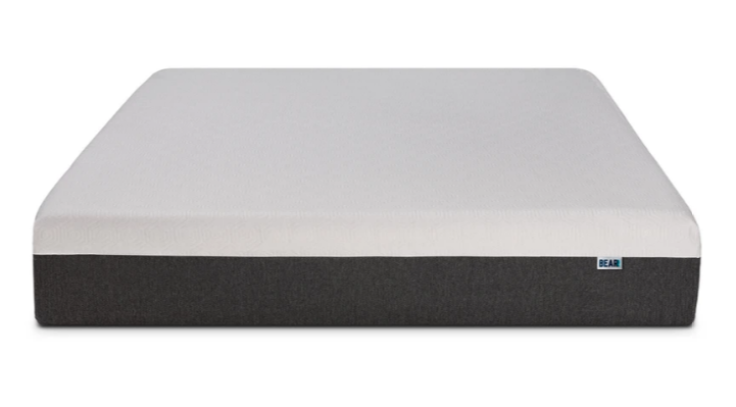 Sometimes, the reason behind our lack of proper sleep is the lack of comfort. You may need to replace your mattress as it's not giving you the right support and comfort.
Acoording to research, people who slept on medium-firm mattresses have better quality of sleep. Bear Mattress' memory foam mattress is perfect for that. CertiPUR-US certified and GREENGUARD Gold certified, Bear Mattress should help you stay cool and comfy throughout the night.
4. Use a weighted blanket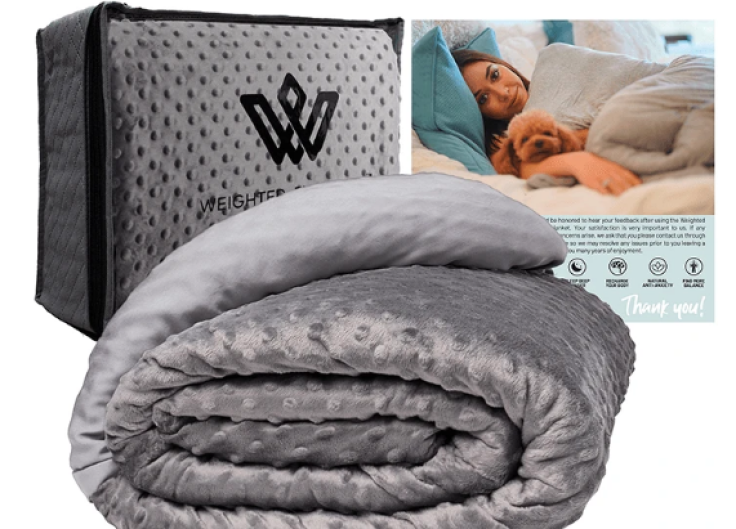 Another great tip is to sleep with a weighted blanket. According to research, these heavy blankets, which can weigh between five and 30 pounds can be therapeutic and reduces symptoms of anxiety and depression.
Weighted Evolution offers excellent weighted blankets for adults and kids. Manufactured from sustainable materials, these blankets make use of deep pressure stimulation to help you relax and sleep better.
5. Cut back on your caffeine intake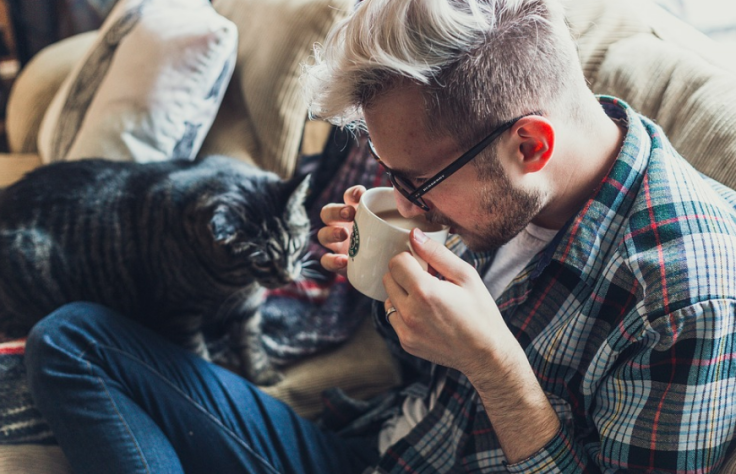 Coffee is a wonderful drink that can help you power through your day. But if it's starting to affect your regular sleeping schedule, then it's time to cut back on your daily intake.
Avoid caffeine especially late in the day, as this can stimulate your nervous system and stop your body from relaxing at night, causing you to sleep late. If you still crave coffee, then try decaffeinated options.
6. Tweak your diet
Studies show that maintaining a healthy weight is directly correlated with having the right amount of sleep at night.

Pixabay (CC0)
If you've been eating a lot of unhealthy food, then it's time to rethink your daily diet. Studies show that maintaining a healthier body weight can be beneficial for people who are trying to sleep better and lose weight. There are also certain foods that can help you sleep easier, such as almonds, walnuts, fatty fish, turkey and chamomile tea.
Improving your diet will benefit your body in numerous ways. If you don't know where to start, then we recommend Diet-To-Go. It's a food delivery service that specializes in healthy food. Working with top chefs, the service guarantees gourmet-style healthy meals depending on your health goals, diet and food preferences.
7. Take a sleep aid supplement
Ora Organic's aid supplements are made with natural ingredients to help you relax and doze off.

shop.ora.organic
There are plenty of sleep aid supplements, the most common is melatonin. It's believed to help regulate our natural body clock. Other organic options that you can try are these vegan sleep aid supplements by Ora Organic. Dairy-, gluten- and soy-free, Ora Organic's natural sleep aid supplement uses ingredients like passion flower, lemon balm and valerian root to help reduce stress and help you sleep better at night.
8. Listen to an audiobook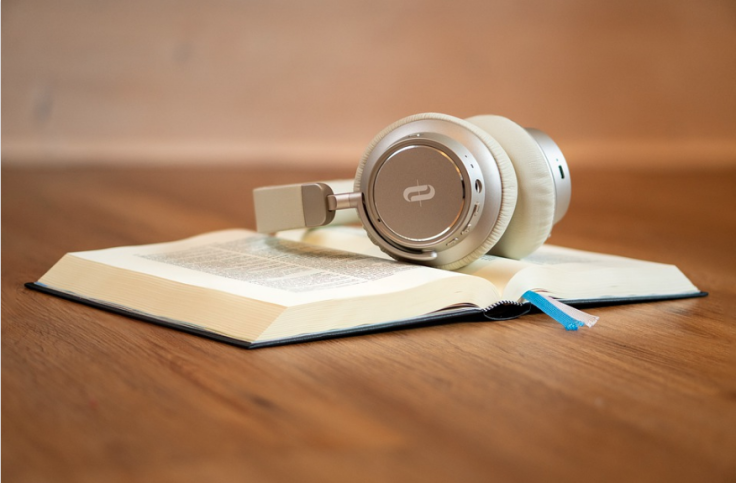 Listening to music or an audiobook instead of looking at your computer or smartphone screen is another effective way of reducing blue light exposure at night. Listening is another effective way to aid sleep, which is why many people listen to music in bed.
If you think this will benefit you, then we recommend AudiobooksNow for thousands of best-selling titles from great authors that can help you relax while preparing for bedtime. They also offer a free trial for new customers.
9. If you're suffering from insomnia, get professional help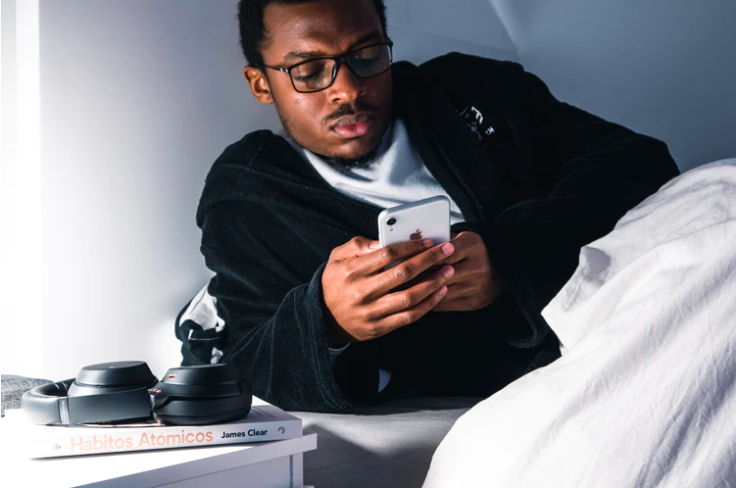 With the world thrown in total disarray last year due to the pandemic, it won't be surprising if the amount of Americans suffering from anxiety or depression has increased. Such mental health conditions can lead to sleep disorders like insomnia, which can take a toll on our mental, physical and emotional health.
If this sounds like you, then it's best to seek professional help as soon as possible. Cerebal offers great online medication prescriptions, care counseling and treatment for conditions like depression and insomnia. Simply fill out a form, hop on a video call and meet you care counselor. Your medication will be sent monthly, in addition to frequent check-ins and monthly chats.
10. Use the calming powers of CBD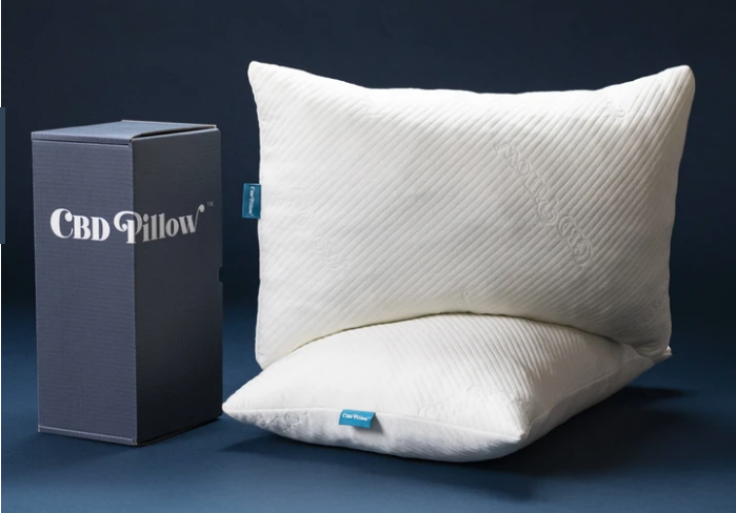 Due to its rising popularity, a number of studies have been done on CBD, which is one of the several cannabinoids found in the Cannabis sativa plant. Studies revealed that the compound is capable of reducing anxiety, muscle pain and inducing relaxation.
People can enjoy the benefits of CBD without having to take anything with the CBD pillow. It is infused with millions of microcapsules that contain CBD on top of its memory foam and flush microfiber build to help you relax better and get a deeper sleep. The CBD Pillow also has a CBD pillowcase, which also contains CBD microcapsules and lasts between 3 to 6 months.
There you go, 10 science-backed tips to help you sleep faster, alongside some products that can significantly help you with any sleep problem you might have.