11 Sleep Aid Products To Help You Sleep On National Napping Day 2022
This article uses affiliate links, which means if you purchase products through these links, we may earn a commission. Click here to see our
T&C
. For licensing please click
here
.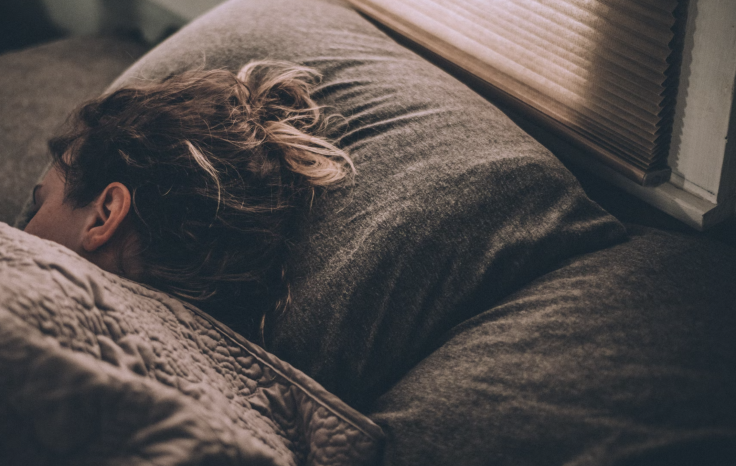 Did you know that March is full of fun holidays?

There's the Mardi Gras, St. Patrick's Day, National Crunchy Taco Day and one of our favorites, National Napping Day, which is just around the corner.
A day meant for napping, it is the perfect excuse to sleep in for a few more hours and be lazy, especially if you've had an exhausting day. It's also super healthy since sleeping is a natural process that allows our body to repair itself and recharge.
The trouble is, sometimes it's hard to fall asleep, especially with so many things to do. Luckily, there are now plenty of sleep aid products available on Amazon that can help you get a good night's sleep, especially on National Napping Day 2022.
Best Sleep Aid Products
Create a conducive sleeping environment by blocking natural light sources with these blackout window curtains. Made from polyester and triple-weave fabric, it's the perfect way to block out light and noise to help you relax.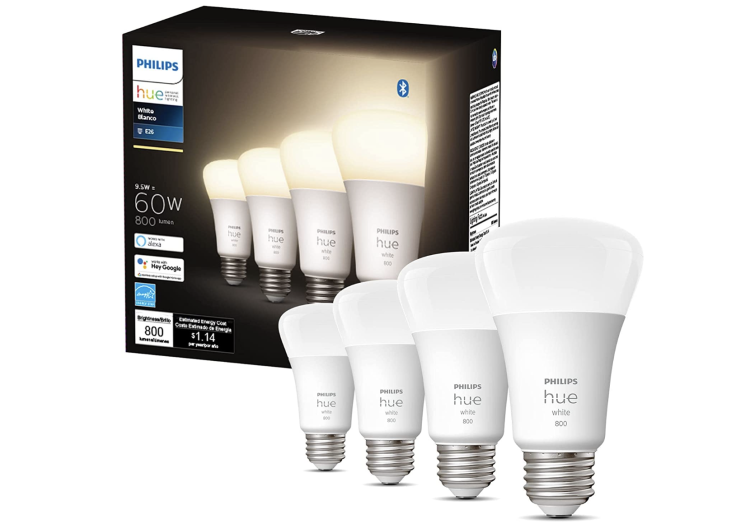 Unfortunately, lights in your house can keep you awake. Luckily, these LED smart bulbs from Philips can be easily installed and connected to your phone. This way, dimming the lights for the entire house at bedtime is as easy as calling Siri or Alexa.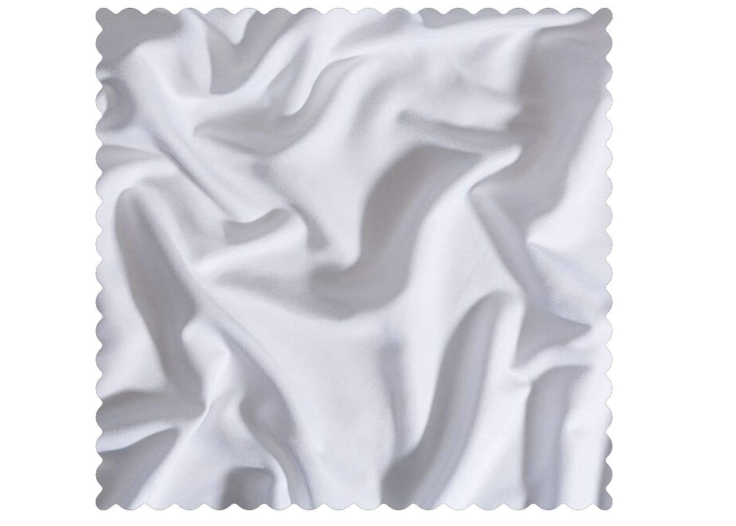 Uncomfy and hot sheets can make it hard to sleep at night. To avoid that, use these classic night sheets from PeachSkin Sheets to keep cool. Making use of moisture-wicking technology, it's the best way to keep cool at night.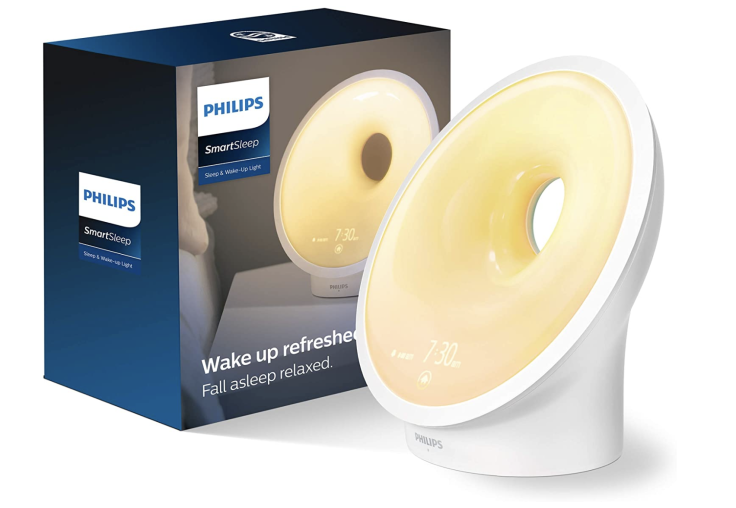 Do you have sleeping problems? Philips SmartSleep can help by connecting to your home Wi-Fi and learning about your environment as well as your sleeping pattern. This way, you can interact with it via the companion app and learn the best way to sleep.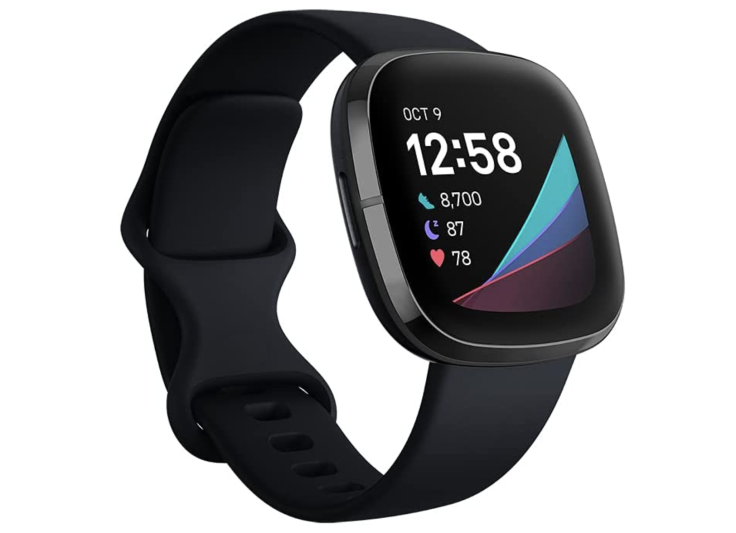 Tracking your sleep every night can make a significant difference to your health. Fitbit can help you track and better understand your sleeping patterns. This way, you can make sure how much sleep you need at night to become fully rested.
The next time you read before you sleep, wear these glasses from Livho. Using amber lenses, these help block the blue light that prevents you from getting sleepy. It's also a good way to avoid eyestrain.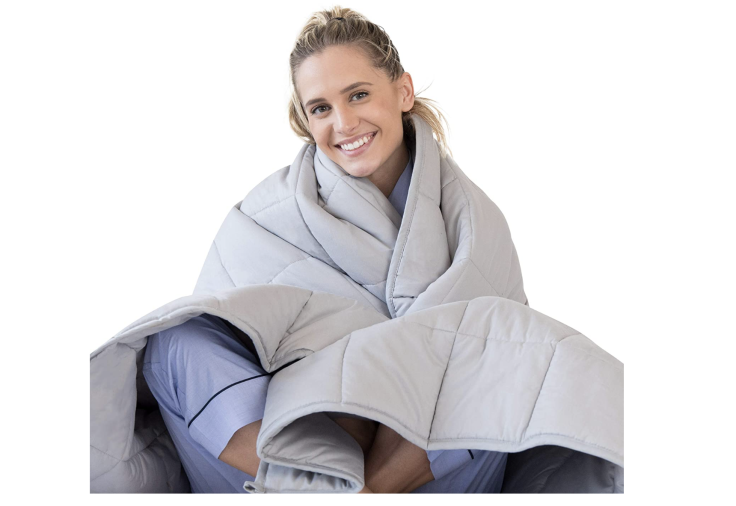 Sleep like a baby with the Luna Weighted Blanket. The go-to solution for people with sleeping problems, these blankets provide warmth and therapy, helping you sleep easier at night.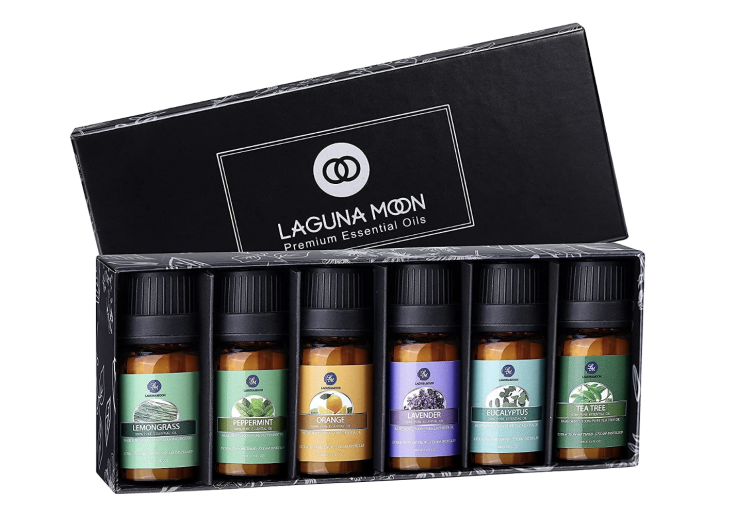 Do you have a diffuser? Putting a drop or two of these essential oils should help set the mood so you can relax. Available as a six-piece set, these essential oils are a great way to unwind at night, leading to a more restful sleep.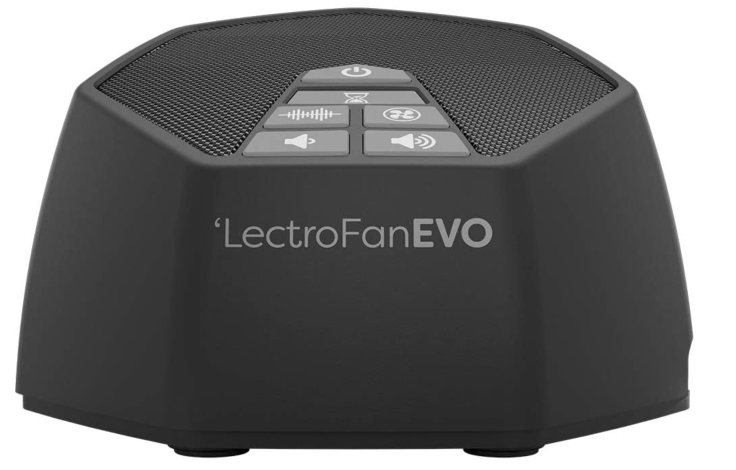 If you're one of those people who prefer sleeping with white noise, the Lectrofan Evo White Nise Sound Machine is perfect for you. Aside from the usual white noise, it also has other sound options, including rain, ocean and even bird sounds. You can even plug it into your speakers.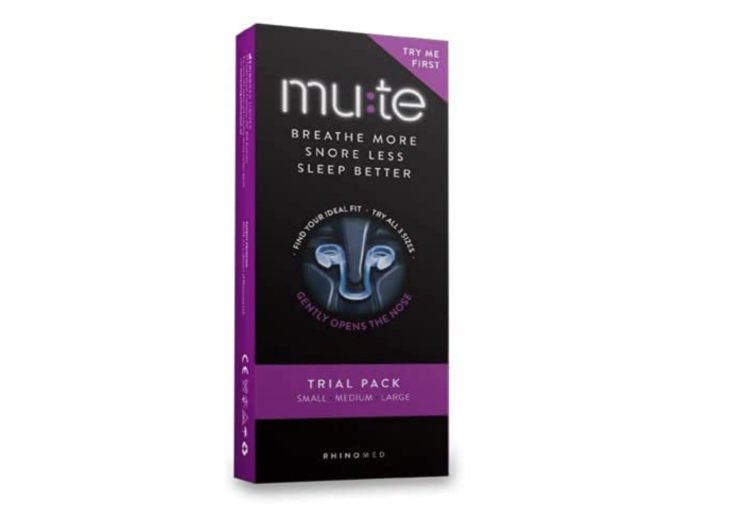 If you struggle with snoring, this device should be able to help you by holding your nasal airways open to increase airflow. This results in easier breathing and less snoring, leading to better sleep.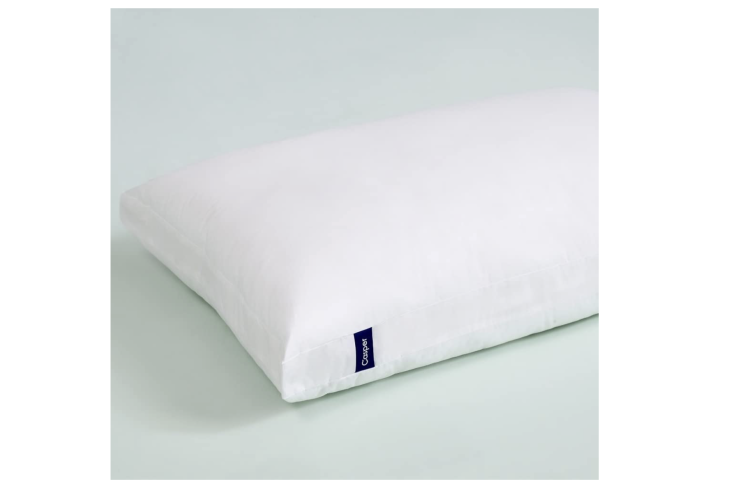 If you're prone to changing sleeping positions a lot at night, the casper pillow should be able to help you. By using a breathable pillow-on-pillow design, this pillow is perfect for every sleeping position, leading to easier and more restful sleep.
FOLLOW MORE IBT NEWS ON THE BELOW CHANNELS