12-Year-Old Little League World Series Pitcher In Coma After Falling Off Dorm Bunk Bed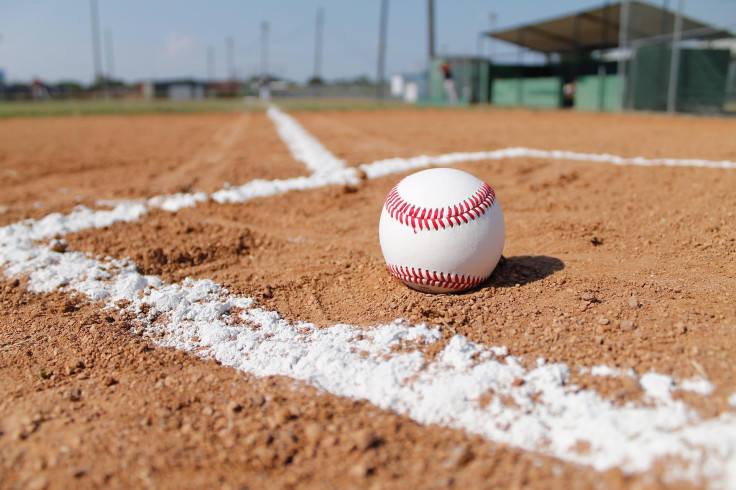 KEY POINTS
A player of a Little League World Series-qualifying team suffered a fractured skull and internal bleeding after falling from his bunk bed
The 12-year-old was placed in a medically induced coma
He is now showing "tremendous progress" after successfully undergoing surgery, his family says
A member of the first Utah baseball team to ever reach the Little League World Series is in a medically induced coma after he hit his head falling from a bunk bed just days before the championship was scheduled to start, according to reports.
Easton Oliverson was sleeping in a player dormitory in Williamsport, Pennsylvania, when he fell from his top bunk bed and fell about six feet onto a hardwood floor between late Sunday and early Monday, Utah newspaper St. George News reported, citing unnamed sources.
The 12-year-old, who plays outfield and pitches for the Snow Canyon Little League team out of Santa Clara, Utah, suffered fractures to his skull and cheekbone with bleeding between the inside of his skill and the outer covering of the brain, according to the outlet.
Oliverson was transported by helicopter to Geisinger Janet Weis Children's Hospital in Danville, Pennsylvania.
He successfully underwent surgery and was moved to the intensive care unit, according to a message sent to Snow Canyon Little League parents Monday morning.
Oliverson went into a coma, but he is now showing positive signs of recovery, his family said in a statement released Tuesday morning.
"Just 36 hours ago, Easton was 30 minutes from passing away. Now 36 hours later, he has a team of Trauma 1 doctors who are in absolute awe of his tremendous progress," the family was quoted as saying by TMZ.
"One of his doctors said that everything they have hoped Easton to be able to do in the last 12 hours, he has done and more," they added.
Oliverson's family, the Snow Canyon Little League team and Little League International have asked for prayers.
"Little League International will continue to use all available resources to support the player, his family, and his coaches and teammates, as we navigate this unfortunate situation. In the interest of privacy, it would be inappropriate to comment further, and additional updates will be issued as they are available," the organization said in a statement.
The Snow Canyon Little League team, which won the Mountain Region finals Saturday, is reportedly the first team from Utah to ever reach the Little League World Series. Oliverson's father, Jace Oliverson, is an assistant coach on the team.
The team arrived at the Williamsport site over the weekend. It will host this year's Little League World Series from Wednesday to Aug. 28.
The Snow Canyon Little League team was scheduled to play its first game at 1 p.m. Friday against the winner of a Wednesday game between Tennessee and Massachusetts.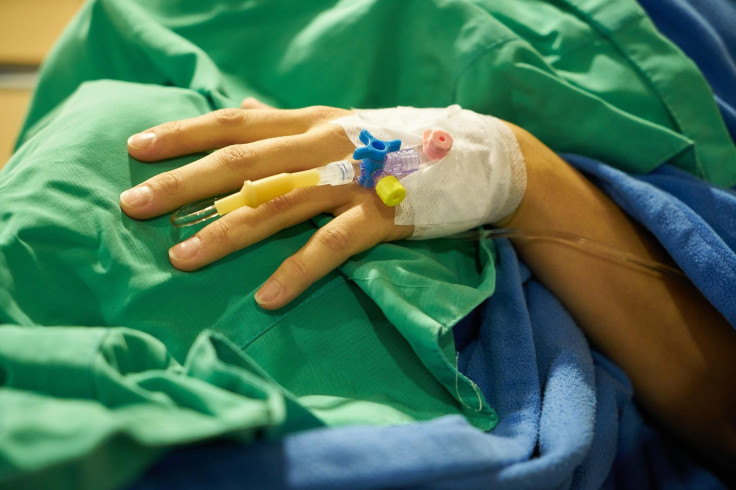 © Copyright IBTimes 2023. All rights reserved.