13-Year-Old Student Brings Loaded Ghost Gun To School, Prompts Brief Lockdown
KEY POINTS
The incident happened at Isaac J. Gourdine Middle School on Tuesday
The teen has been taken into custody
He faces charges, including possession of a loaded handgun and dangerous weapon on school property
Fort Washington, Maryland, -- A 13-year-old boy has been taken into custody after he brought a loaded ghost gun to his school. The incident resulted in a brief lockdown at the Maryland middle school, police said.
Officers with Prince George's County Police Department arrived at Isaac J. Gourdine Middle School in Fort Washington after a student reportedly showed up with a gun Tuesday morning. They found the unidentified teenager inside the classroom with a "non-serialized ghost gun" tucked in his waistband, NY Post reported.
The student was immediately taken into custody. He faces multiple charges, including possession of a loaded handgun, dangerous weapon on school property, and other additional charges, Prince George's County Police Department said in a news release Wednesday.
"The preliminary investigation revealed the 13-year-old student showed the weapon to other students this morning, one of whom reported it," the news release read. The school was put on lockdown for about 90 minutes after police got the information about the gun, Washington Post reported.
Ghost guns are firearms without a serial number and can be purchased without a background check. They are typically difficult or impossible to trace. These weapons can be easily assembled at home or 3D-printed with the help of instructions available on the internet or at gun shows.
Apart from the difficulty in tracking ghost guns, the existing laws also make it difficult to hold sellers accountable. The parts used to assemble a ghost gun were not considered firearms until an executive order in April classified them under the Gun Control Act.
Illinois was the first U.S state to ban ghost guns to bring down crime rates.
"We are seeing these unserialized guns being built in basements by those who should never have had access to such dangerous weapons and then used to commit heinous crimes, and it must be stopped to keep Illinoisans safe," Illinois Governor J.B. Pritzker said while signing the law last month.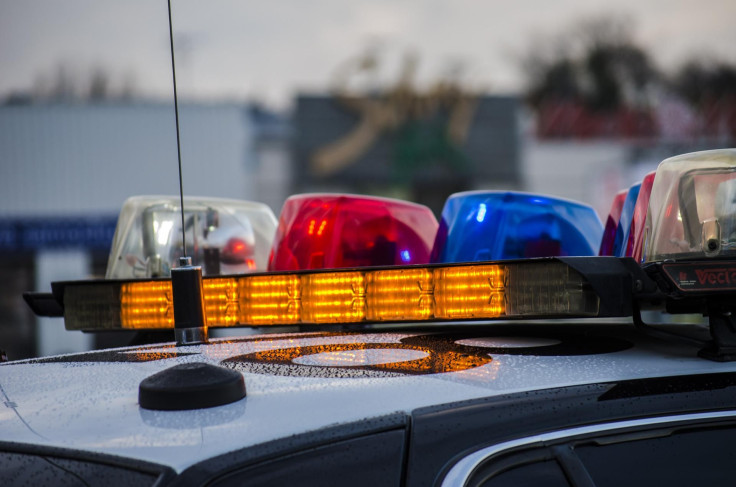 © Copyright IBTimes 2023. All rights reserved.