$14 Million An Hour: War Costs Top $1.6 Trillion Since 9/11, Say Congressional Researchers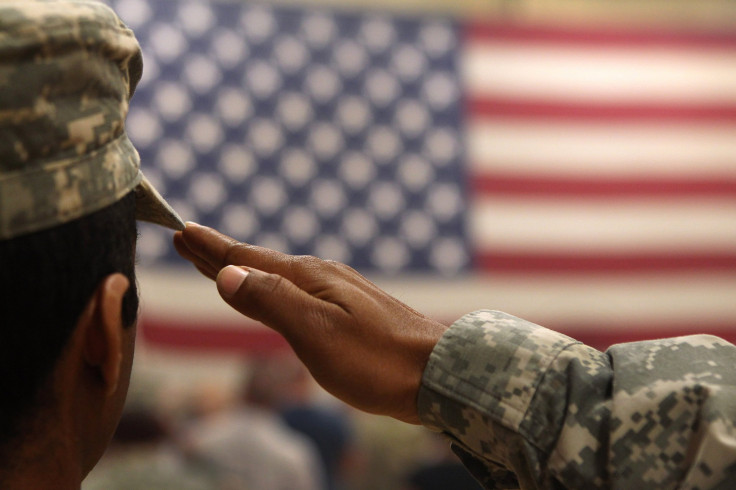 American taxpayers have shelled out roughly $1.6 trillion on war spending since 9/11, according to a new report from Congress' nonpartisan research arm. That's roughly $337 million a day -- or nearly a quarter million dollars a minute -- every single day for 13 years.
The $1.6 trillion estimate, which comes to $14 million per hour since 9/11, from the Congressional Research Service is up roughly half a trillion dollars from its 2010 estimate, which found that the post-9/11 military operations are second only to World War II in terms of financial cost.
In its report, which was released earlier this month, CRS finds that the 92 percent of the war-related expenditures since 9/11 have flowed into the Pentagon. Just 6 percent has been spent on foreign assistance and diplomacy, and 1 percent on medical services for veterans.
The report, which was posted on the website of the Federation of American Scientists, breaks down the war-related expenditures by different military operations. It finds that a little more than half the $1.6 trillion has gone toward operations in Iraq. Another $686 billion has been spent on military operations in Afghanistan.
CRS notes that the Obama administration is requesting nearly $6 billion in new funding to finance military operations against the Islamic State group, but researchers note that predicting "future costs of the new U.S. role in countering the Islamic State is difficult because of the nature of the air campaign and uncertainties about whether the U.S. mission may expand."
Last week, a Defense Department official disclosed that since August, U.S. taxpayers have already spent more than $1 billion -- or $8 million a day -- on air strikes against the Islamic State in Iraq and Syria. Additionally, the Obama administration announced it is deploying 1,300 troops to Iraq in January.
© Copyright IBTimes 2023. All rights reserved.
FOLLOW MORE IBT NEWS ON THE BELOW CHANNELS