'2 Broke Girls' Star Kat Dennings Starts Knitting Club With MMA Fighter Ronda Rousey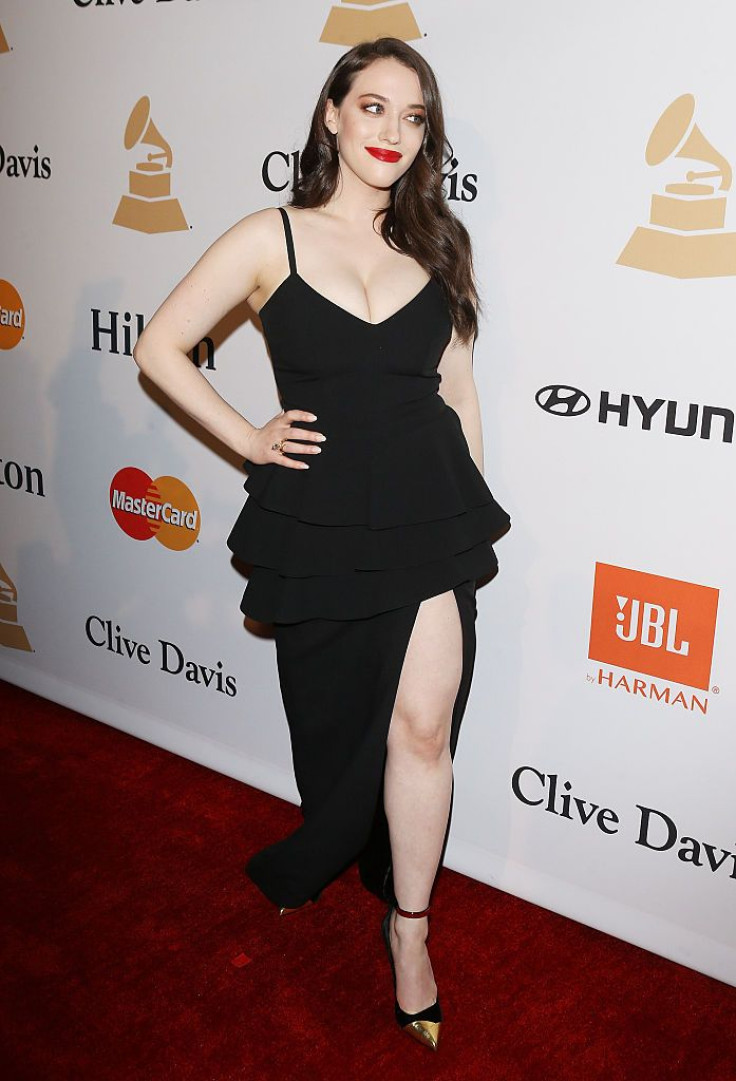 "2 Broke Girls" star Kat Dennings is definitely a chock-full of surprises. The actress recently revealed that she has started her own knitting club with MMA fighter Ronda Rousey, and they've decided to name it based on the popular soap opera "The Young and the Restless."
Dennings revealed this information during a guest appearance on The Ellen DeGeneres Show. "I started an unlikely knitting club. Me and my good friend Ronda Rousey, we have a knitting club," she said. "The two of us and a lot of lovely friends. It's called The Yarn and The Restless."
The ladies have a shared passion for knitting, but the club is actually more than that. "We knitted a scarf...here's the truth. All these clubs I have are wine clubs. It's under the blanket of knitting. We just knit a scarf and get drunk, and make friend memories," she said.
Dennings added that she's going to sell all the scarves they make and charge two grand each for charity, which DeGeneres thought was a great idea.
Knitting seems to be Dennings' hobby if she's not busy working on the CBS sitcom "2 Broke Girls," which is going to start Season 6 season.
Earlier, CarterMatt released the synopses for the first episodes of Season 6, and it already looks like Max Black (Dennings) and Caroline Channing (Beth Behrs) have their hands full.
The synopsis for the first episode, titled "And the Two Openings: Part One," reads: "As Max and Caroline, now part owners of the diner, put the finishing touches on their newly converted Dessert Bar, Max deals with the aftermath of her recent breakup with Randy, and Sophie and Oleg prepare for the birth of their baby."
Meanwhile, the synopsis for the second episode, titled "And the Two Openings: Part Two," reads: "When Sophie goes into labor just before the Dessert Bar's grand opening, she demands that Max and Caroline be present for the birth. Also, the girls run into problems when they don't secure a liquor license for their new venue."
For the opening of the girls' dessert bar, Entertainment Weekly reported that rapper 2 Chainz and puppet master J. Petto (Andy Dick) will be making special appearances.
"2 Broke Girls" Season 6 will premiere on Oct. 10 on CBS.
© Copyright IBTimes 2023. All rights reserved.