2 New Things We Know About 'Game Of Thrones' Finale
Fans are still going to have to wait until April before the last episodes of "Game of Thrones" begin to air, but small hints about the final moments of the show continue to leak thanks to the show's cast.
In new interviews, Maisie Williams, who portrays Arya Stark, and Lena Headey, who portrays Cersei Lannister, have discussed the final season, and both have words of caution for the fans who are eagerly anticipating the show's conclusion.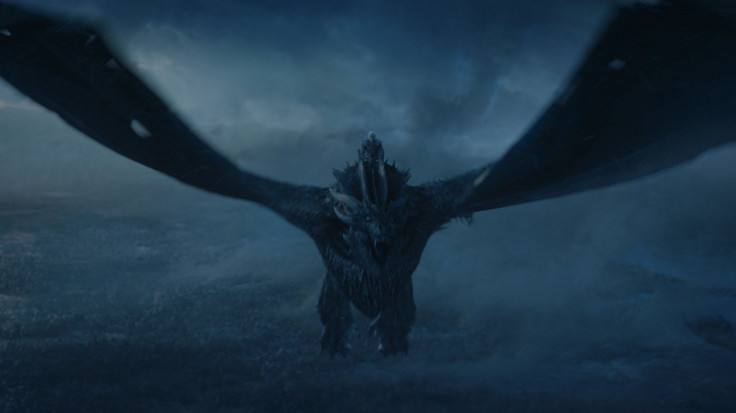 In an interview with Sky News, Williams teased that the ending won't necessarily be what fans hope it will be, stating that it won't have a satisfying conclusion that pleases everyone. However, she also admitted that the lack of satisfaction could come from the fact that the series is coming to an end at all.
"I don't think anyone is going to be satisfied [when it ends]. I don't think anyone wants it to end but I'm really proud of this final season," she said.
Meanwhile, Headey stopped by "Jimmy Kimmel Live!" and spoke to host Jimmy Kimmel about the final season as well. While she wouldn't reveal much, she did discuss when the show wrapped filming, revealing in the process when she finished in comparison to other actors.
"We finished at the end of last year, like... October... y," she said. "I was like.... the 12th one out. That's not giving anything away!"
"Game of Thrones" Season 8 premieres Sunday, April 14 at 9 p.m. EST on HBO.
© Copyright IBTimes 2023. All rights reserved.