2016 Toyota Hilux Unleashed: Favored By Militants, World's Best Selling Small Truck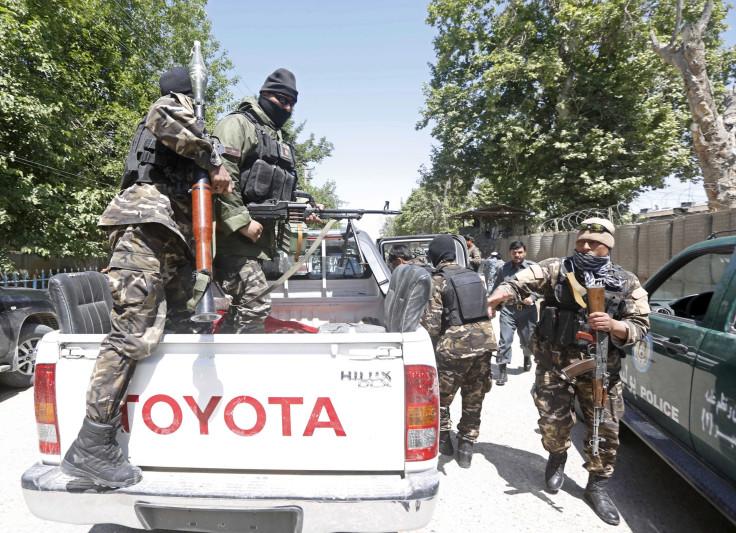 Toyota has unveiled the first all-new version of its immensely popular Hilux in a decade, giving the world's bestselling small pickup truck a fresh look, more power and added tech features. But owing to the truck's rugged reputation that has long lured buyers from the Australian Outback to the battlefields of Syria, Toyota designers still don't think Hilux drivers want a vanity mirror — and they're probably right.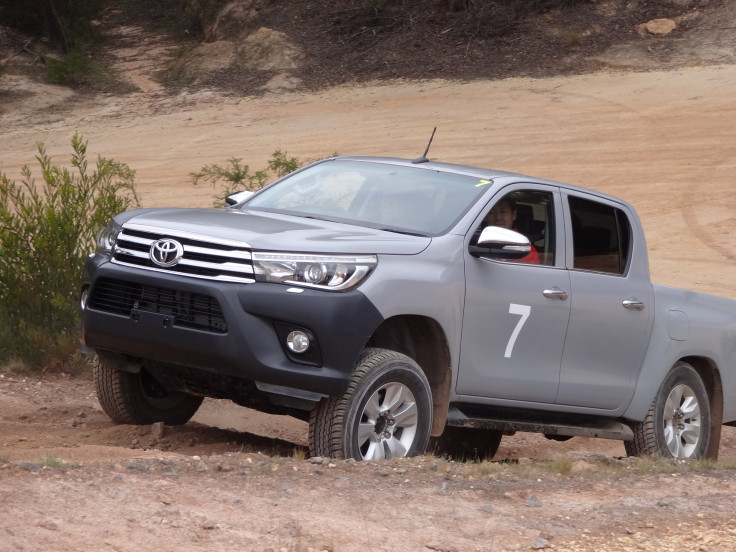 "Traditionally the Hilux was very much a workhorse-based, tool-of-trade vehicle," Tony Cramb, Toyota's head of sales in Australia, told news.com.au during an unveiling event that took place simultaneously in Sydney and Bangkok on Thursday. The truck is sold in 180 countries, but Thailand and Australia are key markets. In fact, Toyota recruited Australian engineers to test the vehicle and make sure they got it right through Aussie eyes.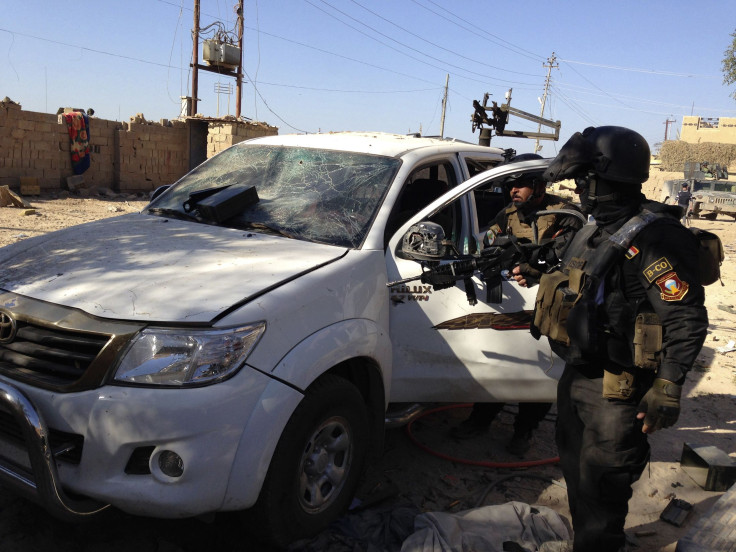 There's another group of Hilux loyalists who hold the truck in high esteem: Middle Eastern militants.
Battles taking place in Syria showcase both ISIS fighters and Free Syrian Army rebels using the Hilux to outflank each other. Cheap, rugged and dependable, the Toyota Hilux has become the ubiquitous troop transport and heavy-caliber machine-gun mount for any band of rebels that can't get their hands on military-grade vehicles. It's often seen with Toyota's beefier Land Cruiser pickup trucks, which are used to haul larger anti-aircraft guns. Together the Hilux and the Land Cruiser pickup offer a unit both heavy-caliber ground fire and the ability to take down helicopters while carrying several fighters.
The trucks were so popular during the wars in Afghanistan that fake copies began to appear in the country, probably from China. Eventually locals figured out the ruse and fighters began putting Canadian flag stickers on the trucks to indicate they were driving the real deal.
"Because of how the Hilux is seen, over time, strangely, the Canadian flag has become a symbol of high quality across the country," counterinsurgency expert David Kilcullen told Newsweek in 2010.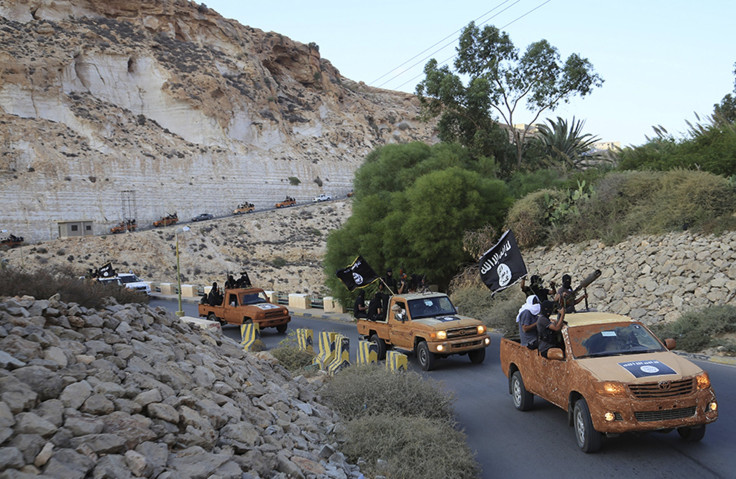 Toyota's trucks and SUVs have long had a good reputation in the Middle East, in part because they handle high temperatures well and also because the service network is solid, so new and used original parts are easily available and cheap. In rural Egypt it's still common to see Bedouin driving 1980s J60 Land Cruisers, and shepherds covet the Land Cruiser pickup truck for it high, sturdy stance and utilitarian features, like the rows of side hooks on the truck bed used for lashing down produce and livestock.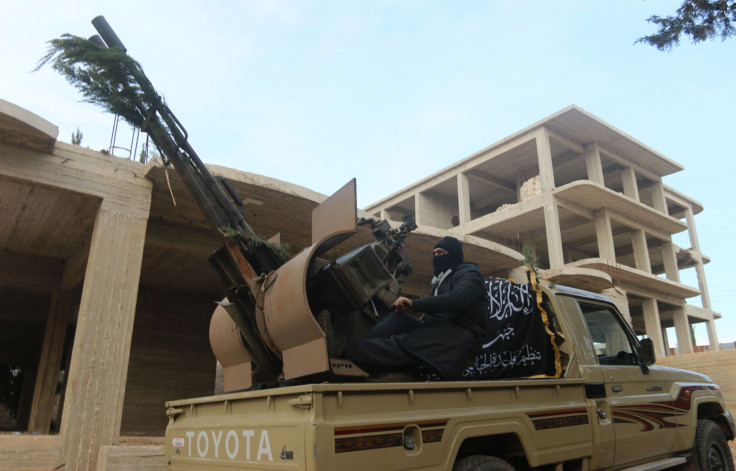 Many people think the Hilux is just a different name for the Toyota Tacoma that's sold in the U.S., but in fact they're very different beasts. The Tacoma emphasizes comfort and uses a wimpier suspension system and frame compared to the Hilux. During the Afghanistan war, specially outfitted Tacomas were shipped from a Fremont, California, factory to U.S. Special Forces who needed a vehicle that could blend into the local vehicle population, leading some to wonder why they didn't just buy local and tougher Hiluxes.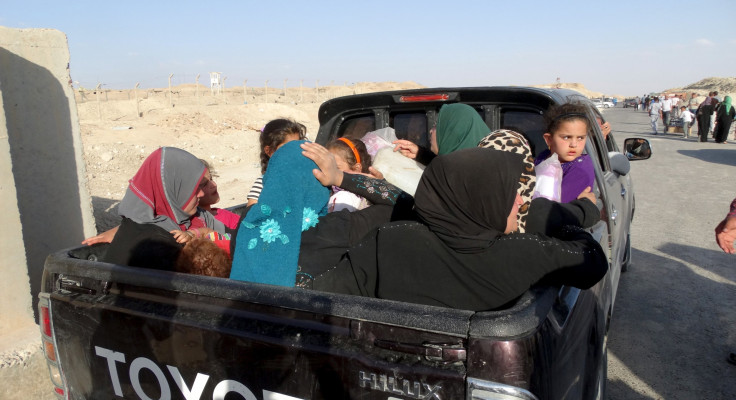 It's been a decade since the Toyota Hilux has seen an overhaul, and the eighth-generation 2016 Toyota Hilux is adding more of the interior comfort features from the Tundra, but retaining its toughness. Sure, it has the touch screen gadgetry on the dash and rear-view cameras (a first for small pickup trucks), but certain variants have upgraded their carrying weight to a ton, which will delight sheep herders and rebels alike.

NOTE: This story was changed to remove one photo of a Nissan Navara that was mistakenly identified as a Toyota Hilux.
© Copyright IBTimes 2023. All rights reserved.
FOLLOW MORE IBT NEWS ON THE BELOW CHANNELS