2018 iPhone Rumors: Smartphones Could Feature Apple's Own Power Management Chips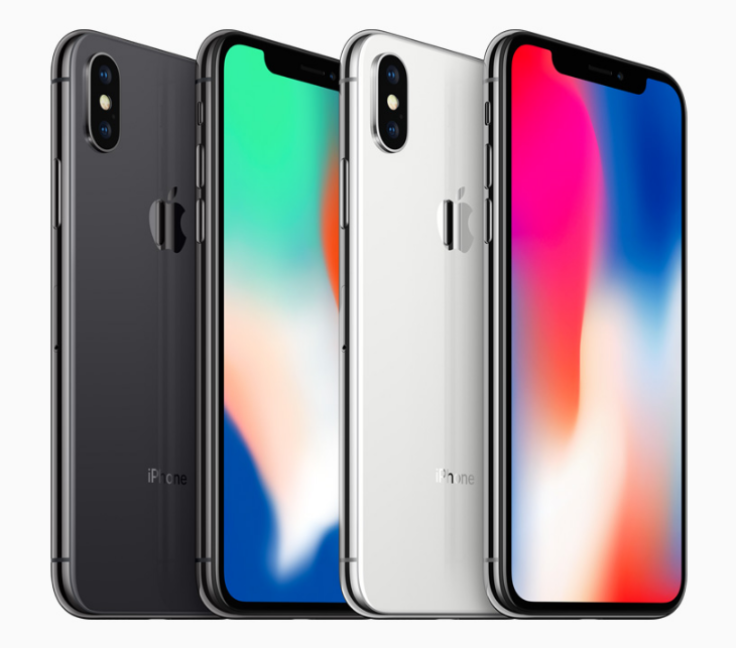 Apple's 2018 iPhones could feature the company's own main power management chips, according to a report by Nikkei Asian Review.
The report is the latest signal indicating Apple's efforts to cut its dependence on suppliers for its most popular products.
The power management chips currently made by Dialog Semiconductor control the iPhone's charging function, battery management and energy consumption. Apple's plans suggest it could replace up to half of the power management chips that go into the iPhone starting next year, or at least partially, a source told Nikkei. Another source said the time frame wasn't clear and could be delayed until 2019.
Apple's own chips would be manufactured solely by Taiwan Semiconductor Manufacturing Co. which currently makes Dialog's power management chips. The future chips would be the most advanced in the industry and could have processing capabilities that would allow it to better monitor and control power consumption among various components, sources said. That means future iPhones could perform better on lower power consumption.
Apple Cutting Ties With Suppliers
Apple is trying to beat competitors with technologies like artificial intelligence. If Apple were to cut ties with suppliers and create its own chips, it would be in a better position to include software and hardware and to manufacture products that stand out among competitors, analysts say.
However, Apple's plans aren't good for suppliers. U.K.'s Dialog Semiconductor is the latest victim in Apple's plans to cut dependence on suppliers. Apple accounted for 74 percent of Dialog Semiconductor's revenue in 2016. After the news, the company saw its shares drop by nearly 20 percent in afternoon trade in Frankfurt.
Apple's plans to build its own power management chips was previously reported earlier this year. In May, Bankhaus Lampe analyst Karsten Iltgen said Apple could have its own power chips ready with 2019's iPhone models. The analyst also said Apple is working on facilities in the U.S. and Germany and that engineers from Dialog have been switching over to Apple.
Apple has been reportedly moving away from other suppliers as well, to better compete with smartphone rivals like Samsung.
The company announced this year it is building its own graphics processor, cutting its dependence on U.K. supplier Imagination Technologies. Apple ended its contract with Imagination Technologies in April. The Cupertino giant will ditch Imagination Technologies' PowerVR graphics technology in the next two years. Instead, Apple will build and use its own in-house chips for its devices for the next 15 months to two years. The PowerVR graphics chips were used by Apple for iPhone and iPads.
Apple already designs its own A11 and A10 core processors. The A11 Bionic chip is used in the iPhone 8 and iPhone X and is more powerful than the 2017 MacBook Pro. The A11 chip includes a special neural engine for the iPhone X's Face ID and Animoji features. Apple's move to design its own smartphone processors cuts its dependence on Qualcomm or other chip suppliers.
© Copyright IBTimes 2023. All rights reserved.
FOLLOW MORE IBT NEWS ON THE BELOW CHANNELS