2019 Apple iPad, iPad Mini 5 Release Date Imminent? New Filings Suggest Close Launch
New postings of Apple products were seen among filings for the Eurasian Economic Comission (EEC). These four new products could potentially be the 2019 iPad and the iPad Mini 5. Here's what we know about this new development from Apple.
According to Apple Insider's report, the new listings from the EEC are coded as specific model numbers from Apple, and it is not exactly known which one is the 2019 iPad or the iPad Mini 5. So far, the models announced were coded as A2123, A2124, A2133, A2152, A2153, and A2154. The sequential numbering of some devices could hint at the same device but different offerings similar to how Apple releases some versions of an iPhone, according to its built-in storage. The new devices are expected to be sold in Russia soon. AppleInsider's report said that the new devices will be "tablet computers" and have encryption-related features.
As of now, speculations about the 2019 iPad and iPad Mini being released soon are circulating throughout the internet. The iPad series has long been known as Apple's line of tablet devices but not always as a tablet computer. So far, the new Apple devices to be rolled out in Russia have yet to surface on the internet. Moreover, March is known for Apple's usual release dates for new iPad devices so fans should look out for that.
In other news, Apple fans are also expecting a new iPhone SE 2. In light of the recent Apple clearance sale of 2016 iPhone SE, many fans have wondered if it's simply just Apple selling off their last SE units or potentially gauging the current interest on the iPhone SE.
In addition, many fans are also looking for new info about the iPhone XI, the next flagship device generation of Apple. So far, speculations about the iPhone XI noted that it will switch its unique Lightning port for the generally compatible USB-C port and will have a triple-lens camera for capturing 3D pictures. For now, we can only wait for more announcements from Apple to know more about the iPad, iPad Mini 5 and other new devices this 2019.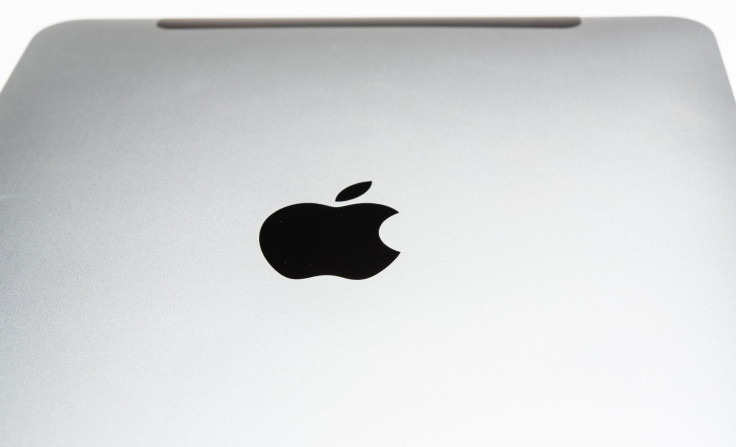 © Copyright IBTimes 2023. All rights reserved.