'20/20' Preview: Jodi Arias' Murder Trial, Evidence Examined In New Interviews
On Friday night, those who tune into "20/20" will get a new look at Jodi Arias' case. Arias was found guilty of first-degree murder in 2013 and sentenced to life in prison following the 2008 death of Travis Alexander.
Now, the popular ABC show is set to shine a new light on the crime, which will include new interviews and a look inside a 2013 reconstruction of Travis' bathroom where the murder took place. A preview of the walkthrough can be seen below.
Additionally, the new episode will also give viewers a look into the interrogation room during Arias' initial questioning. Throughout her time with law enforcement, she was shown several pictures, including one of a bloody handprint that seemingly belonged to her. However, says Detective Esteban Flores, she refused to discuss her role in the crime. "No matter how much evidence I would tell her about, she was not going to admit that she was even there," he stated.
The discussion about Arias and her subsequent murder trial has been ongoing following her conviction. During her time behind bars, Alexander's friends have continued to speak out over the years. Recently, not only did they discuss Arias' "fatal attraction," but they also revealed that they had warned their friend about her prior to his death.
However, it remains unclear if the convicted murderer will remain in prison for the rest of her life as she may one day get a new trial. In 2019, it was decided that both the state and her defense would have a new chance to argue their case as to whether or not she should be retried in the future. This was due to misconduct allegations surrounding Juan Martinez, who served as the prosecutor during the 2013 trial. At this time, Martinez has reportedly been placed on paid administrative leave and has a hearing scheduled for April.
For now, Arias remains behind bars, where she reportedly continues to receive visits from her boyfriend and celebrate the holidays.

This episode of "20/20" will air Friday night at 9 p.m. on ABC.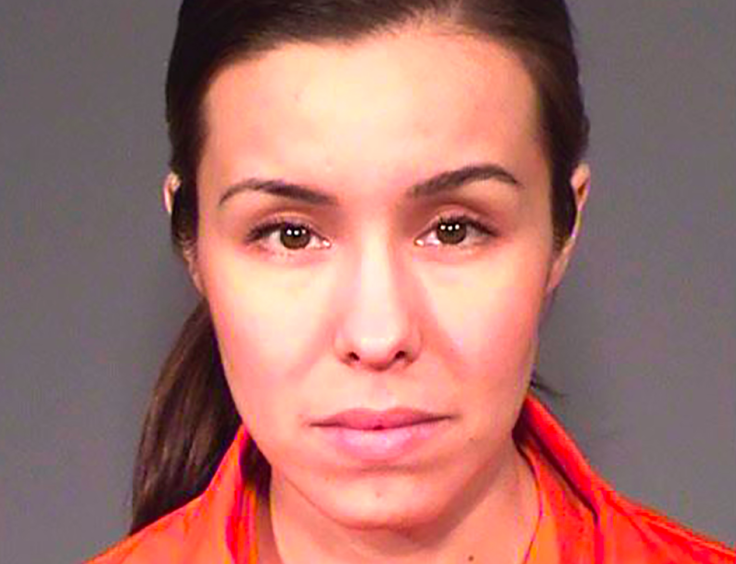 © Copyright IBTimes 2023. All rights reserved.