Jodi Arias Update: Murder Conviction Appeal Begins, Could Give Killer New Trial
Jodi Arias has been serving a life sentence since being found guilty of murdering Travis Alexander in 2008. However, that could soon change due to the inmate's defense arguing that various factors affected the outcome of her 2013 trial.
According to 12 News, the argument moving forward is that Arias was not able to receive a fair trial in the past due to the actions of both the acting prosecutor, Juan Martinez, and the presiding judge, Sherry Stephens.
READ: Jodi Arias' Life In Prison: Buys 'Five-Inch Scissors,' Gets Visits From Boyfriend
Martinez has recently faced misconduct allegations surrounding his past behavior. Allegedly, he leaked information to a specific blogger, made sexual comments towards a court employee, and provided false testimony during an ongoing investigation. Arias' legal team argues that Judge Stephens was unable to control the intense media interest around the case, along with Martinez's actions.
Now, they are requesting that the appellate court dismiss the verdict.
Reportedly, there will not be any new facts or witnesses. Instead, the judges will review the record of the trial to assess past conduct. During that time, both Arias' attorneys and the state's lawyers will receive 30 minutes each to make their case and to answer questions from the judge.
As for what those inquiries will be, they were previously released. They include whether or not Arias is entitled to a new trial, how the outside publicity affected what happened inside the courtroom, and examining if a precedent exists for such a situation. Additionally, Arias herself will remain inside the Perryville prison while all of this takes place.
What could this new development ultimately mean for Arias? Following the appeal, she could receive an entirely new trial, or Martinez's actions could be deemed "harmless errors." For those interested in watching the proceedings online, a live stream will be available here.
Arias' hearing begins 10 a.m. local time on Thursday at the Arizona Supreme Court building.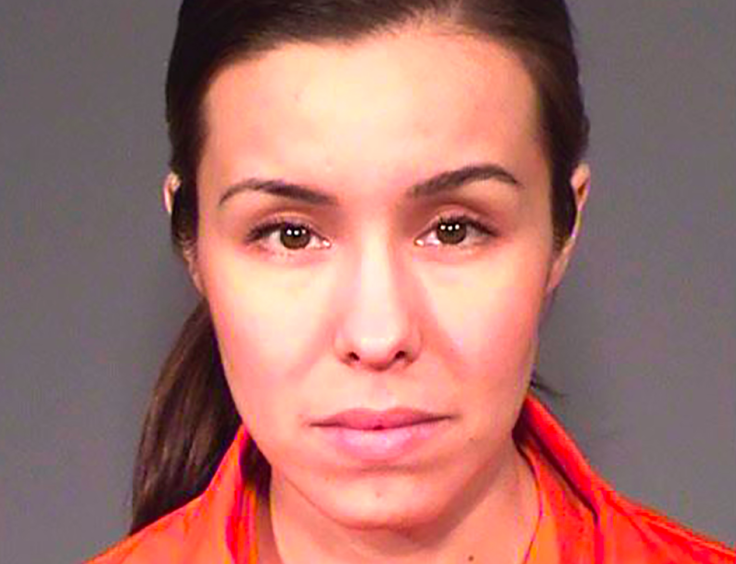 © Copyright IBTimes 2023. All rights reserved.