2048 Game: Happy Birthday Prince George! We Have A Present For You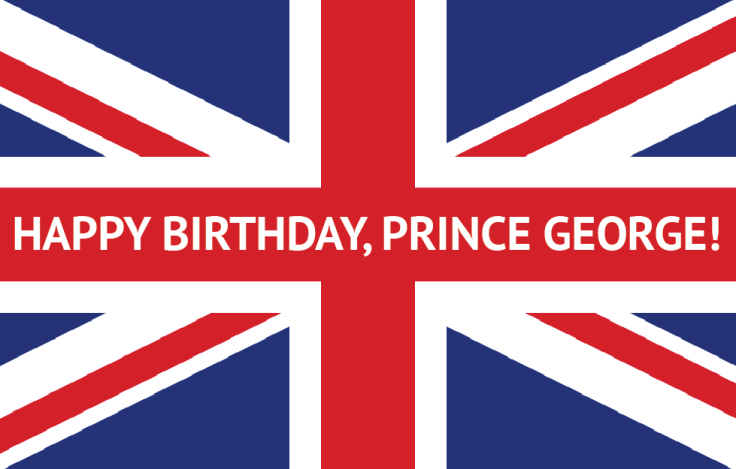 Britain's Prince George turns 1 on Tuesday, July 22. And while Mom and Dad (Prince William and Kate Middleton) may be planning a low-key private party, we here at IBTimes wanted to celebrate with something a little more fun. We created a baby-faced version of the addictive app 2048, which has been climbing the Itunes Free Games charts. In our 2048: Prince George Edition, instead of adding numbers, you combine photos of the young royal.
How to play: Use your arrow keys to move the tiles. When two tiles with the same photo of Prince George touch, they merge into one!
© Copyright IBTimes 2023. All rights reserved.