26 Christmas Movies For Kids To Watch On Netflix In December 2022
With the holiday season officially in full swing, it'll be easy to get the littlest elves in the spirit of the season with a whole selection of Christmas movies just waiting to be watched on Netflix.
Whether your kids are after a more classic holiday tale, stories featuring some of their favorite characters, or they just want to watch anything they can that brings the holidays home, there are options for all. Check out these 26 great choices for kids this holiday season.
"48 Christmas Wishes" (2017)
When a small town's letters to Santa accidentally go up in smoke, two elves venture out of the North Pole to retrieve every missing wish.
"A Boy Called Christmas" (2021)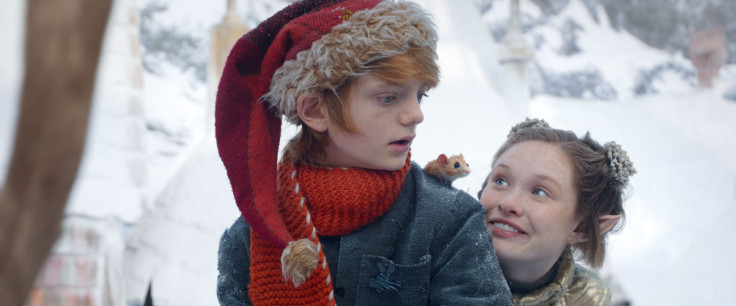 Determined young Nikolas meets his destiny in a magical land inhabited by elves on a quest to find his father—and bring home the gift of hope.
"Christmas Catch" (2018)
A cop working undercover to trail a possible diamond thief gets caught in a tricky spot when she finds new clues—and new feelings—for the suspect.
"A Christmas Prince" (2017)
Christmas comes early for an aspiring journalist when she's sent abroad to get the scoop on a dashing prince who's poised to be king.
"A Christmas Prince: The Royal Wedding" (2018)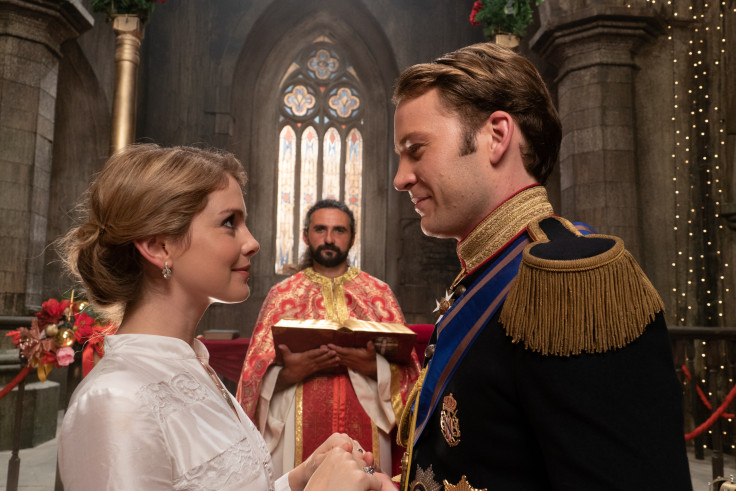 A year after helping Richard secure the crown, Amber returns to Aldovia to plan their wedding, but her simple tastes clash with royal protocol.
"A Christmas Prince: The Royal Baby" (2019)
Christmas brings the ultimate gift to Aldovia: a royal baby. But first, Queen Amber must save her family and kingdom by unwrapping a monarchy mystery.
"The Christmas Chronicles" (2018)
After accidentally crashing Santa's sleigh, a brother and sister pull an all-nighter to save Christmas with a savvy, straight-talking St. Nick.
"The Christmas Chronicles 2" (2020)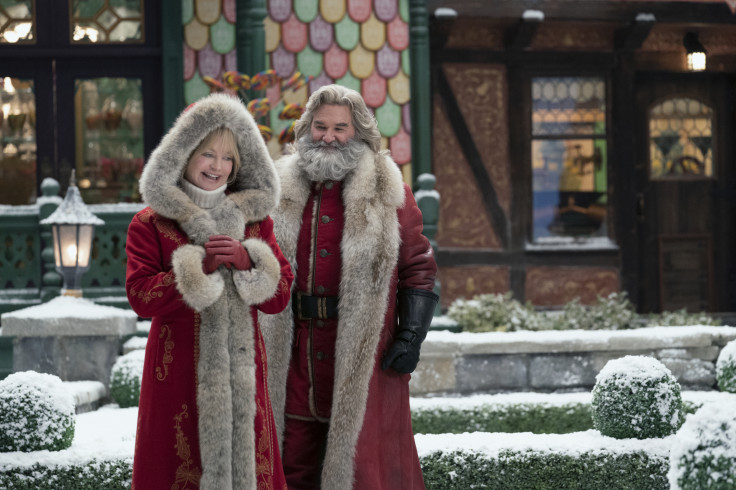 Unhappy over her mom's new relationship, a now-teenage Kate runs away and lands at the North Pole, where a naughty elf is planning to cancel Christmas.
"Christmas Inheritance" (2017)
To inherit her father's company, socialite Ellen must first visit his small hometown, where she learns the value of hard work and helping others.
"Christmas on Mistletoe Farm" (2022)
After inheriting a farm at Christmastime, a widowed father makes a bumpy adjustment to village life—while his kids hatch a plan to stay there forever
"A Cinderella Story: Christmas Wish" (2019)
Despite her vain stepmother and mean stepsisters, an aspiring singer works as an elf at a Christmas tree lot and finds her own holiday miracle.
"The Claus Family" (2020)
When his grandfather suddenly falls ill, holiday-hating Jules learns of his family's magical legacy and realizes he's the only hope to save Christmas.
"The Claus Family 2" (2021)
Santa's one job? Deliver presents. But as Jules takes the reins from his Grandpa Noel, he receives a young girl's letter with a special holiday wish.
"Dolly Parton's Christmas on the Square" (2020)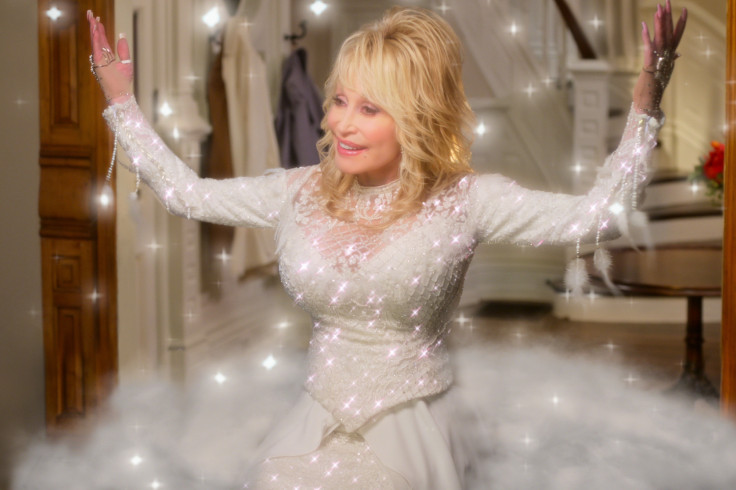 Season cheer comes to a screeching halt when a cold-hearted woman tries to sell her hometown's land. Can music, magic and memories change her mind?
"Falling For Christmas" (2022)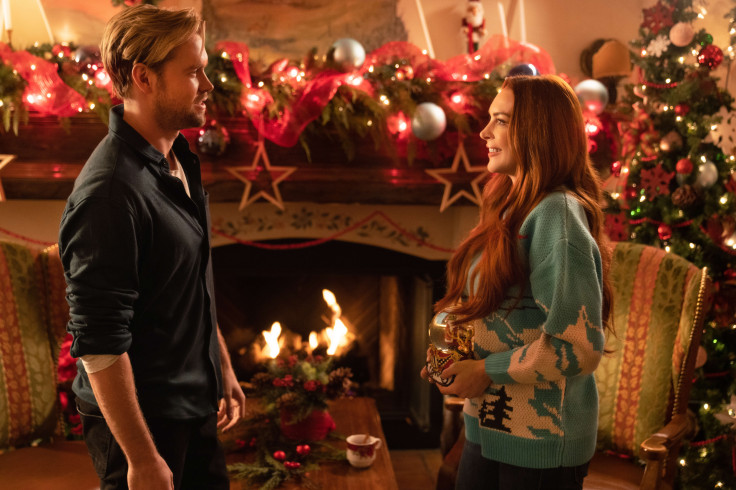 After losing her memory in a skiing accident, a spoiled heiress lands in the cozy care of a down-on-his-luck widower and his daughter at Christmastime.
"The Holiday Calendar" (2018)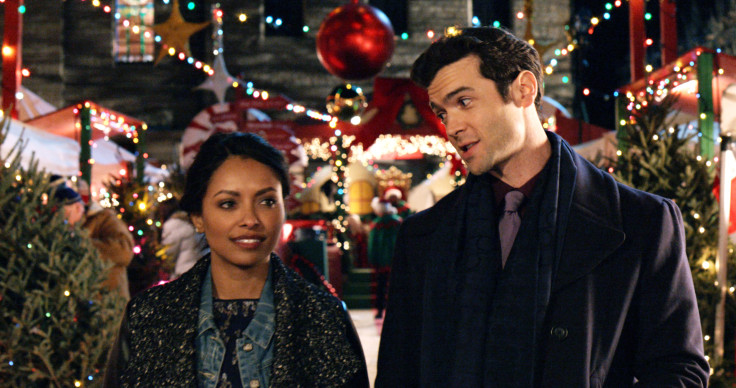 A talented photographer stuck in a dead-end job inherits an antique Advent calendar that may be predicting the future—and pointing her toward love.
"Holiday Rush" (2019)
A widowed radio DJ and his four spoiled kids need to tighten their belts and pull together when their life of luxury turns lean just before Christmas.
"Jingle Jangle: A Christmas Journey" (2020)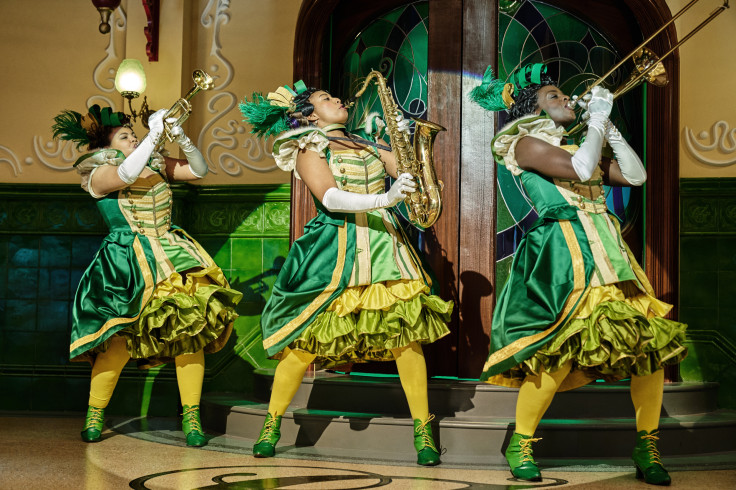 Decades after his trusted apprentice betrayed him, a once-joyful toymaker finds new hope when his kind and curious granddaughter comes into his life.
"Klaus" (2019)
A selfish postman and a reclusive toymaker form an unlikely friendship, delivering joy to a cold, dark town that desperately needs it.
"Operation Christmas Drop" (2020)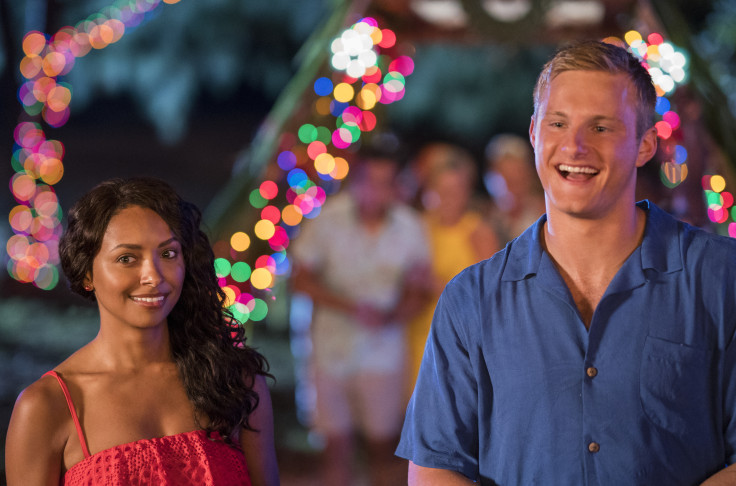 A by-the-book political aide falls for a big-hearted Air Force pilot while looking to shut down his tropical base and its airborne Christmas tradition.
"The Princess Switch" (2018)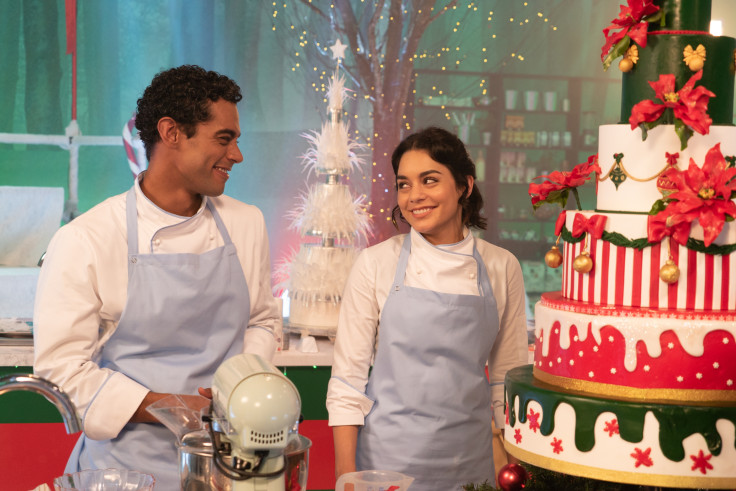 When a down-to-earth Chicago baker and a soon-to-be princess discover they look like twins, they hatch a Christmas-time plan to trade places.
"The Princess Switch: Switched Again" (2020)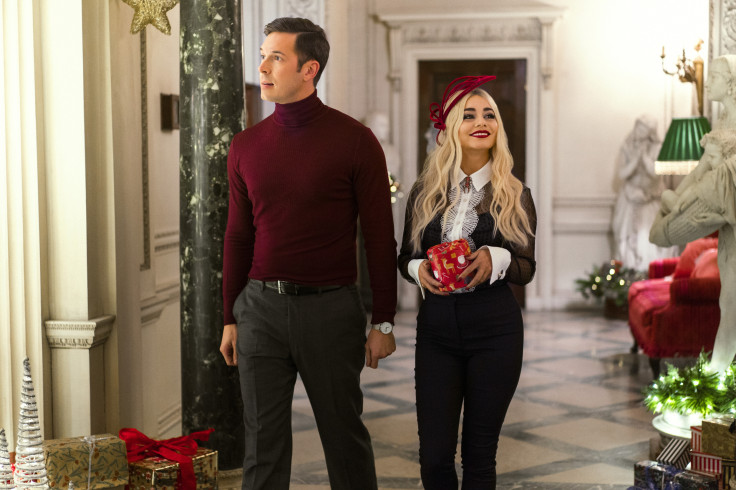 When Margaret's Christmas coronation complicates her love life, her double Stacy steps in to save the day. But will a third look-alike ruin their plan?
"The Princess Switch 3: Romancing the Star" (2021)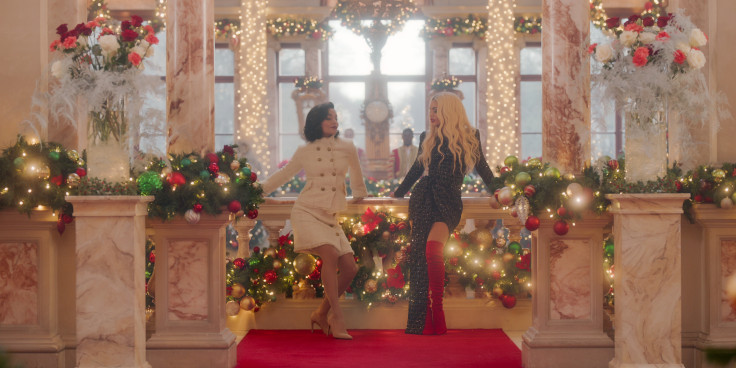 When a priceless Christmas relic is stolen, royal look-alikes Margaret and Stacy turn to audacious doppelganger Fiona—and her dashing ex—for help.
"Puppy Star Christmas" (2018)
A new pack of Pup Star pooches stumbles upon a rival team's plan to ruin Christmas, then ends up at the North Pole to try and save the holiday spirit.
"Scrooge: A Christmas Carol" (2022)
On a cold Christmas Eve, selfish miser Ebenezer Scrooge has one night left to face his past—and change the future—before time runs out.
"White Christmas" (1954)
Two war buddies fall for two sisters and follow the girls to a resort owned by their former commanding officer, who is in danger of losing the place.
© Copyright IBTimes 2023. All rights reserved.
FOLLOW MORE IBT NEWS ON THE BELOW CHANNELS