3-Month-Old Baby Dies Of Meth Overdose From Breast Milk, Mother Arrested
KEY POINTS
The baby found dead in the house on Nov. 1
Autopsy report suggested that the infant had ingested fatal amounts of meth
The mother was charged with second-degree murder
A Louisiana mother has been arrested after her 3-month-old baby died of a drug overdose.
Autumn Blansett, a 31-year-old woman from Marrero, was arrested Friday on charges of second-degree murder. She told investigators that she had used methamphetamine and marijuana before breastfeeding her daughter.
Deputies with the Jefferson Parish Sheriff's Office responded to an emergency call at Blansett's home on Nov. 1 and found the infant unresponsive. The baby was pronounced dead at the scene, reported local news outlet WWL TV.
The initial investigation could not determine the exact cause of the baby's death. Blansett was arrested after the autopsy report, which came on Friday, suggested that the death was a homicide. The toxicology report said the infant had ingested a fatal amount of methamphetamine.
Officials conducted a search at Blansett's residence after her arrest and recovered small amounts of both methamphetamine and marijuana from the property, reported local news outlet KLFY.com. The name of the victim was not revealed.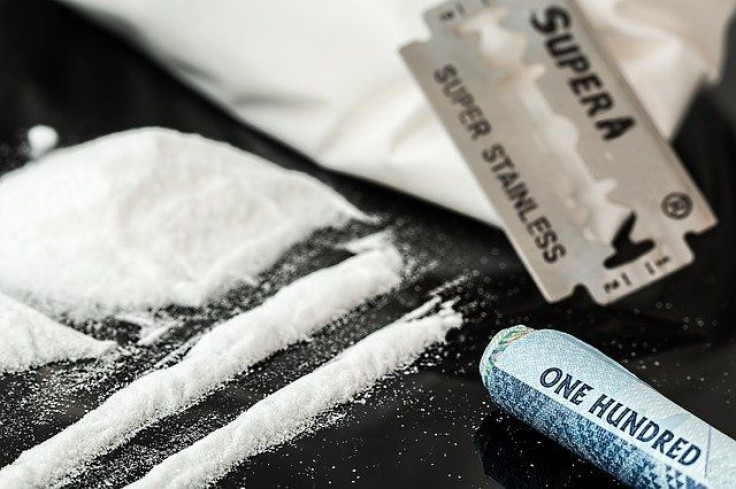 In a similar incident in December 2019, an Indiana woman was accused of causing the death of her 2-month-old baby. Ashlee Rans, the infant's mother, initially told the police that she accidentally rolled over her baby after she fell asleep, reported CNN. Based on the toxicology reports that suggested "acute methamphetamine intoxication," the investigators determined that baby's death was caused by the ingestion of drugs. Rans then admitted to the police that she had breastfed the child after using meth.
There is only limited data available on the impact of recreational drugs while breastfeeding a child. A study by the British Journal of Clinical Pharmacology (BJCP) suggested that even though the use of drugs is not condoned, habitual methylamphetamine users often tend to continue using the drugs even while breastfeeding. They suggested that these users should withhold breastfeeding for at least 48 hours as a practical strategy to minimize infant exposure to the drugs and to reduce the potential for acute adverse effects.