3 Teenagers Charged With Murder Of 13-Year-Old Boy With Autism
KEY POINTS
Oliver Lucas Stephens was found with stab wounds at a park in Reading
He was pronounced dead at the scene
Three teenagers have been nabbed and charged in connection with his death
Three teenagers have been charged with the murder of a 13-year-old boy with autism in Reading, England.
Oliver Lucas Stephens, known by the name "Olly," died after allegedly being stabbed to death. His body was found at a popular park in Emmer Green in Reading on Jan. 3.
Two boys aged 13 and 14, along with a 13-year-old girl, have been arrested on charges of murder and conspiracy to commit grievous bodily harm in connection with Stephens' death. The accused girl faces an additional charge of perverting the cause of justice, according to a press release from the Thames Valley Police.
The suspects, who were not identified due to their age, appeared at Reading Magistrates' Court on Thursday for a hearing. They confirmed their name, age and address in the court hearing, reported Evening Standard.
Two other boys aged 13 were also arrested on suspicion of murder but were released on bail, with strict conditions, until Feb.1.
The police arrived at the park after getting a call about a stabbing incident around 11 a.m. EST on Sunday. Stephens, who was found with stab injuries, was pronounced dead at the scene.
According to a report from The Telegraph, some posts on social media claimed that a samurai sword had been used in the murder.
"This forms part of the ongoing investigation and so we would not be in a position to confirm or deny this at this stage," a Thames Valley Police spokesperson said.
"This continues to be a very difficult time for the family of Olly. Our thoughts remain with them," Kevin Brown, a senior investigating officer, said in the statement.
Stephens' devastated family described the tragedy as "a parent's worst nightmare." They said they were left with an "Olly-sized hole" in their hearts.
"Oliver was an enigma, having both autism and suspected pathological demand avoidance he became a challenge we never shied away from," the family said in a tribute to him. "He could get his own way with a wry smile and a cheeky grin."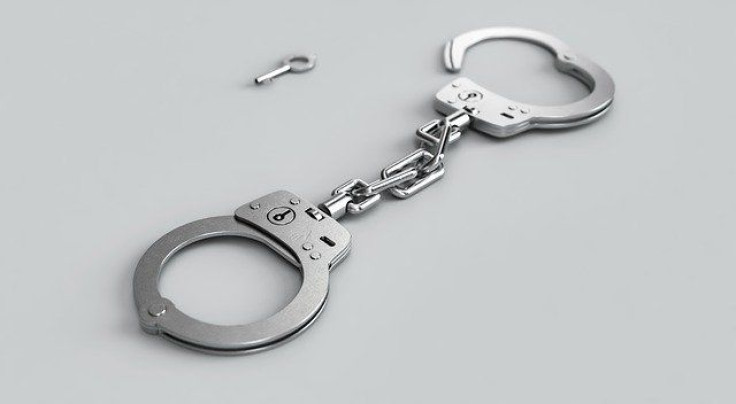 The age of criminal responsibility in England is 10 years. Children below the age of 10 cannot be arrested or charged with a crime. Moreover, disclosing the identities of suspects between the ages of 10 and 17 is not allowed as per England's criminal justice system.