3-Year-Old Boy Shot In Stomach At Oklahoma Home, Uncle Arrested
A man was arrested for shooting his 3-year-old nephew in the stomach at a home in Rogers County, Oklahoma, on Tuesday (May 12).
The Rogers County Sheriff's Office said deputies were dispatched to a home after 22-year-old Keven Her called 911 and reported that his 3-year-old nephew was shot in the abdomen with a 9mm pistol. The boy was rushed to a local hospital with a life-threatening wound.
"During their investigation deputies learned that Keven Her was the person responsible for discharging the firearm. Keven said he lives at this residence with his parents. He said he was putting the firearm away, a Glock 9mm pistol. He said his nephew likes shooting guns. He said he removed the magazine and cocked the firearm for his nephew. He stated his nephew pointed the firearm at him and pulled the trigger. He said he heard it click and took the firearm away from his nephew and cocked it again," Deputy Wes Jones said.
"Keven said he pointed the gun at his nephew's abdomen and pulled the trigger and the firearm discharged. He said he thought the magazine was not in the firearm. He could not explain how the magazine got into the firearm," he added.
The man then threw the weapon down. Upon checking, he found the magazine in the weapon. He immediately put the gun on the table and called 911. Investigators searched the home and found 28 grams of marijuana in the man's bedroom. When questioned, the accused said he was not under the influence of drugs or alcohol when the incident took place.
The man was taken into custody on allegations of reckless discharge of a firearm, child neglect, possession of a controlled dangerous substance and possession of paraphernalia. He was being held in Rogers County jail.
Speaking about the incident, Sheriff Scott Walton said, "It's just so sad that a child could be hurt by stupidity, but that's what got him hurt." The condition of the child was not known but he was scheduled to undergo his second surgery Wednesday.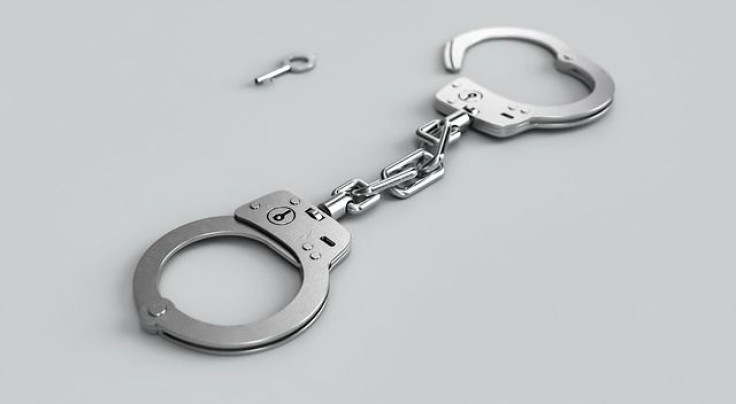 © Copyright IBTimes 2023. All rights reserved.