361 Fully Vaccinated Oregon Residents Have Died Of COVID-19; 37,500 Breakthrough Cases Recorded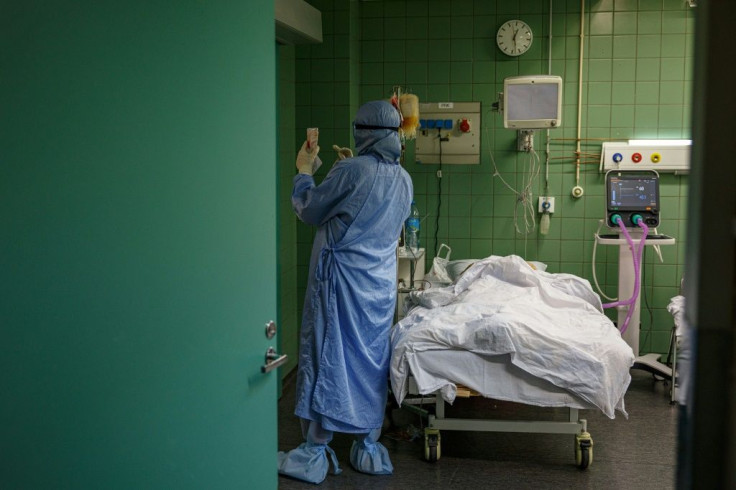 KEY POINTS
The number of breakthrough deaths represents 1% of the state's vaccinated population
Breakthrough infections made up 24% of all COVID-19 cases reported between Oct. 24 and 30
All 36 counties in Oregon have reported COVID-19 infections among the fully vaccinated
At least 361 fully vaccinated people in Oregon have died of COVID-19 since the beginning of the pandemic, according to data from the health department. This comes as breakthrough COVID-19 cases and deaths in the state are still on the rise even as it sees a decline in overall infections.
The total number of breakthrough deaths represents 1% of the state's fully vaccinated population, the data stated.
The majority of the breakthrough coronavirus deaths, 51.5%, occurred in people aged 80 and older. As of Nov. 4, health officials were yet to report breakthrough deaths in people aged 12 to 29, according to a report from the Oregon Health Authority.
The state also reported a total of 37,539 breakthrough COVID-19 infections as of last week. At least 2,025 of the cases were reported during the week of Oct. 24 to Oct. 30 and made up 24.6% of all infections reported during that period.
The median age of breakthrough cases reported in Oregon is 48-years-old. A total of 1,009 cases in vaccinated residents aged 12 to 17 was reported. All 36 counties in the state reported breakthrough infections.
As of Nov. 4, Oregon reported a total of 1,640 hospitalizations involving the fully vaccinated. At least 527 admissions occurred in vaccinated residents aged 80 and older. According to the data, 14 admissions were recorded among vaccinated children aged 12 to 19. The total number of breakthrough hospitalizations represents 4.4% of all known breakthrough infections in the state.
COVID-19 cases statewide have seen a decline over the past month. On Tuesday, Oregon health officials reported 1,033 new confirmed infections and 75 new deaths among the unvaccinated and vaccinated.
The state currently has a rolling seven-day average of 942 cases, with a positivity rate of 7.3%, according to the health authority's COVID-19 dashboard.
As of Wednesday, there were 532 COVID-19 patients admitted to hospitals across the state. At least 129 patients are in Intensive Care Units (ICU) and 63 are on ventilators.
There are still 56 adult ICU beds and 281 non-ICU beds available across Oregon. The state also has 852 ventilators available.
Since the beginning of the pandemic, Oregon has recorded a total of 375,357 infections and 4,655 deaths, according to Johns Hopkins University.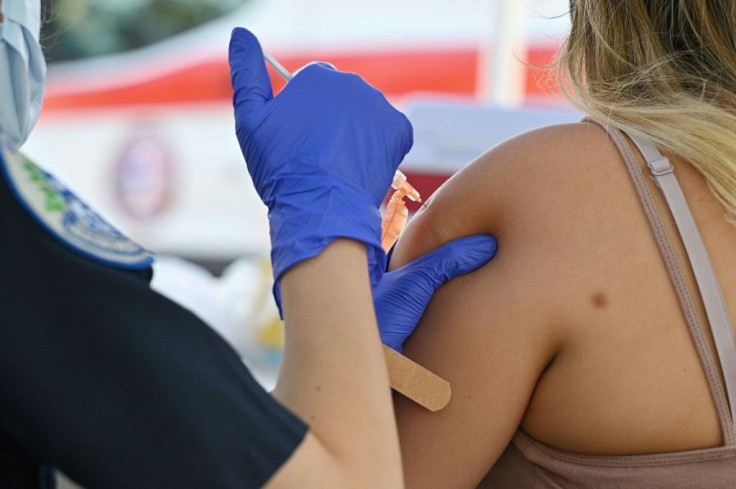 © Copyright IBTimes 2023. All rights reserved.