4-Year-Old Texas Boy Dies In Accidental Shooting During Memorial Day Barbecue, Investigation Underway
A 4-year-old boy died after he was accidentally shot in the stomach while playing with a gun. The incident took place in San Antonio, Texas, on Monday (May 25).
According to the San Antonio Police Department, the family members gathered at a home in the 1400 block of Avant Avenue for a Memorial Day barbecue on Monday night. The 4-year-old victim was playing with a 10-year-old boy in the bedroom when they found a gun. They accidentally triggered the gun while playing with it and the 4-year-old sustained bullet injuries to the stomach.
The boy was transported to San Antonio Military Medical Center. However, he was pronounced dead at the hospital.
"Someone heard a pop and they ran inside and found the little boy had been shot in the stomach," said Police Chief William McManus. "Right now, we're just trying to find the weapon and figure out exactly how this happened."
He also added that there were several adults inside the home and in the backyard when the incident took place. However, the owner of the gun was not present at the home when the boy was injured.
The police were not sure as to how the boys found the gun or who triggered it. No arrests were made yet and the identities of the children were not revealed.
The case was still under investigation. No further information was available at the time.
In a similar incident, a 6-year-old girl unintentionally shot her younger sibling in the face with a loaded gun while playing at a home on Kelley Street, Georgia. The girl found the gun while playing outside and unintentionally discharged it, shooting her 4-year-old sister in the face. The child was rushed to a hospital in Columbus and was said to be in a critical but stable condition. A search warrant was issued for the gun's owner.
In another incident, a 12-year-old boy died after he was accidentally shot by his 5-year-old brother while the siblings were playing outside on a trampoline. The incident took place at Griffin, Georgia. The boy was transported to Wellstar Spalding Regional Hospital. However, he succumbed to his injuries at the hospital.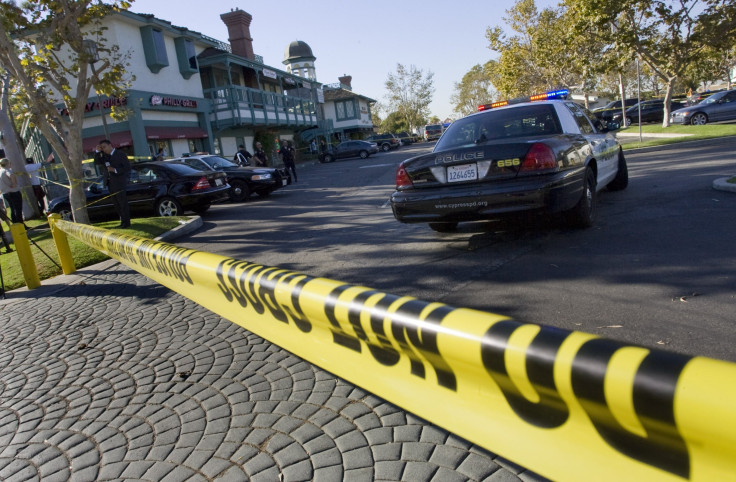 © Copyright IBTimes 2023. All rights reserved.