45 Children Rescued, 179 Arrested In Ohio's Largest Anti-Human Trafficking Operation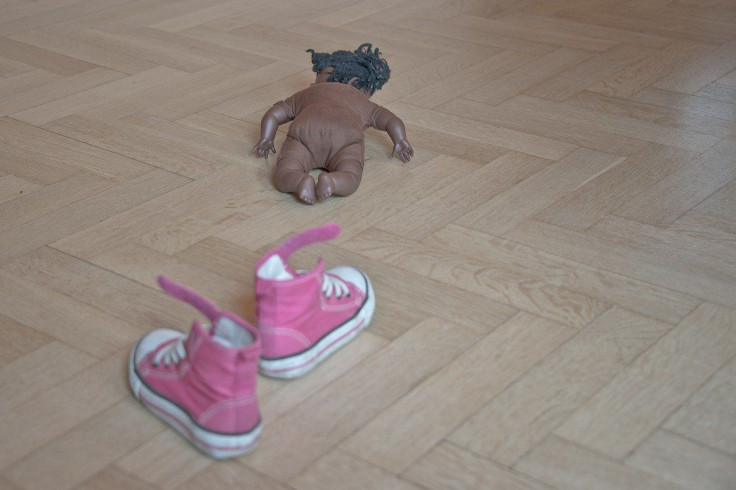 KEY POINTS
Autumn Hope was led by US Marshals Service in conjunction with Ohio's Attorney General's Office and Ohio Human Trafficking Task Force
The multi-agency enforcement operation involved more than 50 law enforcement agencies and non-government partners
The operation was initiated not only for eliminating the supply and demand of human trafficking but also to offer hope for the survivors
Ohio has rescued 45 missing children and arrested 179 offenders in a multi-agency operation called "Autumn Hope". Ohio Attorney General David Yost described it as the "largest anti-human trafficking effort in the state history", 10 WBNS reported.
Operation Autumn Hope was a multi-agency enforcement operation led by US Marshals in conjunction with Ohio Attorney General's Office and the Central Ohio Human Trafficking Task Force. The operation that encompassed more than 50 law enforcement agencies and non-government partners aimed at recovering missing children and victims of human trafficking.
During the course of the operation, 45 missing children were saved by the U.S. Marshals and 179 arrests were made by the Central Ohio Human Trafficking Task Force as per a statement by US Marshals Service (USMS).
A loaded gun was discovered during the recovery of a 15-year-old, who is suspected in several shootings and a homicide. Another case involved another high-risk 15-year-old girl, who was missing from Cleveland. Information developed from that recovery linked her and other possible victims to an individual in Columbus suspected of human trafficking.
"It's not just about arresting people, but its about providing hope and providing help," Ohio Attorney General Dave Yost told The Kansas City Star. He added that the operation was initiated not only for eliminating the supply and demand of human trafficking but also to offer hope for the survivors.
Dave explained in a press conference on Monday that the operation Autumn Hope had four priorities: rescuing and referring the victims to social services, recovering missing and exploited children, catching those people trying to have sex with minor and arresting male johns trying to buy sex.
Over the past five years, the USMS has recovered missing children in 75% of the cases it has received. And of those recovered, 72% were recovered within seven days. In August, USMS announced that its two week-operation, "Operation Not Forgotten" rescued 39 missing children in Georgia. The operation led to the rescue of 26 children and the safe location of 13 others. Since 2005, the USMS has recovered more than 2,000 missing children.
© Copyright IBTimes 2023. All rights reserved.
FOLLOW MORE IBT NEWS ON THE BELOW CHANNELS