'48 Hours' Preview: Mike, Susan Reuschel's 'Violent Confrontation', Potential Motive Examined
On Saturday night, those who tune in to watch the new episode of "48 Hours" will get an inside look at the dynamic between Mike and Susan Reuschel.
On Feb. 3, 2018, police were alerted to a disturbance at the Reuschel residence when Mike made a 911 call. During that conversation, he stated that there had been a home invasion and attempted robbery that night at his Gainesville, Florida home.
Upon arrival, law enforcement was told that Susan had severe injuries and was set to be transported to a nearby hospital's trauma center. At the time, officials also spoke with Mike, who said that he had initially become aware of the intruder when he felt something sharp, likely alluding to the visible wounds that he had on him that night. According to CBS News, police did not find any signs of forced entry once they arrived at the scene.
Later, Susan countered the story that Mike had initially conveyed once she exited surgery. According to her account, her injuries had not come as a result of a mysterious intruder, but had instead been inflicted by her husband during a "violent confrontation."
As for a motive, someone close to the case told "48 Hours" that this is a situation that revolves around "the power of money" and "the power of desire for control." Furthermore, others looking into the events shared that they believe Susan expressing that she wanted a divorce had prompted the violence against her, as Mike was not prepared to give her half of his money.
Mike would eventually change his story to say that Susan had, in actuality, been the aggressor that night. As seen in the preview below, he elaborated on his story while providing testimony during his trial.
Throughout Saturday night's new episode of the CBS crime show, correspondent Peter Van Sant will also investigate the relationship that Mike's daughter, Caroline, had with his wife and the role that she may have played in what ultimately took place.
This episode of "48 Hours," titled "Reuschel vs. Reuschel," will air Saturday night at 10 p.m. EDT on CBS.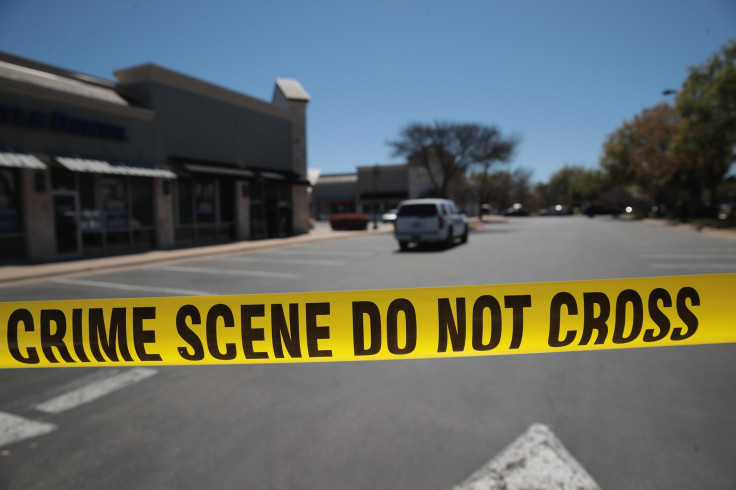 © Copyright IBTimes 2023. All rights reserved.