5 Best Job Search Engines & Sites: Hiring Platforms You Haven't Tried Yet
This article uses affiliate links, which means if you purchase products through these links, we may earn a commission. Click here to see our
T&C
. For licensing please click
here
.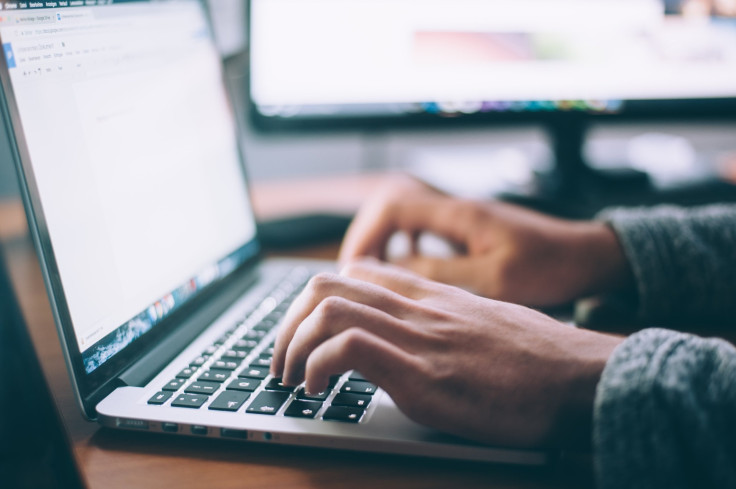 You've updated your resume and beefed up your portfolio but still haven't found your dream job? Well, maybe you're looking in the wrong places. Companies and employers are now mostly recruiting online through their own websites or third-party online job posting sites. As such, you need to make a great impression online -- from your CV to your social media accounts.
Once you've polished everything you need to present to a prospective employer, you need to apply for positions on credible online hiring platforms. But with so many other qualified job seekers, how do you make your application stand out? That's why you need to be on the best job search engines that are great alternatives to major job search sites. Here are the best Monster and Indeed alternatives so you can land your dream job in no time.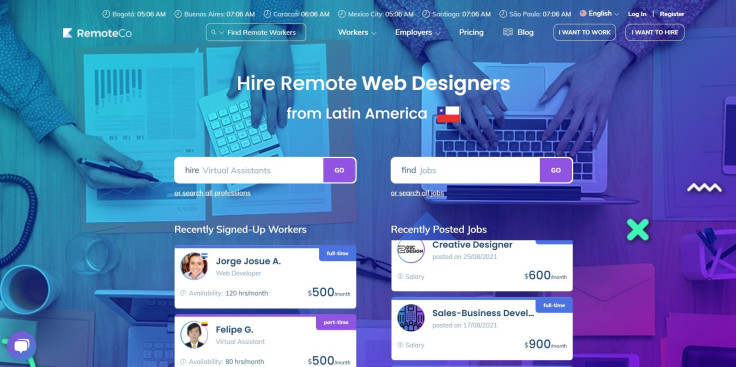 RemoteCo is perfect for applicants looking for remote work. As a remote worker, all you need to do is sign up and create an account with your CV and other vital information. Your profile must feature your skills and traits so make sure it's attractive to potential employers. Place your monthly rate on your profile and you can start with your job search. Use filters to your advantage to narrow down your options or get invited by scouting employers. Once you're contacted, get interviewed and negotiate the terms of your new job.
RemoteCo is free for applicants while employers must pay a monthly fee for their job postings to be featured on the site.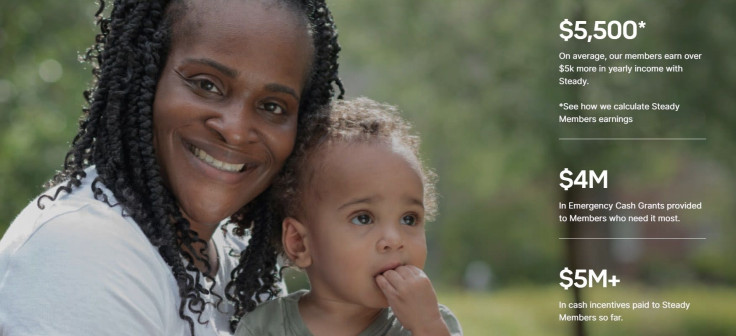 If you're looking for ways to increase your income through side hustles and part-time jobs, Steady is the perfect app for you. Steady app features personalized earnings insights so you can see the ideal amount of earnings you need to sustain your lifestyle and track your updates and progress.
All you need to do is complete your profile and add the necessary skills and past experiences. Then you can finally start searching for your next side hustle or part-time job. Steady also features cash incentives through income boosters with its partner brands. The app is free to use and lets you browse flexible work opportunities. Get it here.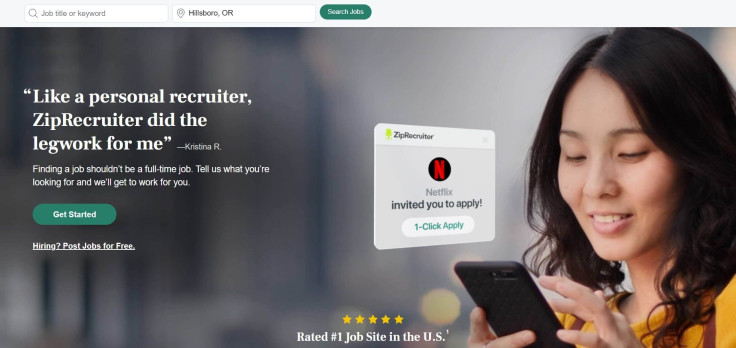 If you're looking for a specific job in a particular field or industry with a salary in mind, then you'll find ZipRecruiter the best fit for your needs. The site is straight to the point and easy to use. As a jobseeker, you must create an attractive profile with your resume and other important documentation. Next, search ZipRecruiter's database of job postings using filters like location, job type, industry and salary range.
Creating an account as an applicant is free so take advantage of it. ZipRecruiter also has a handy app where you can apply for jobs that suit your profile with just one tap. Get the app here.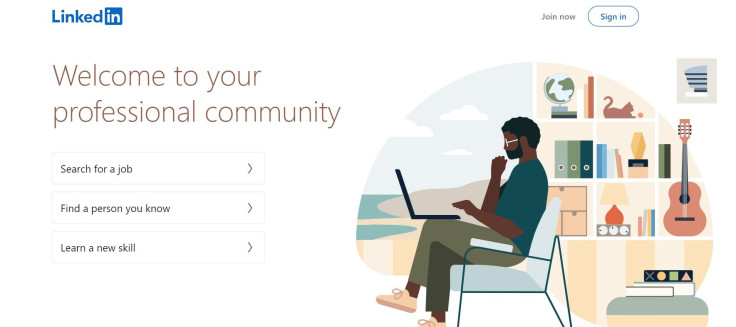 If you already have a LinkedIn profile, then you'll quickly get the gist of LinkedIn Jobs. Recruiters are actively recruiting on LinkedIn, so as a jobseeker, it's important to have a LinkedIn profile that's organized and professional-looking. If you want to stay ahead of the competition, seal the deal with a LinkedIn Premium Career account.
A LinkedIn Premium Career account costs $29.99 per month and shows recruiters that you're serious about getting hired. It comes with features that you won't find in the basic account including free InMails, profile views, more intel on jobs and job applicants and featured applicant status.

If you're frustrated with your job search, you're not the only one. Most companies use an Applicant Tracking Software (ATS) to filter out jobseekers. Jobscan helps you optimize your resume so you get through automated systems and land more interviews. Just upload your resume and see how well it matches the job description in a matter of seconds. Then take heed of its advice on how to optimize your resume through a Match Rate, ATS-Specific Tips and a Skill Keyword Comparison.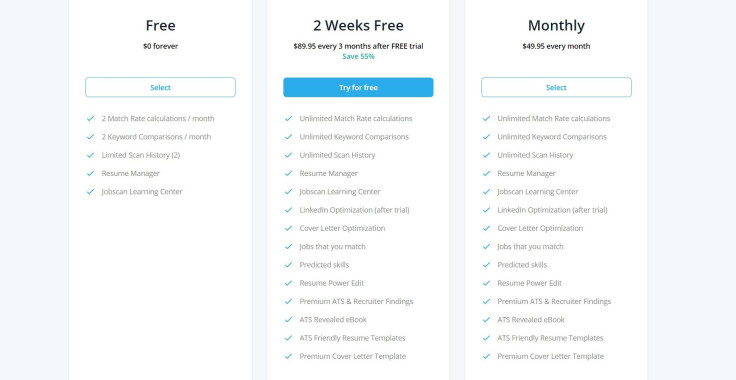 Jobscan may not be your typical website for online job search but it is a necessary preliminary step before applying to any job posting. Best of all, it's absolutely free for the very basic plan and offers a 2-week free trial for its most popular plan which has more features including a LinkedIn optimization option.
FOLLOW MORE IBT NEWS ON THE BELOW CHANNELS