5 Best Marketing Tools To Boost Your Small Business
This article uses affiliate links, which means if you purchase products through these links, we may earn a commission. Click here to see our
T&C
. For licensing please click
here
.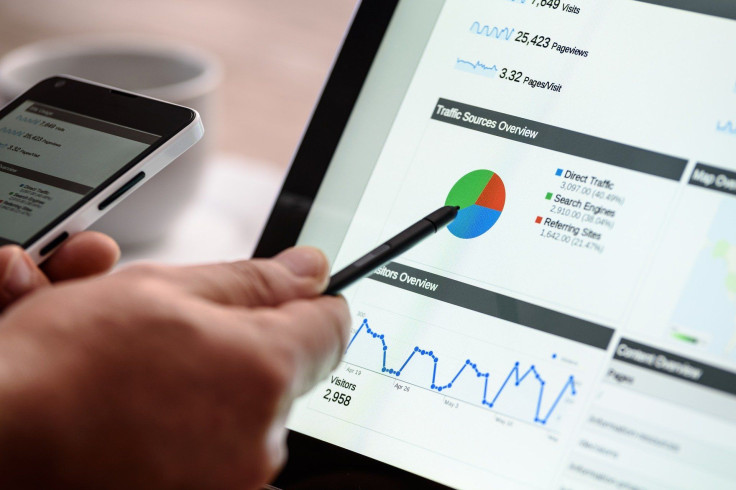 In today's technology-driven world, making a name for your business in both the digital and physical space is highly important if you want it to be successful. However, with so many businesses popping here and there, it can be easy to get lost in the mix, let alone stand out.
As such, here are some of our top recommendations for business marketing tools that will not only help you get your foot in the door, but keep it there.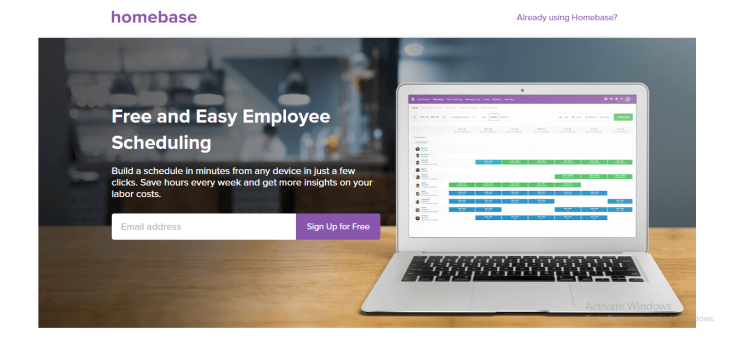 If you've ever ran into a problem coordinating your team schedule and find that it's taking a sizable amount of your time, then Homebase is exactly what you need. Simplifying the entire process, Homebase gives you the ability to create and customize a schedule from any device, whether you need to send your employees a message, update their availabilities, track their time-offs or even manage any shift trades.
Using Homebase also has the added benefit of saving you not only time, but money as well. Using it will give you a forecast of labor costs, which it does by automatically accounting employee hours and overtime, and subtracting all break times. By using leading point of sale systems, Homebase constantly updates you about your sales forecast as well, helping save more money in the long run. Sign-up is free and easy, just like employee scheduling should be.
2. SEMrush

The world of digital marketing can be tough, and every marketer should have the right tools for the trade.
With that in mind, SEMrush hopes to provide an all-in-one toolkit for your digital marketing needs, whether it's to help drive sales, dig through data, grow your digital presence and generate organic traffic, or to simply optimize your workflow. With over six million active users, SEMrush provides a free trial to give you a feel of its features and offers affordable pricing later on based on your needs.
3. Customer Manufacturing Group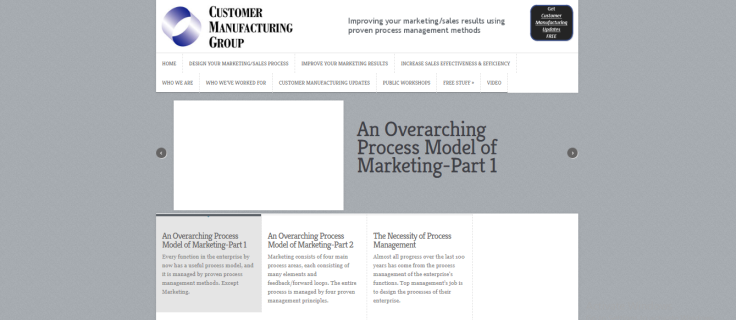 No matter the business niche, one thing stays consistent for every marketing group in a company: produce results and make it consistent. Customer Manufacturing Group aims to help you do just that via process management methods that have been tried and tested.
To do so, you can either attend one of their public sales workshops, let them conduct an in-house workshop, or have them make a constraint analysis of your marketing process. Through this, you can see what tools you need, what processes would and would not work, how you can develop better products while still keeping costs down, and how you can gain a competitive advantage in the field.
4. Tossable Digits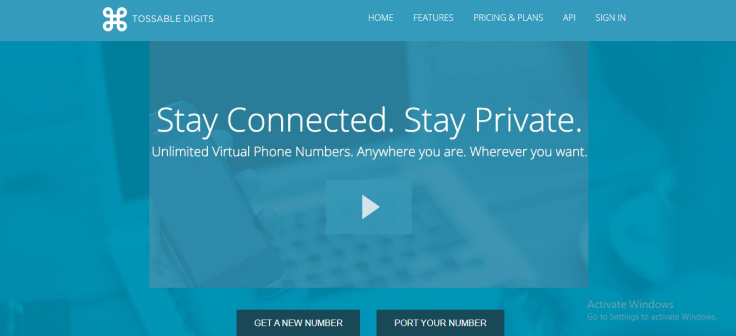 With technology constantly evolving, security becomes more and more essential these days, and Tossable Digits aims to provide you just that through its services. To do so, Tossable Digits supplies you with unlimited virtual phone numbers in 60+ countries that you can then use to make unlimited SMS, call recordings and voicemail to virtually anyone for any purpose, including business-related ones.
Best of all, Tossable Digits' affordable pricing plans (starts at $7) have no locking contracts, meaning you can cancel anytime with ease. This way, Tossable Digits gives you an extra layer of security that you can enjoy as much as you please.
5. BrandCrowd


When it comes to marketing, an eye-catching logo is essential in order to make a first impression, especially a good one. But what if you don't have one? Well, that's where BrandCrowd comes in, an online service that lets you design your own logo or browse from thousands of premium ones for sale, all made by top designers.
Want something more specific? Simply write down an industry type or keyword and the site will start making logo designs for you in seconds. Signing up is quick and easy, and trying out the site's logo maker to create your own in mere minutes is free. Make your own logo now, and start growing your own brand.
FOLLOW MORE IBT NEWS ON THE BELOW CHANNELS