5 Cheap Apple iPhone Apps You Should Get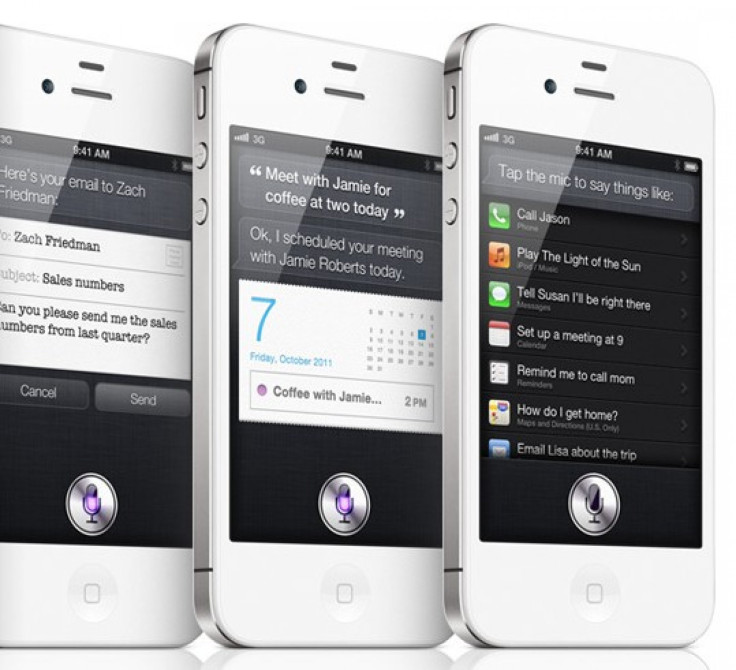 Apple finally released its highly anticipated iPhone 4S on Oct. 14, which comes with its new iOS 5 operating system and some 200 new features. The iPhone 4S also includes Siri voice control, Reminders and more.
Here are 5 other iPhone apps (free and cheap) that you should have one your new iPhone.
- 360 Panorama: This app allows you to tap your smartphone screen and pan your phone camera in any direction. Watch as incoming frames are processed and then instantly save your panorama or share via e-mail, Twitter or Facebook. There is a 50 percent sale on this app and it is only for a limited time. Originally for $2 the app is now going for $1.
- WhatsApp Messenger: This is a cross-platform smartphone messenger that is available for iPhone, Android, BlackBerry and Nokia phones. You can switch from SMS to exchange messages, pictures, audio notes and video messages with WhatsApp users at no cost. This is an app that originally cost $1 but is now Free.
- IM+ Pro: This is an all-in-one app for Facebook, Skype, MSN/Live Messenger, Google Talk, Yahoo, AIM/iChat, MySpace, Twitter, and more. It is compatible with iPhone, iPod touch, and iPad. IM+ Pro requires iOS 3 or later to work well on your device. It used to cost $10 but is now being sold for $6.
- GIF Shop: This app is free for the New York Comic Con weekend. It was originally $1.
- Touch Notes: This note taking app for your iDevice is now free. It used to cost $1.
© Copyright IBTimes 2023. All rights reserved.