7 Tried And Tested Medical Face Masks For COVID-19 Protection
This article uses affiliate links, which means if you purchase products through these links, we may earn a commission. Click here to see our
T&C
. For licensing please click
here
.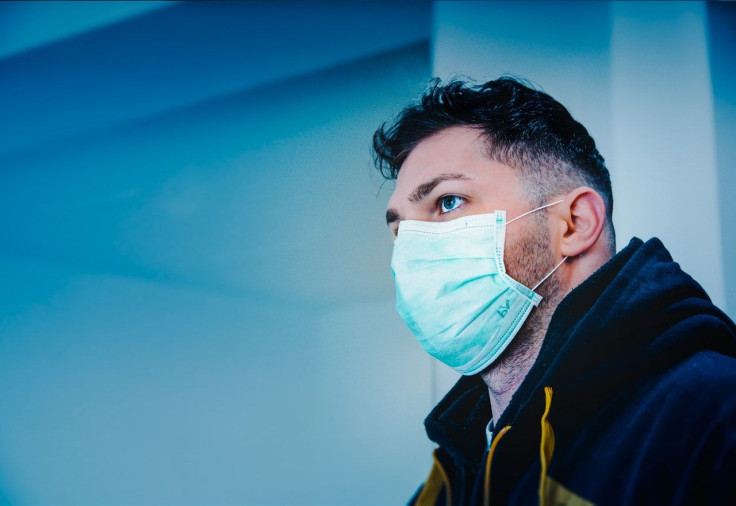 Be it disposable or reusable, a face mask is your friend in the fight against COVID-19. That's because wearing one keeps you protected from respiratory droplets that may or may not carry it. Together with social distancing and frequent handwashing, this will help you do your part in curbing the virus' lethal spread, especially as cases continue to surge across the country.
Listed here are seven tried and tested medical face masks that are sure to protect you and other people from COVID-19:
1. ElimStation Face Mask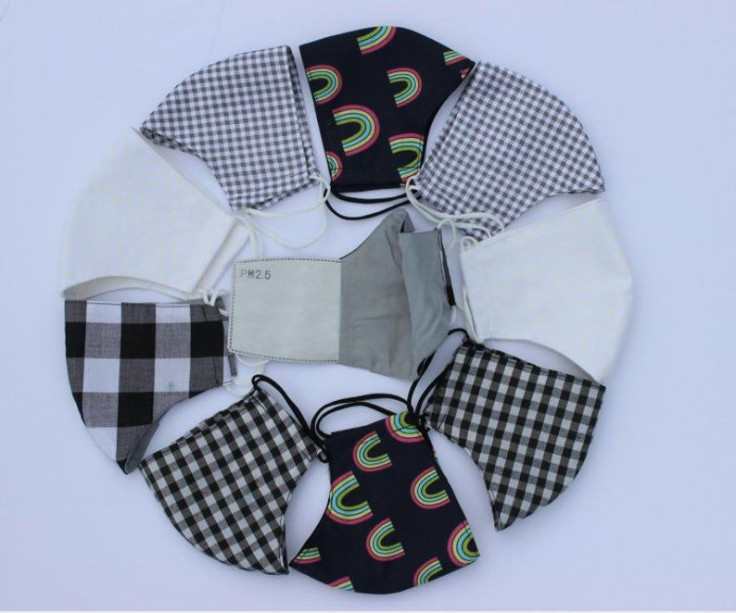 Made of 100% cotton fabric, ElimStation's face masks provide a tried-and-tested balance of protection and comfort in every use. These washable and reusable face masks feature five layers of protection, with the first and fifth made of non-woven cloth to filter out dust and reinforce air purification respectively, the second and fourth made of melt-blown cloth for filtering out allergens and pollutants and the third (the middlemost) activating the included carbon filter which purifies air.
2. Alertcare 3-Ply Earloop Face Mask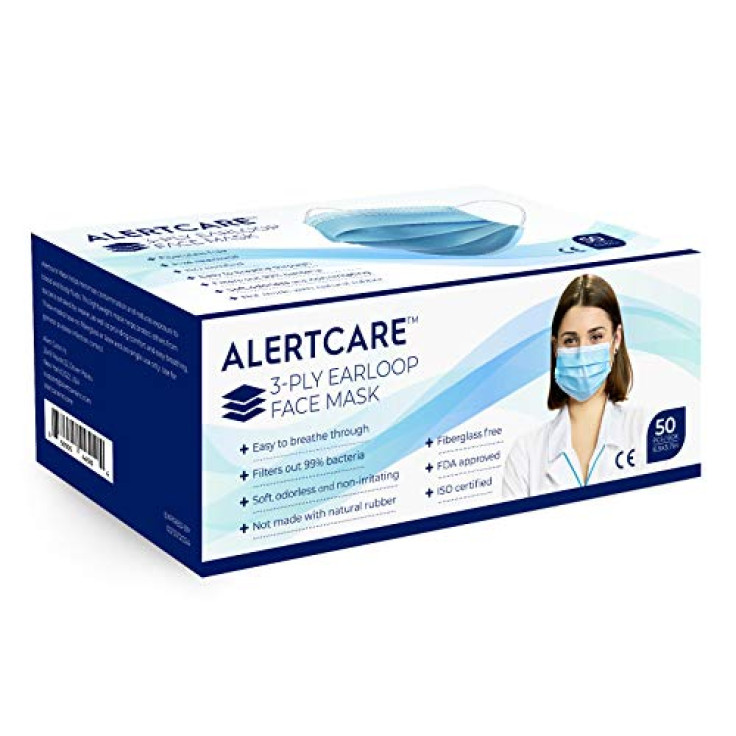 (photo from amazon.com)
With 720 ratings on Amazon, the AlertCare 3-Ply Earloop Face Mask is an ideal choice if you want comfort and protection every day. This disposable face mask is made with soft non-woven materials that ensure breathability. Its features include a water-resistant outer layer that protects you from respiratory droplets and a built-in metal nose strip to keep it in place during use.
3. Cabeau Disposable Face Mask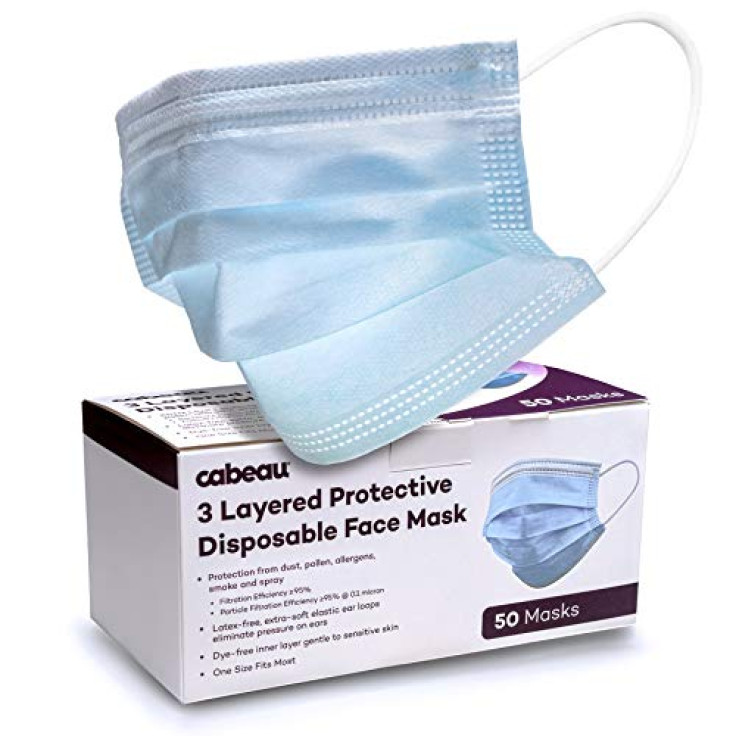 (photo from amazon.com)
Cabeau's Protective Disposable Face Mask delivers quality protection that you will need. It offers three levels of protection, with a moisture and spray-resistant outer layer, a melt-blown middle layer that traps contaminants, stopping virus transmission and a moisture-absorbing inner layer that keeps your skin dry and comfortable. Its elastic ear loops and built-in metal noseband all ensure a comfy, perfect fit.
4. EasyEast Face Mask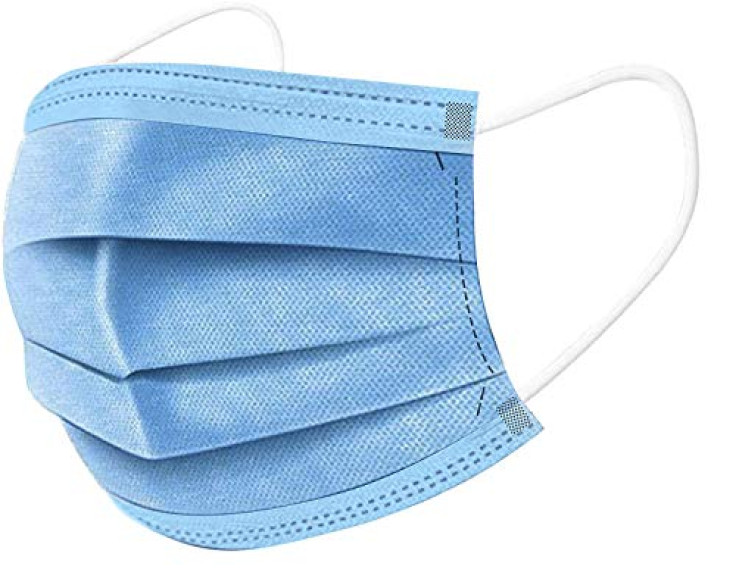 (photo from amazon.com)
EasyEast's Disposable Protective Masks prove that one size can fit all adult and child face sizes, covering the nose, mouth and chin. Their three-layered filters provide additional protection from dust, air particles and more, preventing harmful elements from entering your nose and mouth. For comfort, each mask comes with elastic ear loops and an adjustable nose clip.
5. That Healthy Skin Glow Face Covering
(photo from amazon.com)
These reusable and washable face masks from That Healthy Skin Glow can fit most adult and teen face sizes. Available in black and white colors on Amazon, they are all made of high-quality cotton which makes them breathable and comfortable in every wear. This one comes in a pack of 10.
6. iBstone Disposable Face Mask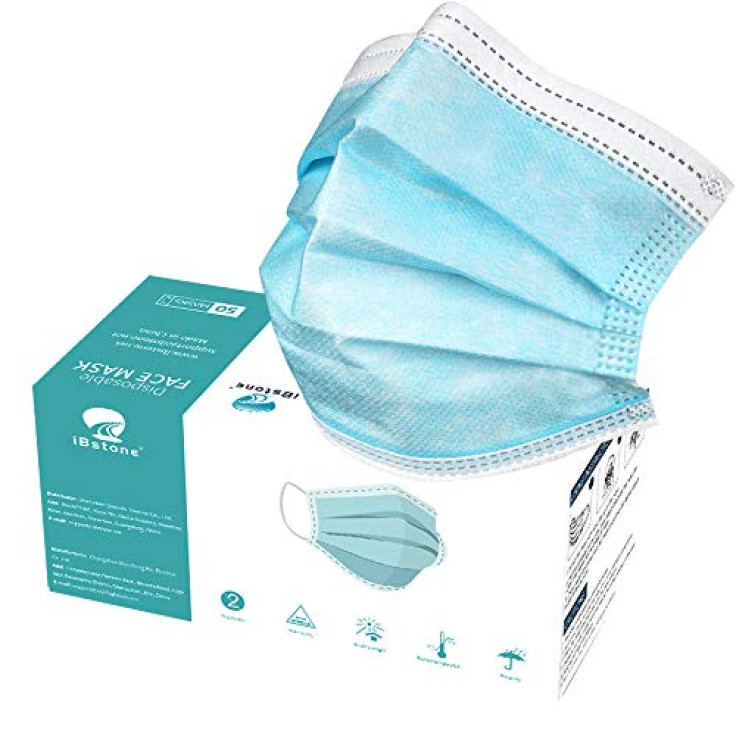 (photo from amazon.com)
These disposable face masks from iBStone can be used not only in health care, but also at work, when shopping and other daily activities. Like most of the masks on this list, it has three protective layers that help keep virus-carrying respiratory droplets from reaching your body while being soft to the skin.
7. That Health Skin Glow Face Mask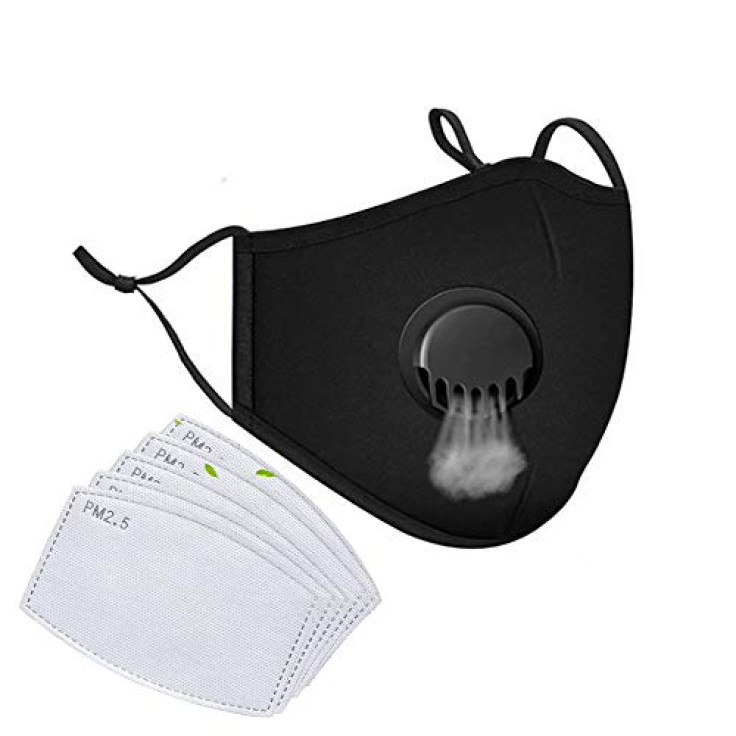 (photo from amazon.com)
This washable and reusable face mask from That Healthy Skin Glow features a functional valve for filtering out harmful elements. It is made of cotton and comes with four filters made from activated carbon and non-woven cloth. The mask also has elastic ear loops for comfortable wear for long periods of time.
FOLLOW MORE IBT NEWS ON THE BELOW CHANNELS