The 7 Women On Texas' Death Row: What Crimes Did They Commit?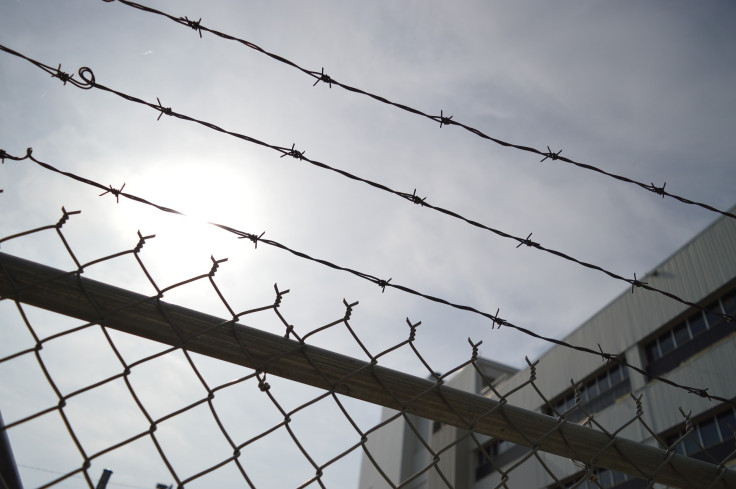 KEY POINTS
A Texas woman became the seventh female death row inmate in the state
All the women on Texas' death row are not scheduled to be executed
The last execution of a woman in the state happened in September 2014
There are now seven women awaiting execution in Texas after a 29-year-old mother received the death penalty last week.
A Bowie County jury sentenced Taylor Parker to death Wednesday, NBC 6 reported.
Parker was convicted by the same jury early last month for murdering her pregnant friend Reagan Simmons-Hancock in October 2020 and cutting out the 21-year-old victim's unborn baby from her womb.
Simmons-Hancock's child, Braxlynn Sage, did not survive the kidnapping.
Parker made herself look pregnant, faked ultrasounds and had a gender reveal party to keep her boyfriend, prosecutors said.
During Wednesday's sentencing, Judge John Tidwell instructed deputies to take Parker to death row immediately after Simmons-Hancock's family delivered their impact statements.
Parker was on her way to the state prison in Gatesville that afternoon. She was to be processed before being transferred to the Mountain View unit, where Texas houses female death row inmates.
The last woman to be handed a death sentence in the state was Kimberly Gill.
Gill received the penalty in June 2012 for slaying her developmentally disabled babysitter in Smith County. The victim was set to testify against Gill in a custody battle.
The five other women on death row in Texas are Melissa Lucio, Linda Carty, Brittany Holberg, Darlie Routier and Erica Sheppard, according to publicly available records provided by the Texas Department of Criminal Justice.
Lucio was convicted in connection to the death of her 2-year-old child.
Carty was sentenced to death after she and three others invaded a hope and kidnapped a 25-year-old woman and her newborn in 2001. The group's victim died of suffocation, but her baby was found unharmed.
Holberg robbed and murdered an 80-year-old man in his home, while Routier stabbed her two minor sons, and Sheppard murdered a 43-year-old woman to rob her victim's car.
None of the women on Texas' death row are scheduled for execution.
Lisa Coleman, a woman who tortured and starved her girlfriend's 9-year-old son to death, was the last woman to be executed in Texas on Sept. 17, 2014.
Texas has conducted 577 executions since it carried out the first lethal injection in the world in 1982.
The state has been responsible for more than a third of the 1553 executions in the U.S., data showed.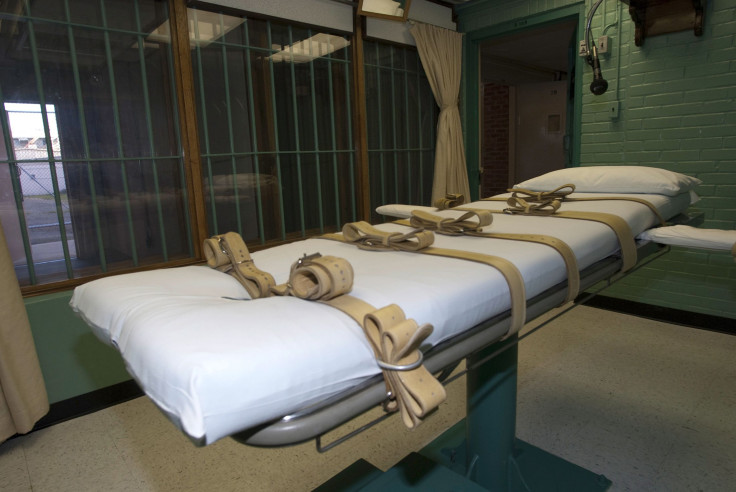 © Copyright IBTimes 2023. All rights reserved.
FOLLOW MORE IBT NEWS ON THE BELOW CHANNELS