Why Scott Peterson Has Been Moved Off Of Death Row After Pregnant Wife's Murder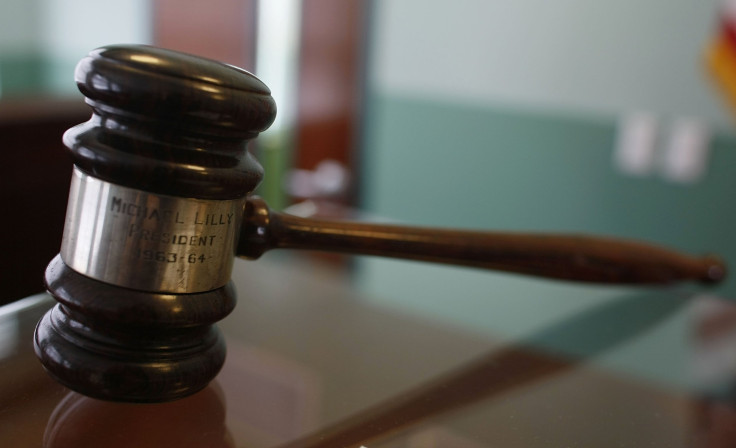 Scott Peterson has been moved off of death row, two years after the California Supreme Court overturned his death sentence for the murder of his wife Laci, who was pregnant with their unborn son Conner.
Peterson was moved from death row at San Quentin State Prison, which is north of San Francisco, to Mule Creek State Prison, east of Sacramento, correction officials revealed Monday.
On Friday, Peterson took a new mug shot, which showed the 50-year-old inmate sporting a salt-and-pepper look on his head and beard.
Mule Creek State Prison is reportedly designed to house inmates "of high notoriety" and features "sensitive needs yards."
Scott Peterson was initially given the death penalty after jurors convicted him of the first-degree murder of Laci Peterson and the second-degree murder of their unborn son.
Scott Peterson is believed to have dumped a pregnant Laci into the San Francisco Bay on Christmas Eve 2002.
Scott Peterson initially led the search amid Laci's disappearance until April 2003 when her decomposed body and the fetus of their son were discovered on a San Francisco shoreline.
Peterson's fate is now up to a state judge who must consider whether Peterson should be granted a new trial after California's high court determined the jury may have been tainted by a biased juror.
Other factors that may be considered are errors made by Peterson's legal team during the original trial that left several inconsistencies in the prospective juror questionnaire, which could have affected Peterson's right to receive an impartial trial.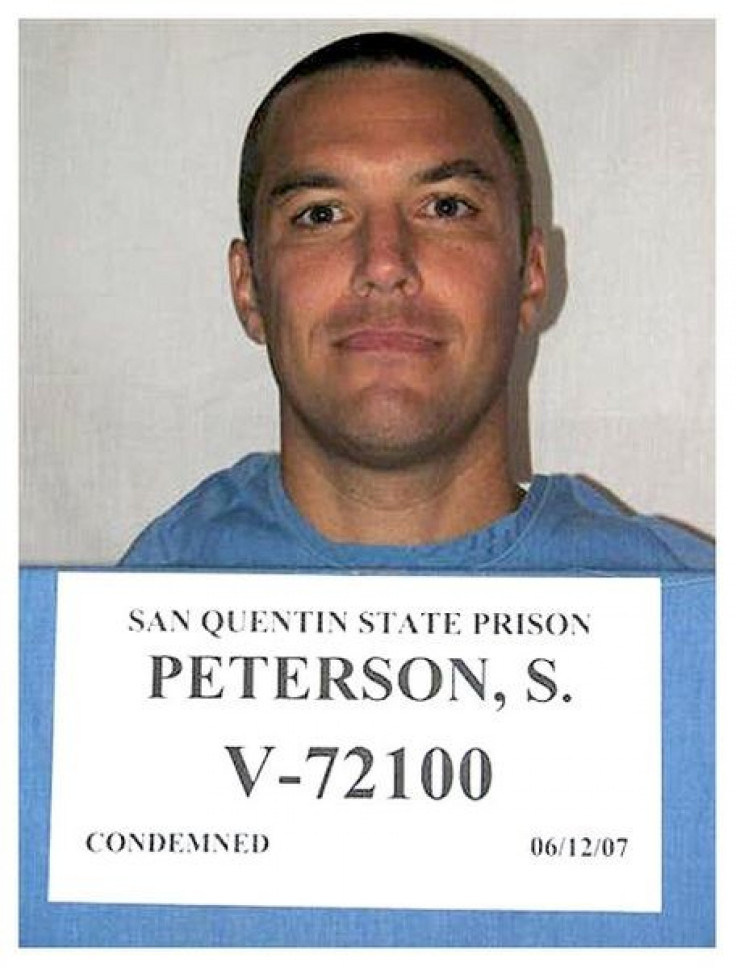 © Copyright IBTimes 2023. All rights reserved.