74-Year-Old Loses $230K After Scammer Accused Her Of Crimes She Did Not Commit: Report
KEY POINTS
Henriette Schmuhl received the first call from the scammer in May
The scammer introduced himself as an officer from Homeland Security
He convinced Schuml that she had warrants for drug trafficking, money laundering
North Aurora, Chicago -- An elderly woman in Chicago lost $230,000 after a phone scammer accused her of crimes she did not commit. The scammer, who posed as a Homeland Security officer, convinced the woman to move the money out of her bank account in the pretext of protecting her, reports said.
It all began in May when 74-year-old Henriette Schmuhl received an urgent call from a man claiming to be from the U.S. Department of Homeland Security informing her that she had warrants issued in connection with drug trafficking and money laundering, CBS News reported.
The scammer, who introduced himself as "Andrew Hall" showed Schmuhl a badge and warrant case number to further convince her. If Schmuhl were to approach the police, Hall advised her to go with a lawyer as she would be arrested.
The fake officer then told Schuml that she was also a victim of identity theft and needed a new social security number. "Before we change your Social Security number, we're going to have to move your money out of your accounts to protect you," the caller reportedly told Schuml.
Schuml, terrified by the phone call, did not share the details with anyone in her family. Meanwhile, Hall continued to communicate through phone calls, texts, and the Telegram app pretending to help Schuml clear her name.
Based on Hall's advice, Schuml withdrew a large amount of money from her bank account to deposit it into a new Bitcoin account opened for her.
When Schuml could not further convert her savings into Bitcoins, Hall asked her to use her credit cards to buy gift cards worth around $17,000. Hall forced Schuml to hit her credit limits saying that with the new Social Security number, she might face difficulty opening credit cards because of a lack of credit history.
Schuml thought the man was trying to help her and protect her savings until he stopped answering her calls. She then reported it to the police. Investigators from North Aurora Police Department along with FBI agents traced the phone call to Malta, NY Post reported.
Meanwhile, Schuml said she decided to share her ordeal hoping that her story will serve as a warning to others about similar scams.
Social Security Administration issued a warning about scams where callers pose as government officials and threaten victims to pay money to avoid arrest. "These criminals continue to evolve and find new ways to steal your money and personal information. Do not fall for it! We want you to know how you and your loved ones can avoid becoming victims!" the agency wrote on their website.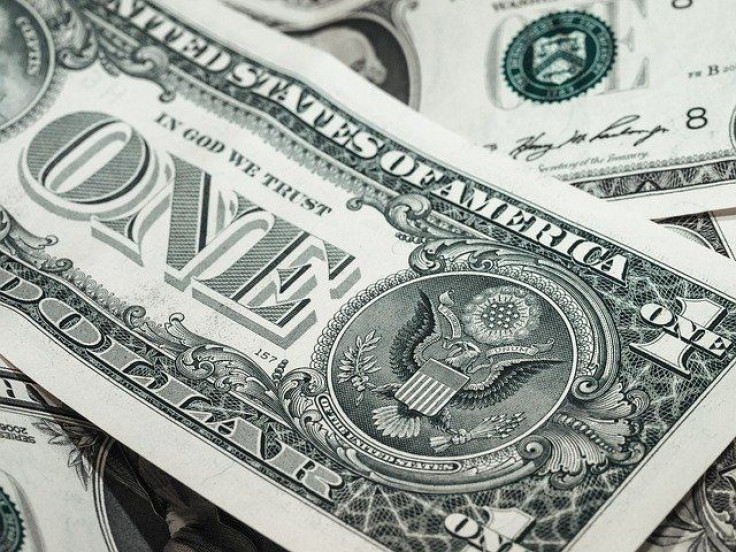 © Copyright IBTimes 2023. All rights reserved.