8 Best Coursera Free Courses On Social Media Marketing Strategy
This article uses affiliate links, which means if you purchase products through these links, we may earn a commission. Click here to see our
T&C
. For licensing please click
here
.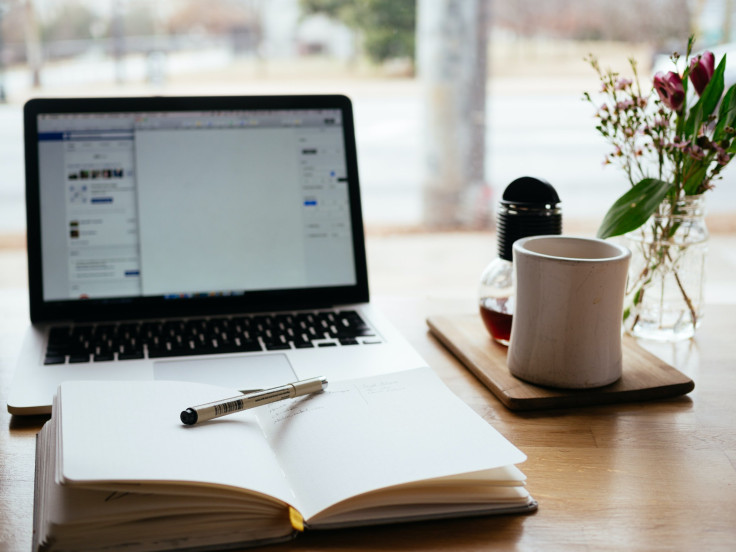 Social media has become a big part of daily life. From keeping us connected with our peers and loved ones to keeping us entertained and informed on what's trending and happening in the world. It's estimated that 4.33 billion people are active on social media worldwide. That's more than half of the global population. If you want to get ahead in your career or get results for your business then it's time you fully utilize its benefits.
Social media marketing is more than just having a Facebook or Instagram account. To help you better understand its features and how to create the right social media strategy, enroll in social media marketing courses. These are not just for those who are in marketing and advertising but also for entrepreneurs. Those are who are interested in making a career shift should also check out social media marketing as it provides a lot of financially rewarding opportunities. Here are the best Coursera courses of 2021 that can help you get started.
This six-course specialization offered by the University of Illinois and taught by industry experts focuses on the latest digital marketing skills. It explores the most recent findings and theories in digital marketing, covering vital topics like digital marketing analysis, social media marketing and search engine optimization. The Digital Marketing Specialization course will equip you with the right tools and techniques needed for web analytics and measuring opportunities and challenges in New Media. It will also give you a deeper understanding of data collection and analysis for marketing purposes and the structures and intentions of consumer activity online.
Enroll for free at Coursera here.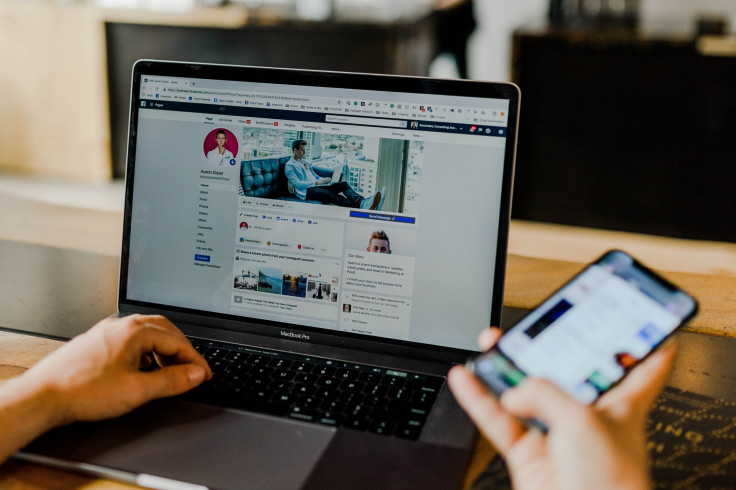 This professional certificate is a six-course program taught by marketing leader and entrepreneur Daniel Kob and one of Coursera's top instructors, Anke Audenaert, CEO and Co-founder of Aptly, Adj. Professor UCLA Anderson School of Management. The curriculum is designed to be a stepping stone for your career in social media management. You get the basics in creating an online presence, creating and managing posts, building a following, creating and managing social media advertising campaigns and evaluating marketing results. You will learn skills in digital marketing and get useful social media tips that you can use for your job or business. Once completed, you earn both a Coursera and Facebook Digital Marketing Associate Certification as well as access to the new Facebook Certification Career Network where you can scout for your next job.
Enroll for free at Coursera here.
This 5-week course offered by the University of Sydney is taught by Dr. Jonathan Hutchinson, Lecturer in Online Communication and Media. In this course, you will be focusing on the darker side of social media and how to create a safe space for everyone on multiple platforms. Week one starts with an introduction to social media concepts including its social and self-representing aspects. The Ethical Social Media course also examines social media users, their approaches and motivations. It also shows organizations in social media and their exploitative actions, how to analyze social media data and how to standardize ethics in social media.
Enroll for free at Coursera here.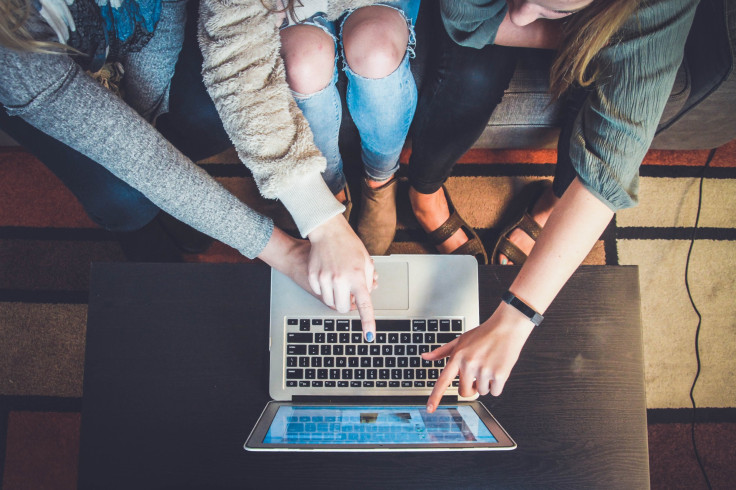 This 4-week course offered by the University of Pennsylvania is taught by Jonah Berger, Marketing Professor at The Wharton School and author of the best-selling book, "Contagious: Why Things Catch On." This course focuses on the key concepts behind marketing and equips you with the skills necessary to identify a possible viral idea and use it effectively. The course also explores how social influence affects consumer behavior, the power of word of mouth and how to maximize your social network.
Enroll for free at Coursera here.
This specialization helps you establish your brand and expand your audience online in a total of five courses. Offered by the Northwestern University with Randy Hlavac of Northwestern University and CEO of Marketing Synergy, Inc., the Social Media Marketing Specialization is continuously updated to reflect new trends and concepts in social media marketing. You will receive the proper tools and training in social analytics to help you become a social media influencer. You'll also get the resources needed to create a full social media marketing strategy from start to finish.
Enroll for free at Coursera here.
Offered by Rutgers, the State University of New Jersey and taught by its very own Instructor from the Rutgers Business School Executive Education Greg Jarboe, this 6-week course focuses on creating your own influencer marketing template for a variety of B2B, B2C and non-profit organizations. You will learn how to use the two-step flow model of communication in creating your social media influencer strategy. Engage industry experts with an active following so you may achieve measurable business goals. The course will require a final project in the form of a pitch deck for your strategy. This aims to demonstrate your new skills and competencies for future projects for prospective employers and clients.
Enroll for free at Coursera here.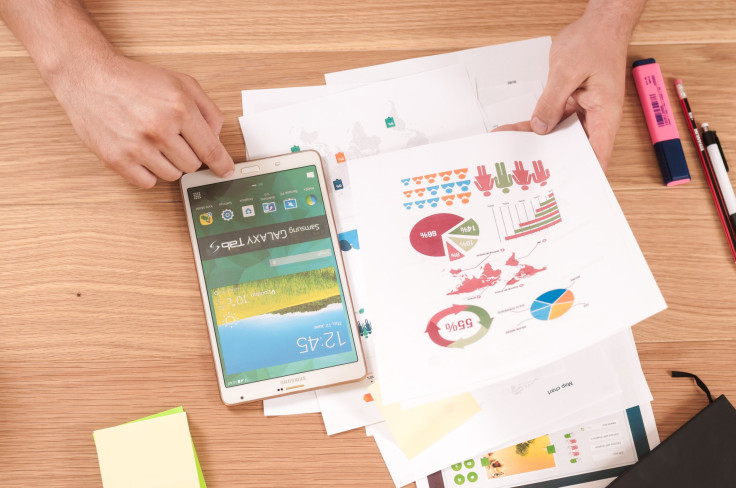 In partnership with the University of California, Davis and taught by Sonia Simone, Chief Content Officer at Rainmaker Digital, LLC, this course provides the core strategies needed in content marketing to attract and keep customers. In this 5-week course, you will learn how to create, streamline and implement a content marketing strategy, as well as analyze and measure its effectiveness. It will also help you establish your brand through content marketing, develop a framework for strategic copywriting and create engaging copy.
Enroll for free at Coursera here.
Offered by Facebook and taught by Coursera top instructor Anke Audenaert, this 4-week course will provide you with the critical skills needed in creating and managing content. The course will push you in the right direction to establish your brand and create effective social media posts. In terms of managing your social media content, it teaches you how to set up an efficient social media calendar, manage and moderate your posts, analyze results and build a social media presence. It requires real-world application through a final project where you'll use your new learnings and skills in content management.
Enroll for free at Coursera here.
FOLLOW MORE IBT NEWS ON THE BELOW CHANNELS