8 Best Mobile Photo Printers For iPhone & Android
This article uses affiliate links, which means if you purchase products through these links, we may earn a commission. Click here to see our
T&C
. For licensing please click
here
.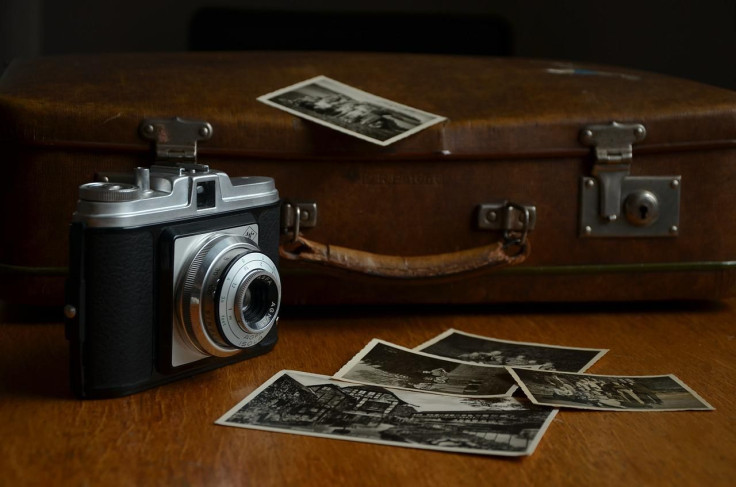 The memories in your phone gallery are meant to be shared and it's now much easier with a mobile phone printer. You can save on digital space and have a copy of your photos printed in an instant without the hassle of using ink or having to plug too many wires to get the printer working.
You can now just scan through your gallery and connect your mobile phones to the printer using Bluetooth or Wi-Fi and you'll be shocked to see high-quality images being produced by such a compact device. This is best used for creating photo albums of your favorite memories or journaling.
If you're looking for the best printer that is also budget-friendly, reliable and convenient, check out this list of the eight best mobile photo printers from Amazon which ranges from $69 to $159 and are iPhone and Android compatible.
8 Best Mobile Photo Printers For iPhone & Android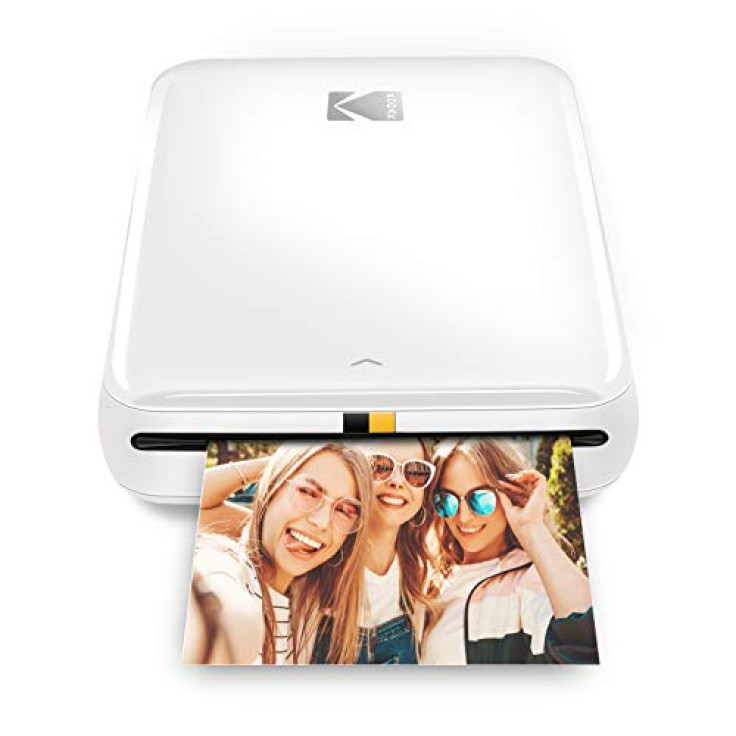 (photo from amazon.com)
Priced at only $69.75, you already get a mini photo printer with advanced Zink technology. You won't have to spend on ink cartridges for the KODAK Step because it already comes with paper that contains dye crystals to produce high-quality and clear images. The paper is moisture-proof, tear-proof and smudge-proof, hence, it will last longer even when displayed in open-air areas.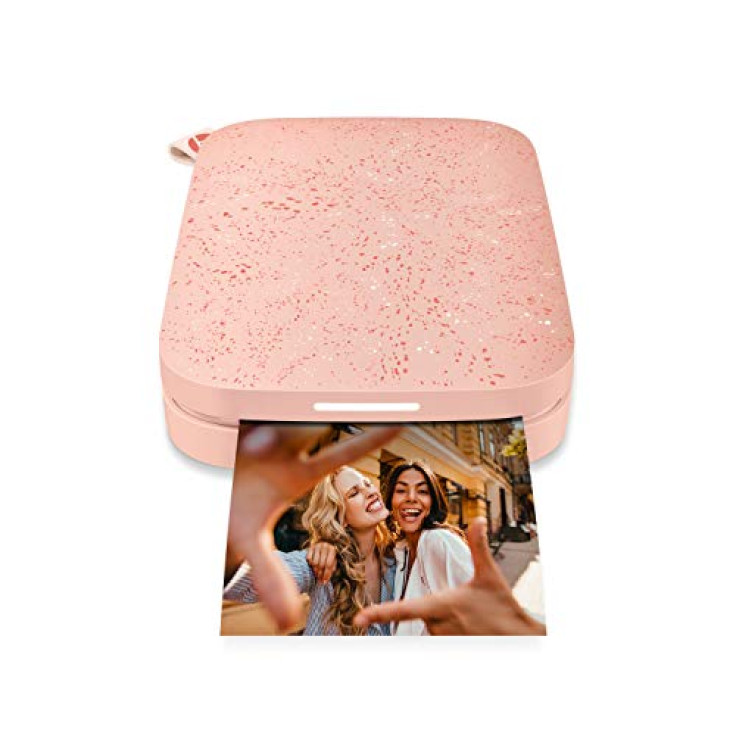 (photo from amazon.com)
The HP Sprocket has a feminine design that's perfect for ladies who are into aesthetics, especially when they want their belongings to match with their furniture or the color of their room. It's also a reliable photo printer that can connect with various devices, may it be a phone or tablet, as long as there is Bluetooth connection. Note that it prints photos in 2x3 size.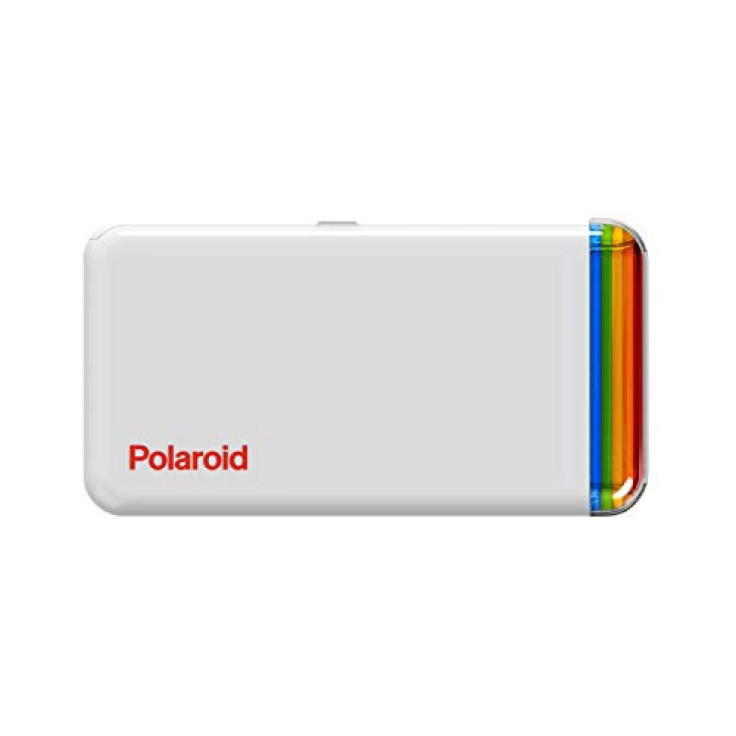 (photo from amazon.com)
One of the unique features of the Polaroid Hi-Print is that you may edit photos to your liking before printing it on paper. All you need is the Polaroid Hi-Print mobile app and you'll gain access to different customization settings such as a filter, frame and emojis. You can also save on energy as it uses a rechargeable lithium-ion battery. This device has its own dye-sub technology that's only compatible with the Polaroid Hi-Print paper that you need to purchase separately.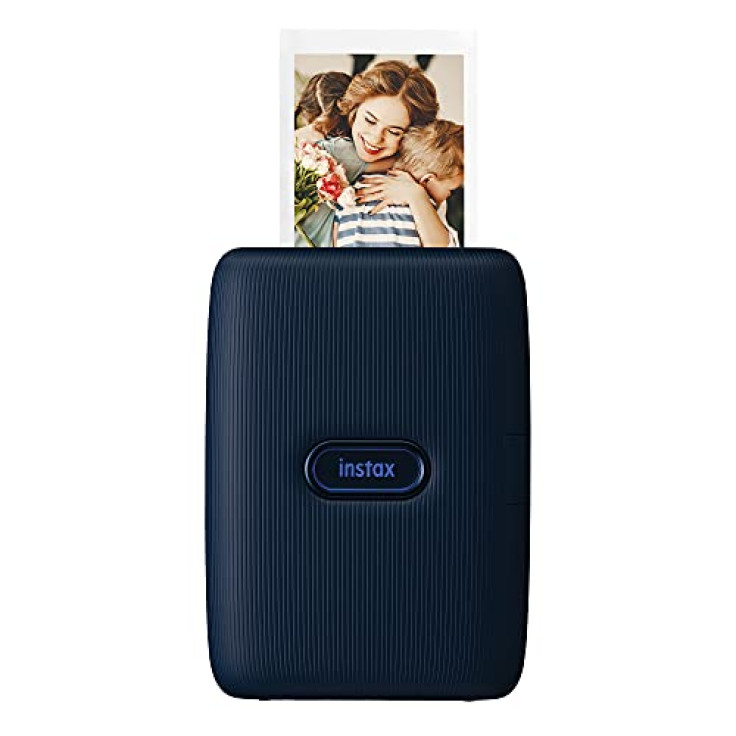 (photo from amazon.com)
The Fujifilm Instax Mini Link has a sleek and minimalist design that fits any room. It's also compact, so it won't take up much space. Aside from its design, it has one of the fastest printing speeds as it only takes approximately 12 seconds to produce a high-quality photo. The device supports an image size of 800 x 600 dots.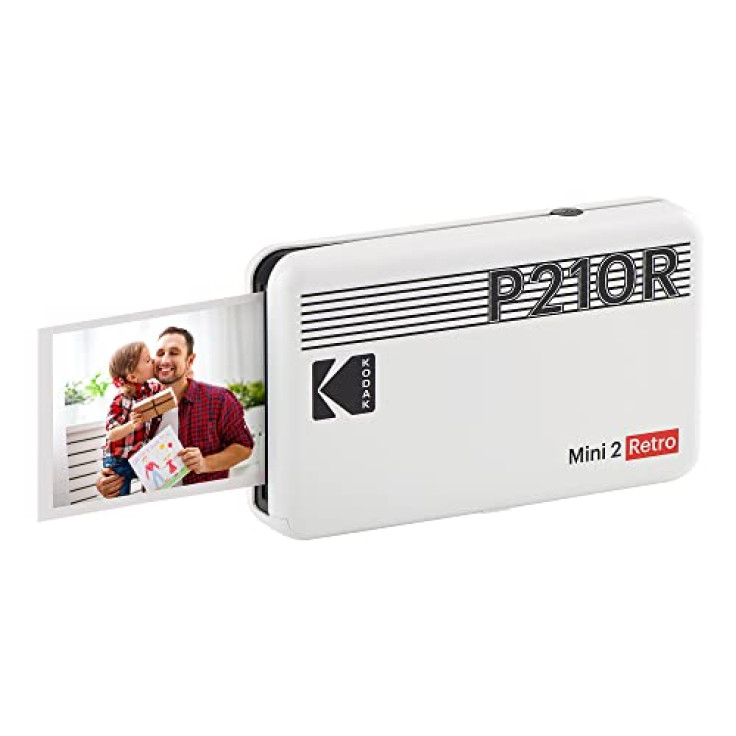 (photo from amazon.com)
The Kodak Mini 2 Retro guarantees to produce flawless and detailed photos through its 4Pass Technology. The printing process goes through layers of ribbons and lamination, which ensures that the photos are protected from moisture. Hence, you can surely hold onto your memories longer, as it's durable. The device also has the option to have the photos printed in a borderless or bordered frame so it you want to add a simple note or a special date, go for the bordered frame.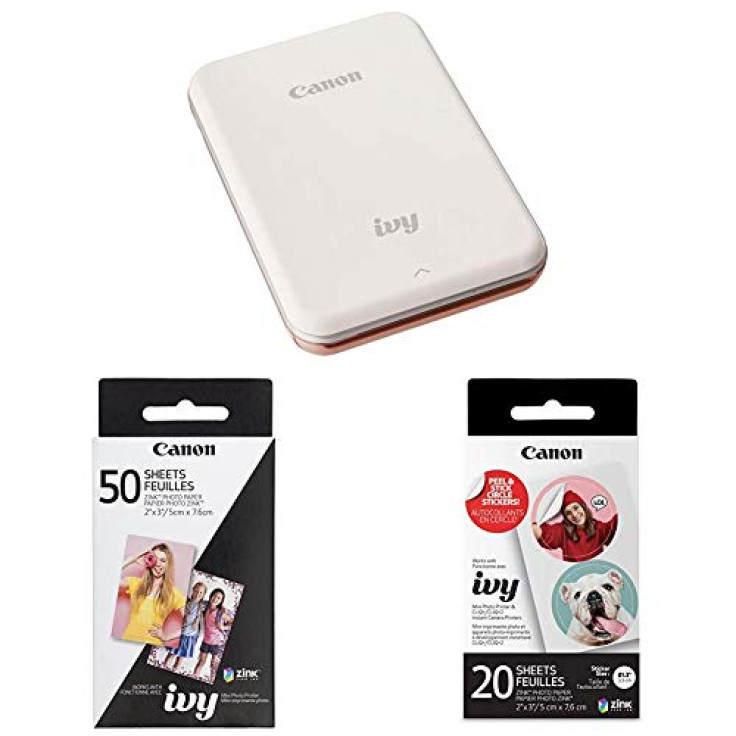 (photo from amazon.com)
If you're looking for a photo printer that you can bring on the go, then this Canon Ivy is the perfect choice. It's small enough to fit your pocket or pouch, so you won't have to worry about bringing extra weight along on travels. Photos may be printed through iOS or Android phones through Bluetooth and it develops with a resolution of 314 x 400 dots per inch. This bundle also includes 50 sheets of Zink paper and 20 sheets of pre-cut circle sticker paper.
(photo from amazon.com)
The Liene photo printer is one of Amazon's best choices that won't disappoint. It's user-friendly and develops photos in the best quality as it goes through thermal-dye sublimation. The process ensures that your images are vibrant, clear and durable. When printing, the device may be connected through Wi-Fi, but if your internet is unstable, it has a built-in hotspot so you can directly connect for seamless use. It's compatible with iOS and Android phones, laptops and personal computers.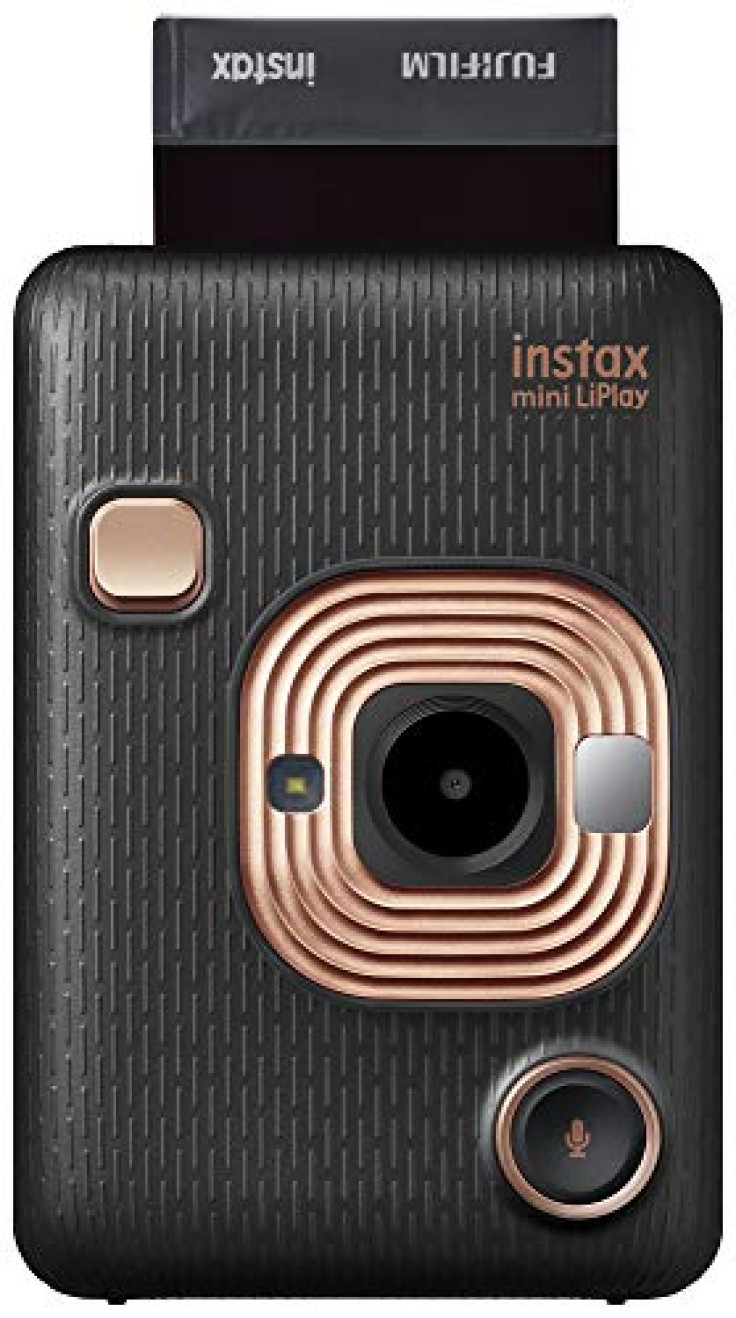 (photo from amazon.com)
If you have a few dollars to spare, you should get the Fujifilm Instax Mini Liplay. It's a hybrid of a camera and photo printer, so you get the best of both for only $159. You may capture memories or use the Bluetooth connection to instantly print photos from your gallery. It's printed in Fujifilm's unique film that has a vintage look.
FOLLOW MORE IBT NEWS ON THE BELOW CHANNELS