8 Best Project Management Software 2022: For Easier, Quicker Team Collaboration
This article uses affiliate links, which means if you purchase products through these links, we may earn a commission. Click here to see our
T&C
. For licensing please click
here
.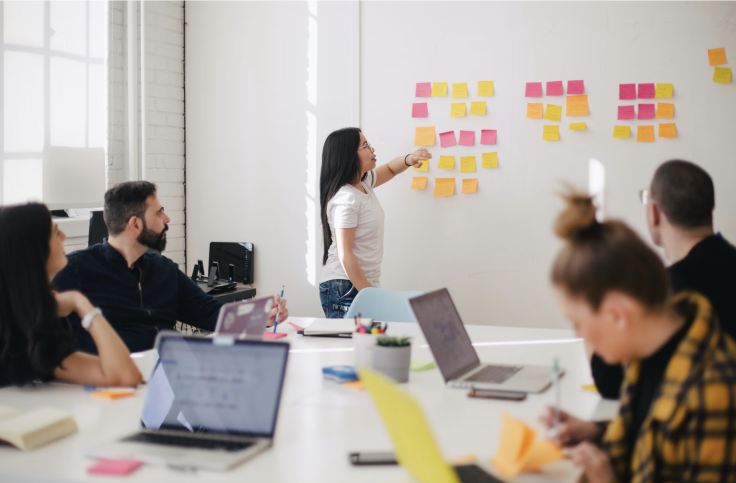 Project management software is an online collaborative platform that puts everyone on the same page. Poor communication leads to loss of money and productivity.
The best project management software provides you with an invaluable resource for keeping everything organized, as well as helping in task delegation and execution.
Yet, with so many available options for project management software, which one will be the best for your team?
To help you, here's a list of the best project management software for 2022, which can help you achieve the best project management for small businesses.
Best Project Management Tools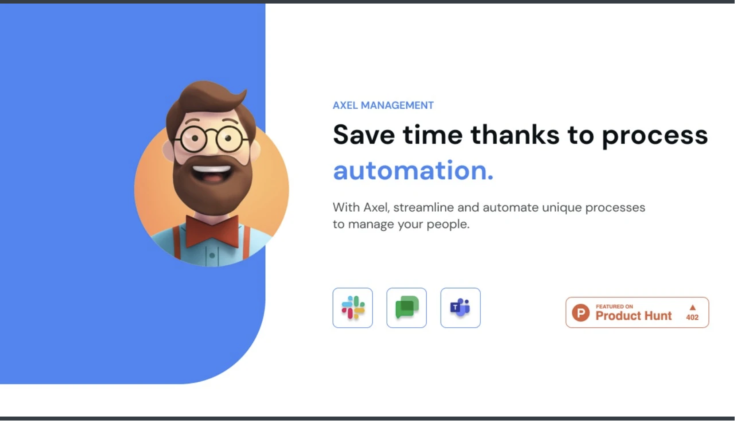 As you rely on your team to bring your company success, it's only fitting that you take care of them. Now, you can do a better job at this through Axel Management. It's a collaborative tool that helps you save time by automating repetitive tasks. This way, you can free your team from such tasks and let them focus on more important assignments. It's also a good way to keep everyone motivated.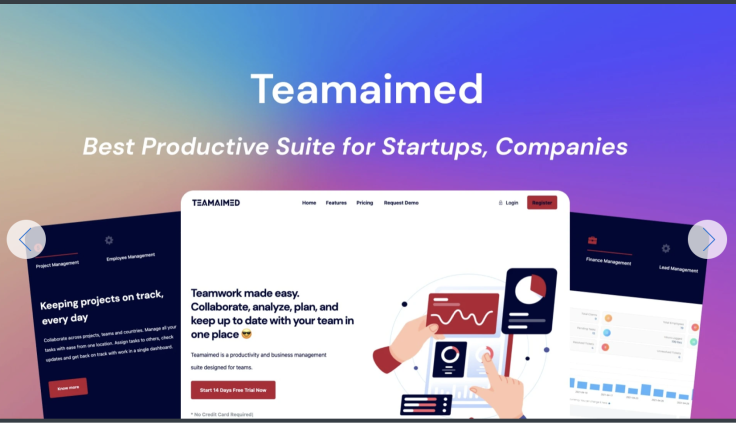 We all know that lack of coordination is never a good thing for businesses. It harms project growth and output, which is why Teamaimed is here to help smooth out any rough patches. A simple but intuitive digital workspace, Teamaimed helps you manage every aspect of your business with your teammates. From online storage to lead management, branding, income tracking and more.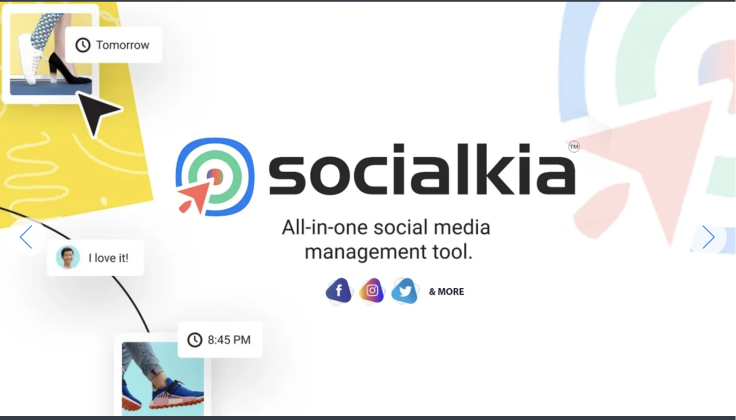 Having a good social media presence is important and that's what SocialKia is for. More than an automation tool that schedules posts for you, SocialKia is an intuitive social media management platform that replaces your team's time-consuming tasks with automated processes. This way, you and your team can focus on building your brand, pushing products or connecting with your customer base.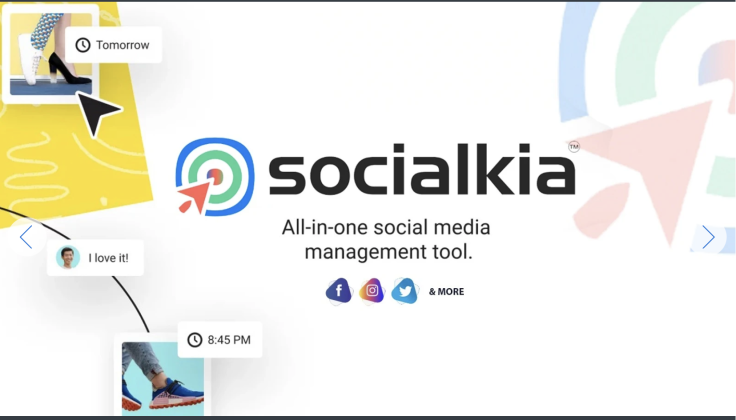 Do you need reliable online storage for your team's important documents? Then Papermind is the tool for you. Papermind enables you and your team to store various documents from different platforms in one place so that members can easily open them and make necessary changes. One of the best document management platforms today, Papermind helps put everyone on the same page.
Social Web Suite

appsumo.com
While useful for marketing, social media is a lot of work and it can be very easy for teams to lose their focus. Luckily, Social Web Suite can help you prevent this through its simple and easy-to-use workspace. You and your team can finish setting up in less than five minutes. Social Web Suite is your all-in-one platform for social media-related needs, making it perfect for marketing teams tasked with creating viral campaigns and more.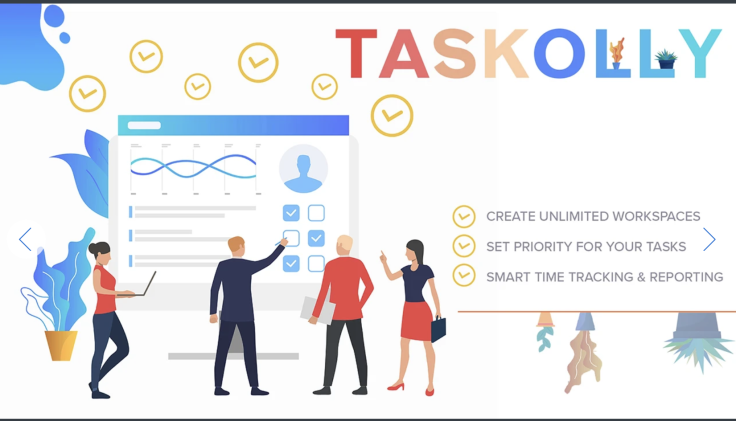 Great teams need equally great tools to achieve their goals. This is what Taskolly Project Manager offers. Simple but packed with features, Taskolly helps you easily plan and execute any project with your team from start to finish. It has powerful features such as scheduling, tracking and task delegating. With Taskolly, you and your team can now get work done more efficiently.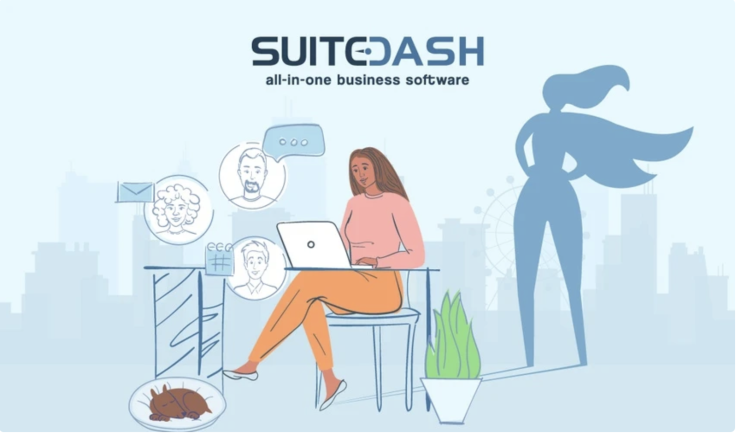 Looking for an all-in-one business software that enables better collaboration and communication with your team? SuiteDash is perfect for you. With its wide range of collaborative capabilities, this smart and intuitive task management tool makes it simple even enjoyable, to work with your team. It also has intelligent automation and integrations to help the team achieve success.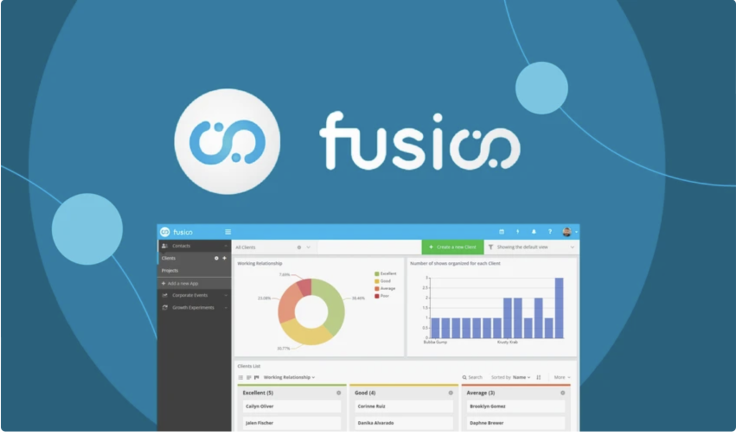 A complete online workplace, Fusioo offers several collaboration features that you and your team can take advantage of. You can also create specific apps to track and manage projects, sales leads, clients and so much more. The result is a useful tool that helps you and your team reach your goals on time.