Apple's iPad tablets are, without question, the best in the market right now. Of all the iPads, the best of the best is the iPad Pro. Boasting a much bigger screen compared to other iPads, it has a large enough storage for you to download many apps that you want and need every day. However, as in the case of other iPads, it has one big downside, and that is its price tag, especially for the newer models.
Fortunately, you do not have to spend over a thousand bucks to get one because Amazon sells renewed iPad Pros for up to 80% of the current model's price. All of these are not Apple-certified, but are professionally inspected and tested by Amazon-qualified suppliers and works and looks just as much as when they were first rolled out of the factory. Also, do note that earlier iPad Pros are different from later ones, with the former relying on fingerprint sensors and the latter on Face ID facial recognition technology for all-day security.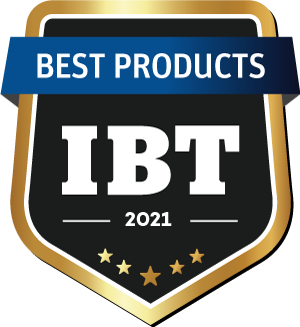 Here are the 8 best renewed Apple iPad Pros currently on Amazon:
International Business Times offers links to items to help our readers find interesting products. When you buy through links on our site, we may earn an affiliate commission. Here are our
T&C
.