'9-1-1: Lone Star' Actor Tyler Sanders' Cause Of Death Revealed Months After Sudden Passing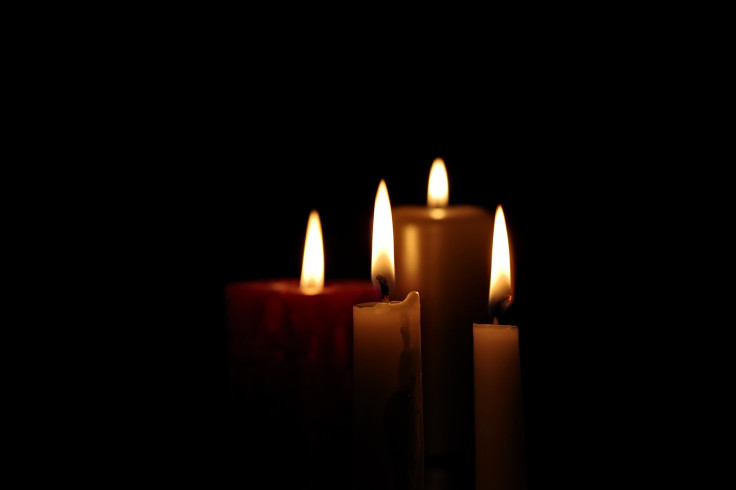 KEY POINTS
Tyler Sanders died from fentanyl effects
The Los Angeles County Medical Examiner ruled Sanders' death accidental
He was just 18 years old when he was discovered dead in his home
Teen actor Tyler Sanders' cause of death has been revealed months after he was found dead.
TMZ shared the details of the autopsy report it obtained from the Los Angeles County Medical Examiner's Office. It divulged that the 18-year-old "9-1-1: Lone Star" actor died from the effects of fentanyl. Fox News Digital confirmed the report.
The Los Angeles County Medical Examiner also noted in the autopsy report that Sanders' death was accidental.
Authorities found the body of the "Fear the Walking Dead" actor inside his Los Angeles home on June 16.
The teen star had a history of drug use, including Xanax, mushrooms, LSD, heroin and cocaine, the coroner and unnamed sources connected to the death investigation told TMZ.
A plastic straw and white powder were discovered by police in the room where he died, while other illicit drugs were recovered in the bathroom, according to the report.
The autopsy report included Sanders' text messages to a friend the night before his death in which he said he was using fentanyl.
Sanders did not answer calls from the friend after sending the message about fentanyl, according to the report.
Following the announcement of his cause of death, Sanders' parents spoke out in a statement released Thursday. His father, David, said his son was an "ambitious, hard-working" actor who struggled with depression.
"Although actively seeking treatment, Tyler struggled to find relief and chose to experiment with drugs," the father said, according to E! News. "Tyler fell into drug use, not as a way to have fun socially, but rather as an attempt to overcome his profound mental health struggle."
He added that he and the whole family continue to mourn his son's death and that they plan to raise awareness toward mental well-being.
Sanders' mother Ginger also expressed her grief, saying in the statement that losing her son due to fentanyl poisoning has been "incredibly difficult."
"I want others to understand that we are a family much like all other families who never thought this could happen to us," she said. "Tyler had a strong support system and still could not overcome his persistent depression. Perhaps because of his depression, Tyler sought out deep connections and to bring those around him joy."
In the end, Ginger expressed her wish that their story would be able to help others going through similar struggles.
Sanders got his start with roles in "Fear the Walking Dead," "Just Add Magic" and "The Rookie." He was also nominated for a Daytime Emmy for his role in "Just Add Magic: Mystery City."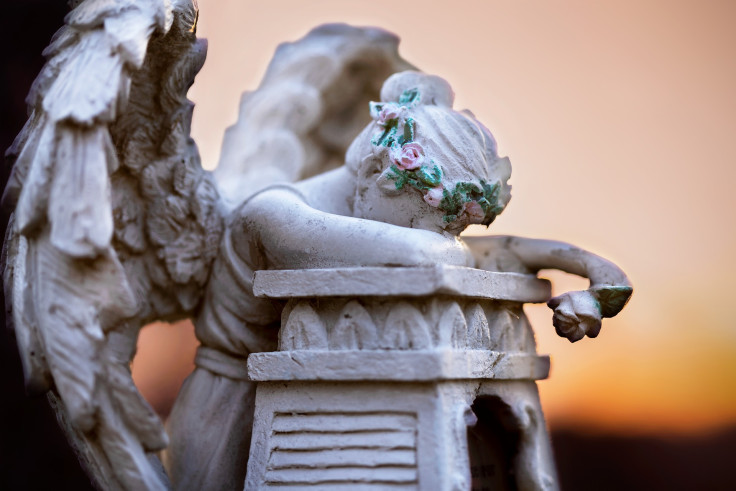 © Copyright IBTimes 2023. All rights reserved.