'90 Day Fiancé' Stars Paola And Russ Announce Model's Pregnancy After Miscarriage
After a devastating loss, "90 Day Fiancé" stars Paola and Russ Mayfield finally have something to celebrate. The model announced she is pregnant with her first child, after initially suffering a miscarriage earlier this year.
Paola, who is from Columbia, married Oklahoma native, Russ back in 2013. The couple, who initially struggled to conceive due to Paola's rare O-negative blood type that was also Rh-negative, revealed her baby bump on Wednesday.
Paola shared the big news with her Instagram followers by reposting a photo of herself holding a pregnancy test while kissing Russ.
Over on his account, Russ also gushed about his wife's pregnancy. The TLC star shared a photo of himself sitting in bed reading a copy of "Dad's Guide To Pregnancy For Dummies" while Paola flaunted her growing belly in a lace top.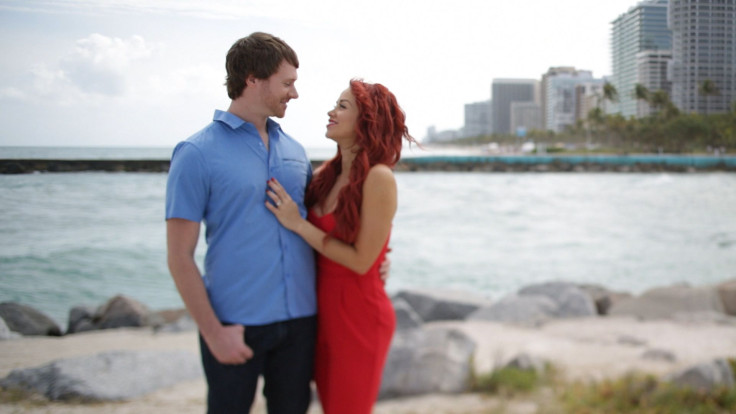 "We are thrilled to announce that we have a little one on the way! So much to prepare for and the cravings have started for the both of us. I cannot express the amount of joy I have in my heart for our expecting baby," he captioned the photo.
"I believe this new chapter will bring more hopes and dreams that we will ever imagine. So much happiness is on the way! #russandpao #babymakesthree," Russ added.
Paola and Russ also shared the news with Us Weekly and couldn't help but gush over their bundle of joy. "This is the most amazing feeling ever! We can't believe we are going to be parents — we are already so in love with our baby," they told the publication.
"We are ready for this new adventure and we know it will bring us closer together. God has blessed us again, and this time, we are going as strong as our baby's heartbeat!"
News of Paola's pregnancy comes after the couple discussed her heartbreaking miscarriage on "90 Day Fiance: Happily Ever After?" Season 3.
On the TLC series, the loss put a strain on their relationship. The spouses struggled to communicate because they each felt the other wasn't properly expressing their feelings about the miscarriage.
Russ and Paola have experienced several ups and downs, but it appears they didn't let a few disagreements stop them from starting the family they always wanted.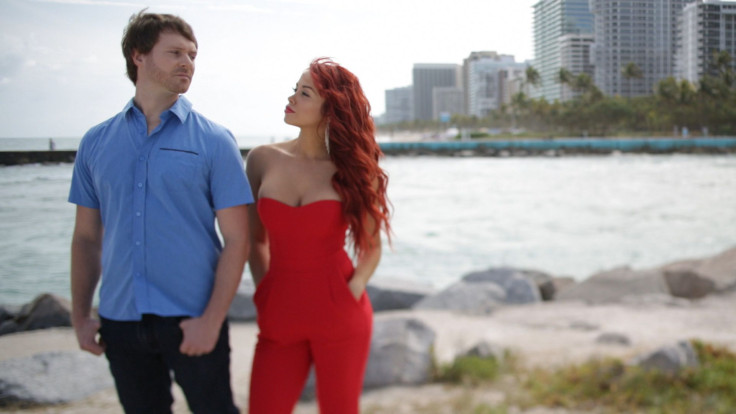 © Copyright IBTimes 2023. All rights reserved.