'90 Day Fiancé' Update: Tania Calls Out Fans After Feeling Attacked Over Post
"90 Day Fiancé: Happily Ever After?" star Tania Maduro is no stranger to rubbing people the wrong way, but the TLC cast member was not happy when fans attempted to call her out for abandoning her dedication to the Black Lives Matter movement.
When viewers met Tania, they learned that she was passionate about fighting social injustices and had a unique perspective on life. However, her opinions have caused debates amongst fans and have even fractured her relationship with her husband, Syngin.
On Sunday, Tania took to her Instagram Story to call out fans who criticized her for posting about the QAnon movement. CNN describes the group as "a virtual cult, largely adoring and believing whatever disinformation the conspiracy community spins up."
The outlet explains, "Its main conspiracy theories claim dozens of politicians and A-list celebrities work in tandem with governments around the globe to engage in child sex abuse. Followers also believe there is a 'deep state' effort to annihilate President Donald Trump."
In her initial posts, Tania claimed that many of the group's followers and their kids have disappeared while in ICE custody. However, her posts took a defensive turn when fans accused her of no longer supporting the BLM.
"And the fact that you all think it has to be either-or. Like we can't discuss racism and kids being stolen… yeah looking at you saying there's a race war that's distracting us from kids disappearing," she wrote.
"Helloooo when kids were being separated from their mothers at the border, where were you all then?! How many of them kids are missing now?"
The "90 Day Fiancé" star went on to insist that she is able to give her attention to more than one issue and slammed the individuals for judging her posts.
"So no, we aren't just worried about Aunt Jemima and not about the kids. Care and concern is not a monopoly. And the fact that you think people can't care about multiple things is what's wrong."
Tania concluded her rant by encouraging her followers to be open to giving their time to other issues because "having the time is why the #BLM movement has been able to pick up speed."
"90 Day Fiancé: Happily Ever After?" Season 5 airs on Sundays at 8 p.m. EDT on TLC.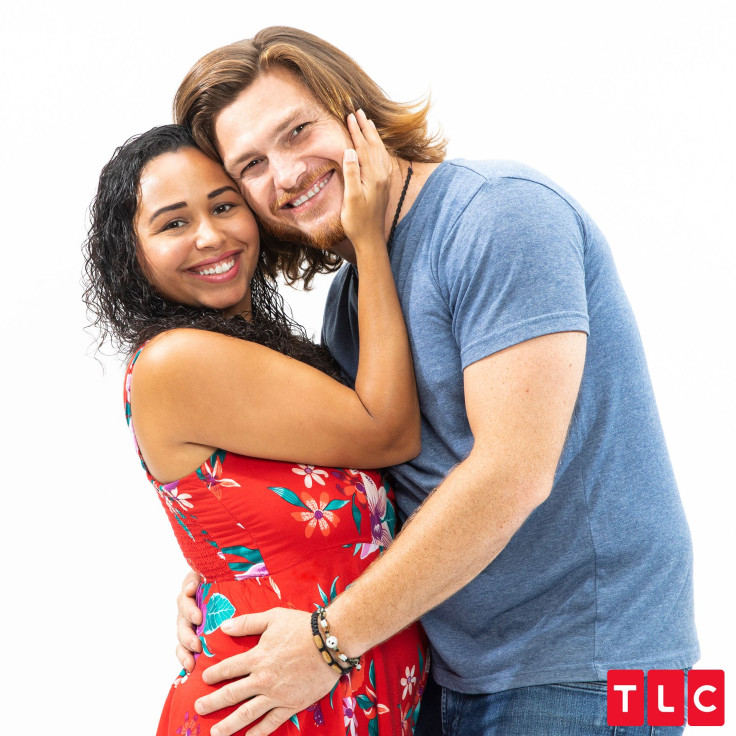 © Copyright IBTimes 2023. All rights reserved.