Abby Lee Miller Undergoes Another Surgery Amid Battle With Cancer
Abby Lee Miller just had another surgery amid her battle against a type of cancer known as non-Hodgkin's lymphoma. Fortunately, it wasn't as serious as the first procedure she underwent after experiencing excruciating neck pain due to her condition.
On Tuesday, the former "Dance Moms" coach took to Instagram to share a photo of her right arm with an IV line. Miller revealed in her caption that she was advised to undergo "one more quick little emergency surgery" after about two hours of MRI — a diagnostic technique that produces a detailed image of the human body's soft tissue and bones, according to Spine-health.com.
Miller assured her fans that she's doing well and is now recovering from the medical procedure. "I'm in recovery now and texting so everything must be ok, just hiccups in my plans," the 51-year-old television personality wrote.
The professional choreographer also teased about her upcoming projects, her firsts since finishing her prison sentence last month. "I'm on a tight schedule; shooting two projects and I need to get out of here and on with my life!!!" She then asked her fans for prayers and expressed her gratitude for everyone's support amid the ordeal. "Please keep me in your prayers. I'm grateful for all the well wishes."
On April 10, Miller was rushed to the hospital from the Residential Reentry Center, where she served the last two months of her sentence. The day after, weight loss surgeon Dr. Michael Russo told Entertainment Tonight that the reality TV actress' hypothyroidism became severe and that she had an assortment of symptoms.
A week later, Miller's condition worsened that she became paralyzed from the neck down. Orthopedic spine surgeon Dr. Hooman Melamed told "Extra" at the time that Miller underwent a four-hour surgery because an infection had spread from the bottom of her neck all the way down to her lower back.
On April 18, Miller was diagnosed with non-Hodgkin's lymphoma. Dr. Melamed revealed back then that the Lifetime star will have to undergo chemotherapy or radiation therapy for her condition. An insider close to Miller told Us Weekly at the time that she was devastated upon hearing the diagnosis, but she's trying her best to be brave and make it through her health battle.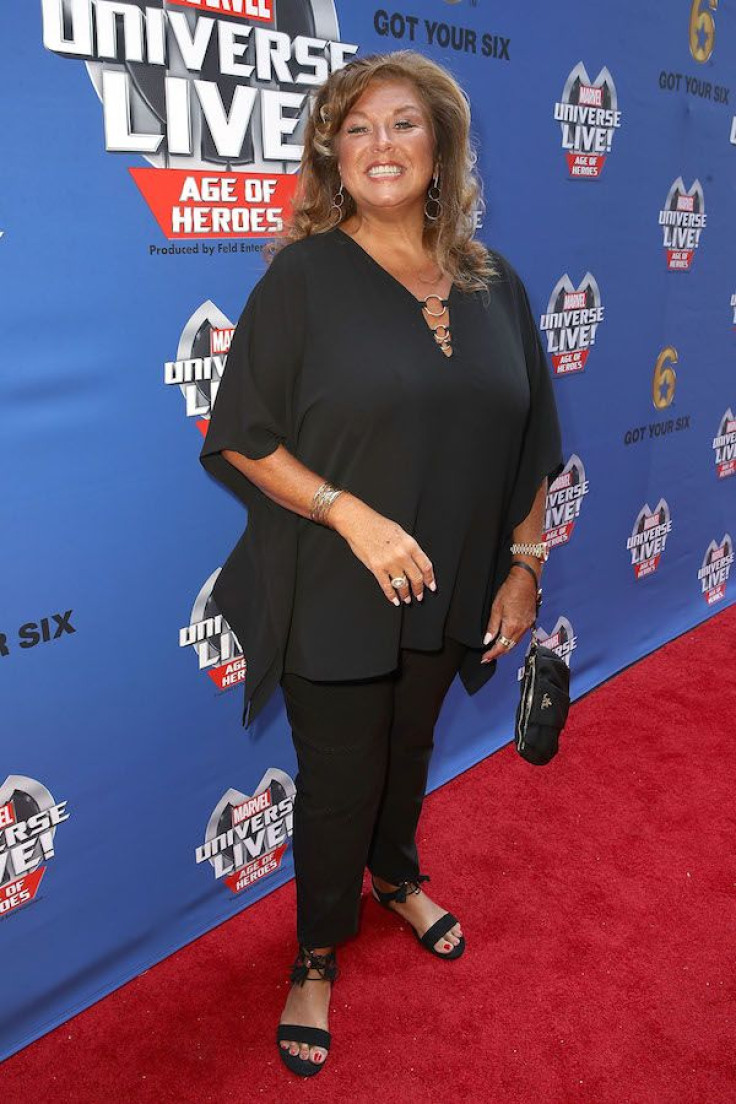 © Copyright IBTimes 2023. All rights reserved.