Abby Lee Miller Updates Fans After Health Scare; 'She's Devastated,' Says Source
Abby Lee Miller took to social media to update her fans about her present condition after she was diagnosed with cancer. She also thanked everyone who expressed their support to her amid the health scare.
On Saturday, Miller took to Instagram to share a selfie she took from her hospital bed. In the photo, the noticeably emaciated Lifetime star is seen holding her right hand over her mouth, making her IV drip very conspicuous to her followers.
The "Dance Moms" star expressed in the caption her gratitude to everyone who has shown her support amid the difficult time. "So much gratitude and love for those who listened, those who looked deeper and those who leapt into action. So much more I wish I could say……about how quickly your life can change at the hands of others," she wrote.
Miller added, "Thanks for [paying hands emoji] and [heart emoji]." She also used hashtags like #iwilldance, #aldcalways and #dancemoms to convey her passion for dancing, coaching, and doing her reality show in spite of what she's going through.
An insider familiar with the matter told Us Weekly that Miller is actually devastated by her condition, but she's doing her best to not show it. "Abby is devastated by is strong and trying to put on a brave face," the insider said. "She will make it through this."
Two days prior, Miller's doctor, Dr. Hooman M. Melamed, exclusively disclosed to People that the reality TV star was diagnosed with a type of cancer called non-Hodgkin's lymphoma. Since it was a preliminary diagnosis, Miller will be subjected to more tests before the most appropriate course of treatment could be administered to her.
"We're getting an oncologist involved and we have to figure out what the next steps are as far as chemotherapy or radiation or more spine surgery. Depending on the tumor type, depending on the sensitivity of the tumor — it just depends [on] the type but I feel more than yes, she will undergo chemotherapy or radiation," Dr. Melamed explained.
Miller was recently transferred to a halfway house after serving her prison sentence for bankruptcy fraud. She was rushed to the hospital earlier this month due to an "unspecified medical complaint." Doctors initially thought that she had a spinal infection because she suffered "excruciating neck pain" and weakness in her arm.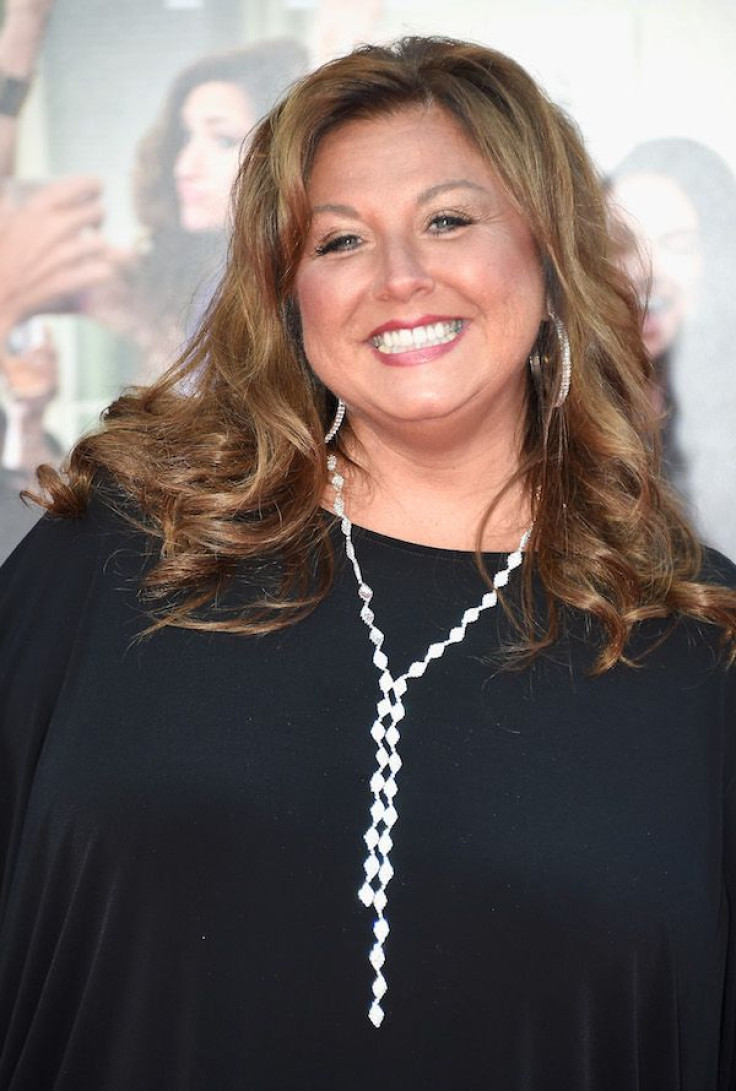 © Copyright IBTimes 2023. All rights reserved.