'Abby's Ultimate Dance Competition' Season 1 'AUDC' Cast: Where Are They Now? [PHOTOS]
Season two of "Abby's Ultimate Dance Competition" is down to its final four competitors, and with mere weeks to go before this season's champion is crowned, it's time to take a look back at last year's contestants. Find out who is still dancing, who has opted to try a different sport (like cheerleading), which dancer is still starring in reality TV, and who's still the apple of Abby Lee Miller's eye. Here is an inside look at "Abby's Ultimate Dance Competition" season one cast members: Where are they now?
BRIANNA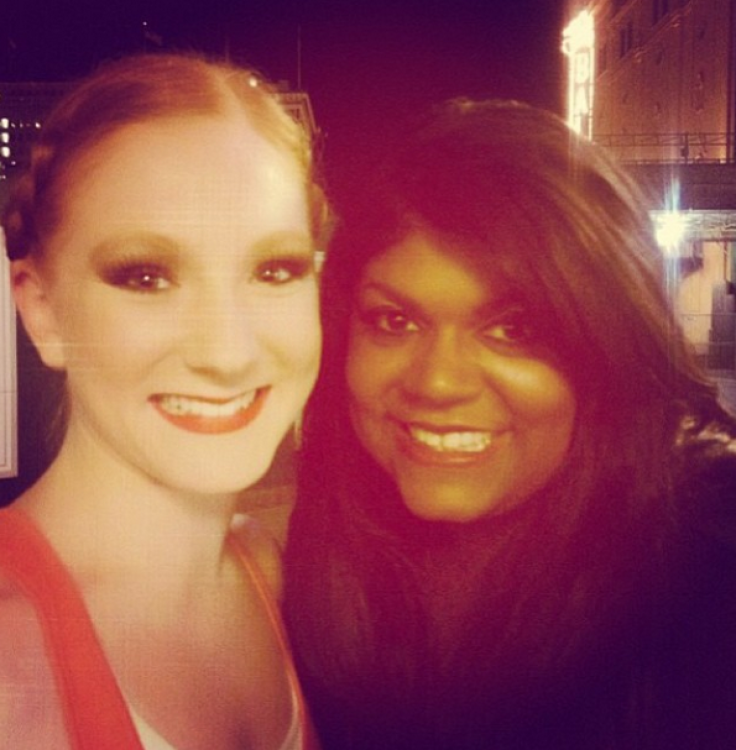 The season one winner of "Abby's Ultimate Dance Competition," Brianna Haire has been busy since the show wrapped. Not only is Haire still doing what she does best: dance, she is also giving back after placing first. Following her win, Haire, 14, has participated in three charity events. Most recently, Haire co-taught a "Dance 4 Diabetes" master class at Danceology Performing Arts in San Diego in an effort to raise money for a girl battling type-one diabetes. In October, Haire participated in a "Dance for a Wish" show in an effort to raise money for the Make-A-Wish foundation.
MADISON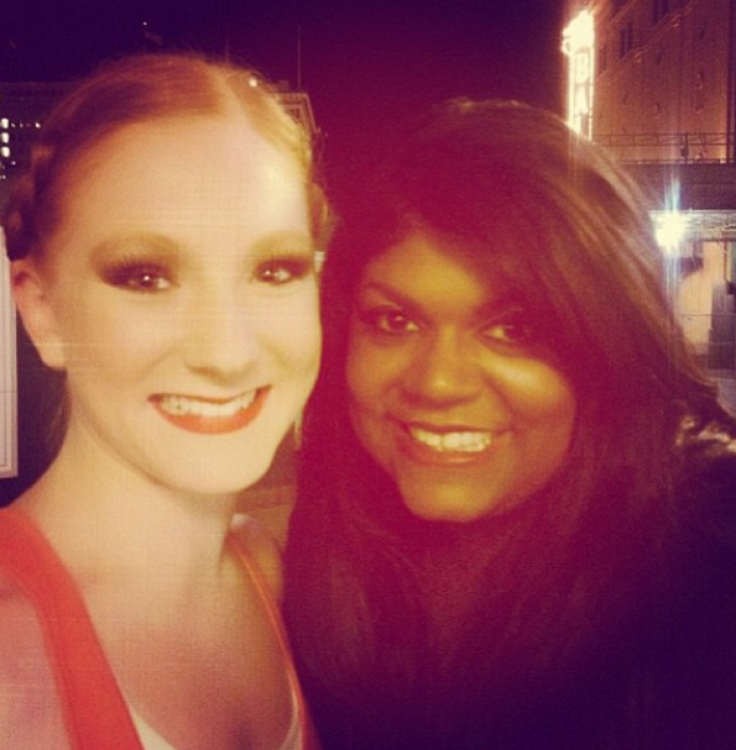 Madison O'Connor was a longtime favorite of the judges on the first season of "AUDC," but took home only second place during the season finale. While she wasn't awarded the Joffrey Ballet scholarship or the $100,000 prize, she is still on her way to becoming a star. The 14-year-old dancer was recently awarded first overall in the teen solo division for her performance of "L'Amour" at the Showbiz, a well-known challenging dance competition, at their Nationals in Daytona, Fla., earlier this year. (See Madison's winning number here.)
ASIA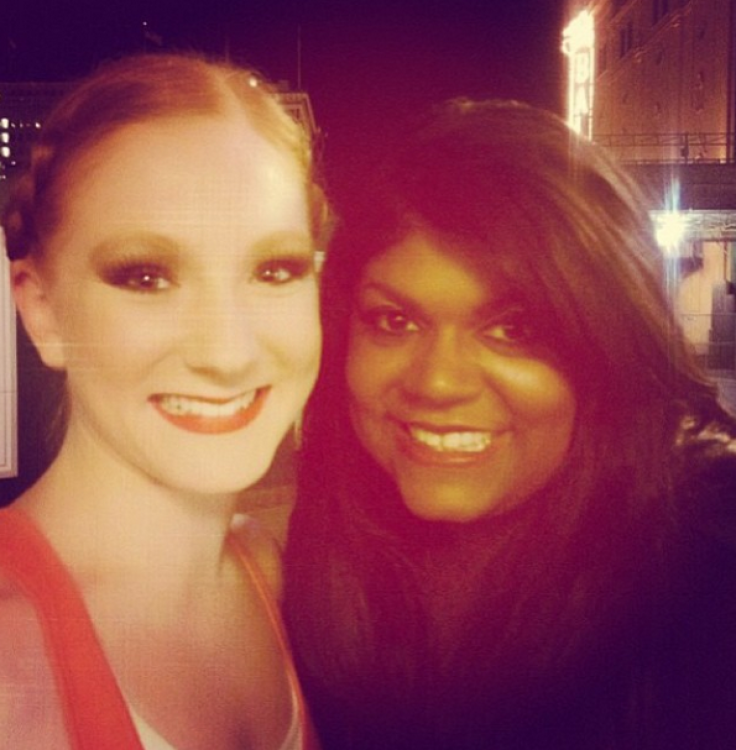 Anyone who watched "Dance Moms" is well aware that 8-year-old dancer Asia Monet Ray is still the apple of Abby Lee Miller's eye. After placing third on "Abby's Ultimate Dance Competition," Ray was welcomed as part of the Abby Lee Dance Company elite competition team during the show's third season. Despite her mom Kristie Ray's decision to part ways with the team earlier this year after receiving other unidentified opportunities in the entertainment industry, Ray recently made an appearance on season two of "AUDC" during their performance challenge week. In recent months, Ray has been touring cities across the country to attend meet-and-greets with fans.
AMANDA C.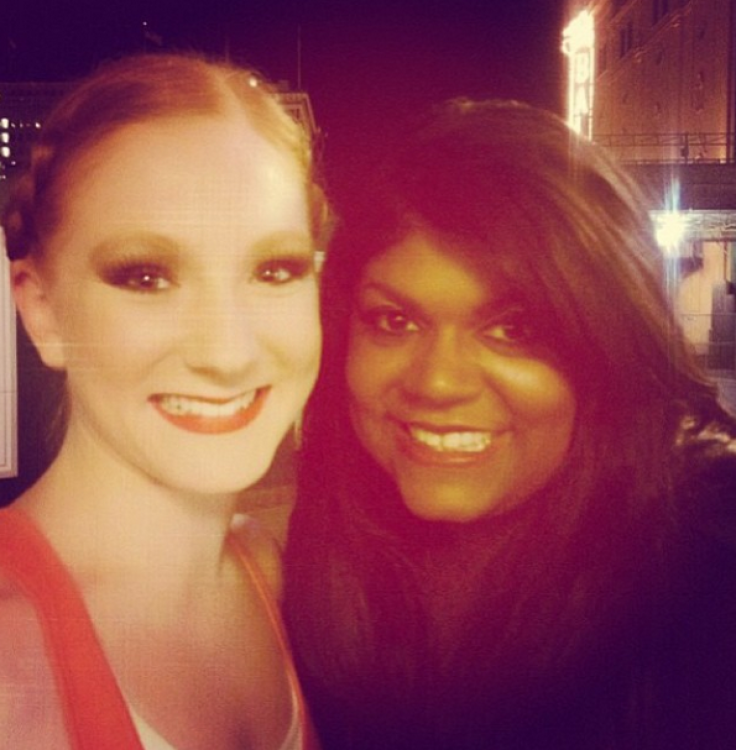 Amanda Carbajales, 13, better known by "AUDC" viewers as Amanda C., placed fourth during her appearance on the reality program, but she didn't let that deter her from the competitive world of dance. Carbajales, and her partner D'Angelo, have since competed in two other reality series. The teen most recently starred in season eight of "America's Got Talent" earlier this year, making it to the top 12 before being eliminated. Despite their loss, the duo previously placed first in Paula Abduls's competition series, "Live to Dance" in 2011.
JORDYN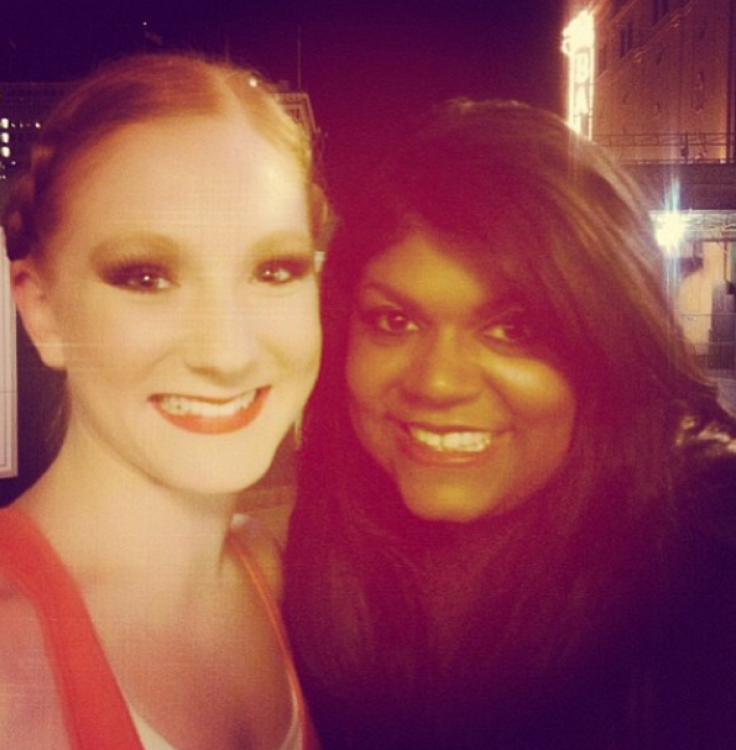 One of the youngest dancers on "Abby's Ultimate Dance Competition," then 12-year-old Jordyn Jones, has expanded her resume to include acting and modeling since appearing on the show. Jones just wrapped the short film "Playground Politix" in October and recently guest starred on the Disney Channnel TV series "Shake It Up" in June. The blonde hip-hop dancer has also worked modeling into her busy schedule, recently posing for the All About Dance catalog in September and Dance Spirit magazine. In recent weeks, Jones attended meet-and-greets with her "AUDC" castmate, Asia Monet Ray.
HADLEY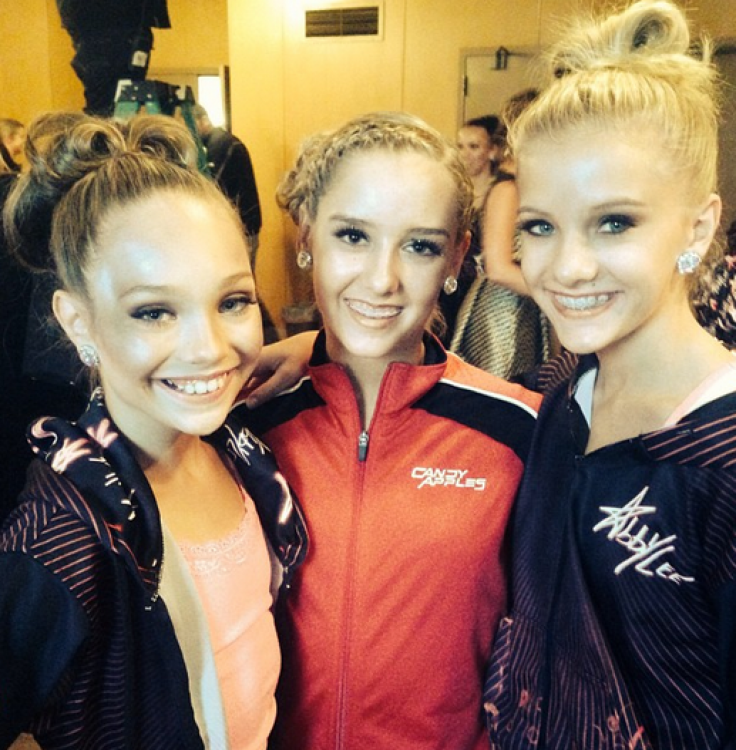 A dancer known to bring the drama, Hadley Walts and her mom Yvette have since joined their fellow "AUDC" cast member Zack in joining the Candy Apples Dance Center in Ohio. Not only is Halts still dancing for the competition team, she also recently spent time with the stars of "Dance Moms," Paige Hyland and Mackenzie Ziegler. "Loved seeing my girls yesterday!!" Halts posted in October alongside an image of the trio.
LEXINE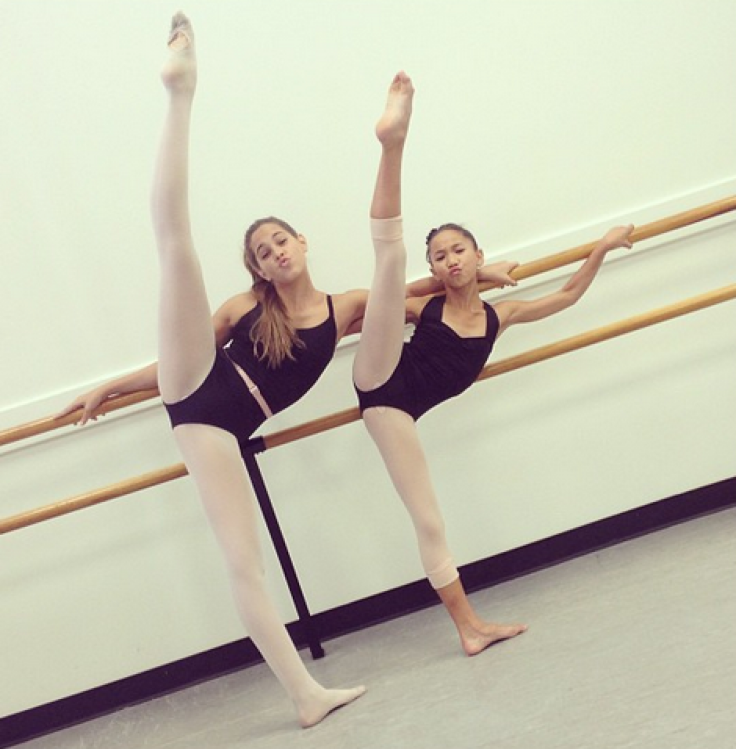 Lexine Cantoria is still dancing and connected to her "AUDC" fans. The 12-year-old performer, who currently attends a school of performing arts, frequently updates viewers on her Instagram page and has implemented that weekly hashtag #TiltTuesday to show off her impressive flexibility. Cantoria last competed two of our three solos at the MOVE competition this summer.
ELISABETH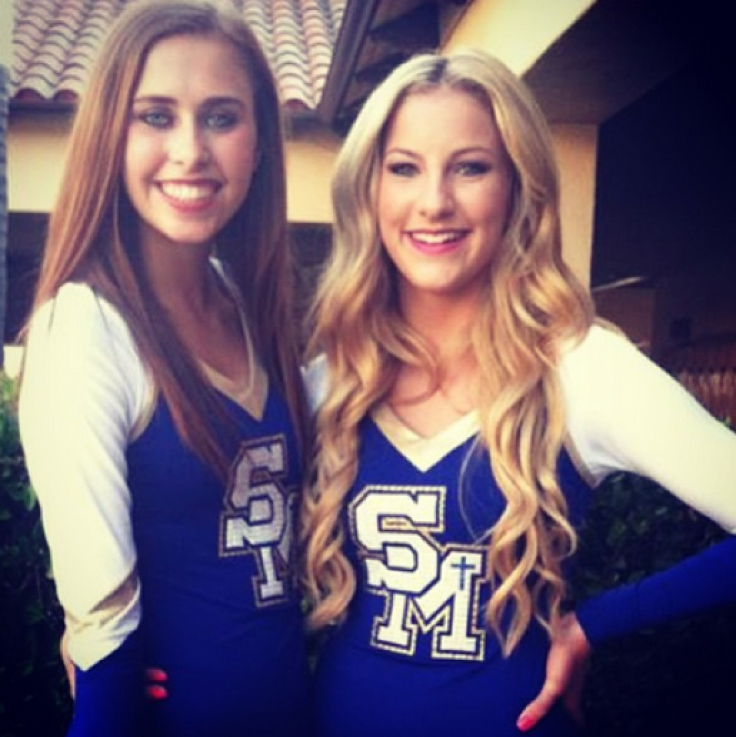 Elisabeth Tracy made quite the impression on Abby Lee Miller during the initial episodes of "Abby's Ultimate Dance Competition," but later failed to impress the reigning queen of dance. Following her departure from the show (in which she created this memorable temper tantrum), Tracy has now opted to join a different sport: cheerleading. While Tracy's social media page has shares no confirmation that she has quit competitive dancing, she does appear to be very involved with her new sport, posting multiple images of her with her teammates on her Instagram page.
ZACK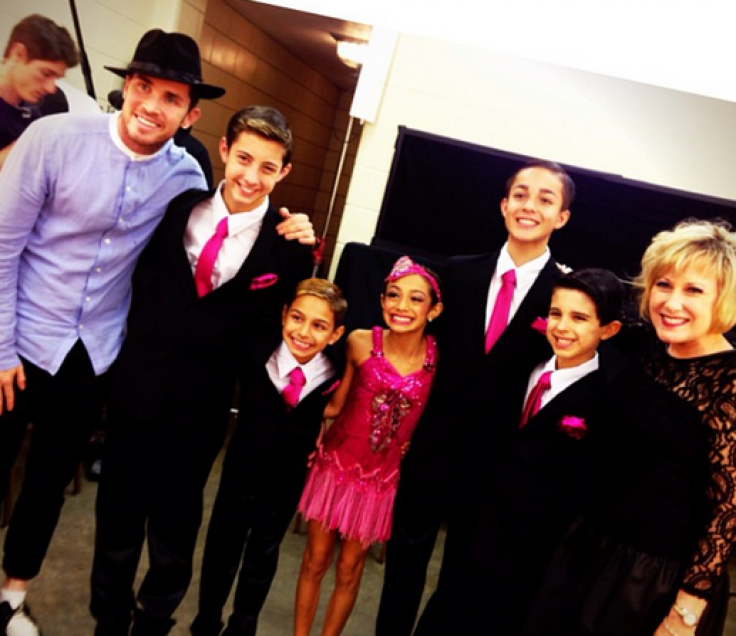 While dancer Zack Torres was eliminated just four episodes into the first season (a notable two weeks before this season's male dancer Travis Atwood was told "today is not your day"), he hasn't completely disappeared out of the Lifetime network''s spotlight. The 14-year-old dancer first made an appearance on season three of "Dance Moms" earlier this year dancing under the reign of Abby Lee Miller's ultimate nemesis, Cathy Newsbitt-Stein of the Candy Apples Dance Center. While "Dance Moms" is currently in a hiatus (season four kicks off Jan. 1), Torres is still competing for Candy Apples. Torres last posted a photo on Instagram Sunday posing with his dance teacher with the message: "Great day at competition."
TUA
At nine years old, Tua was one of the youngest AUDC competitors. Since leaving the series after placing 10th, dancer Tua Tevaga has since remained radio silent on her social media accounts. Tevaga's last update on Twitter included a plea from viewers to vote for her to keep her place on the program.
KYLEIGH JAI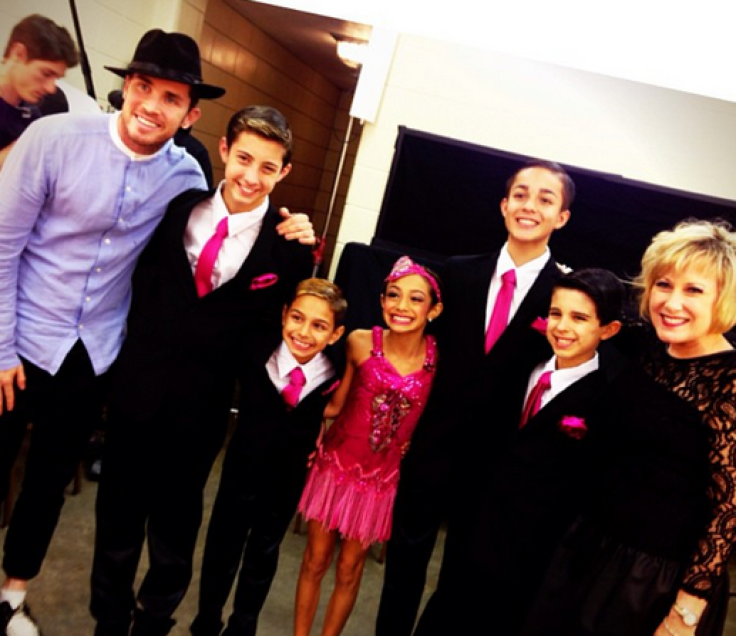 Similar to dancer Tua, fellow star Kyleigh Jai Colchico-Greeley has also remained largely out of the spotlight since finishing second to last on "AUDC." The dancer last posted an image of herself posing with a friend on her Facebook account in January.
TESSA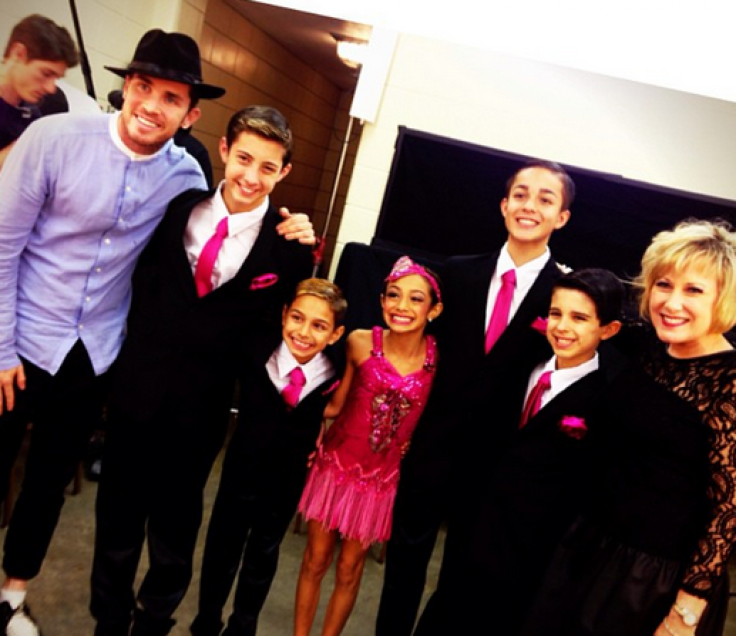 While dancer Tessa Wikinson's appearance on AUDC was short-lived, she is still proud of winning a spot on the Lifetime program. "We are the mother daughter team from "Abby's Ultimate Dance Competition. Showtime is ALL the time! Dance, Fashion and Beauty! We keep you Front and Center!" reads the dancer's Facebook fan page. In July, the now 13-year-old performer competed at the NYCDA Nationals in NYC.
© Copyright IBTimes 2023. All rights reserved.