Acer, HP Announce New $299 Laptops Running Windows 10 S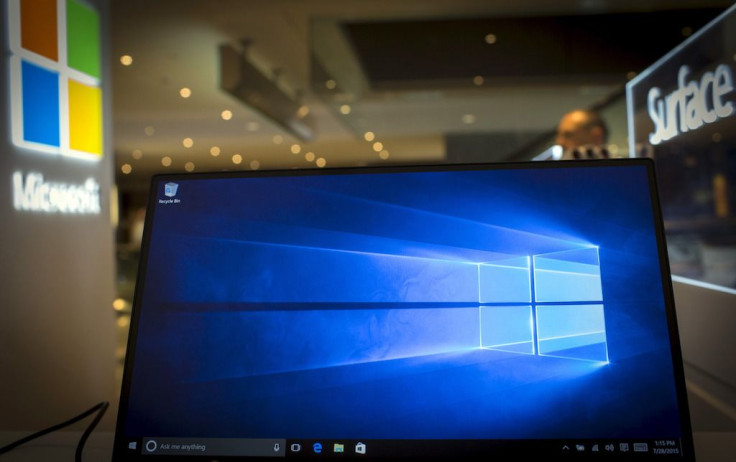 After Microsoft officially announced its new Surface Laptop and its Chrome OS competitor, HP and Acer revealed new affordable laptops running the new Windows 10 S. The companies' new laptops will sell for $299 and will primarily be intended for students and educators.
The HP ProBook x360 Education Edition is a rugged laptop with an 11.6-inch 1,366 x 768 resolution display. It's being powered by an Intel Celeron processor with 4GB of RAM and 64GB of onboard storage. It features a 360-degree hinge and a touchscreen display. Users will be able to fold the laptop into tablet mode, or have it on stand or tend mode.
The original ProBook x360 was actually announced back in December 2016 and typically sells for around $329, but this Education Edition is running Windows 10 S instead of the Pro version of the operating system. However, the ProBook x360 running full Windows 10 is now on sale for $299, making the Education Edition seem like a downgrade for the same price, as pointed out by The Verge.
As for Acer's new laptop, the company is simply reintroducing a new version of its TravelMate Spin B1 Convertible. Acer's Windows 10 S laptop features a rugged design wth its rubber bumper casing that can absorb shock from drops. The chiclet keyboard is also resistant to up to 11 ounces of water.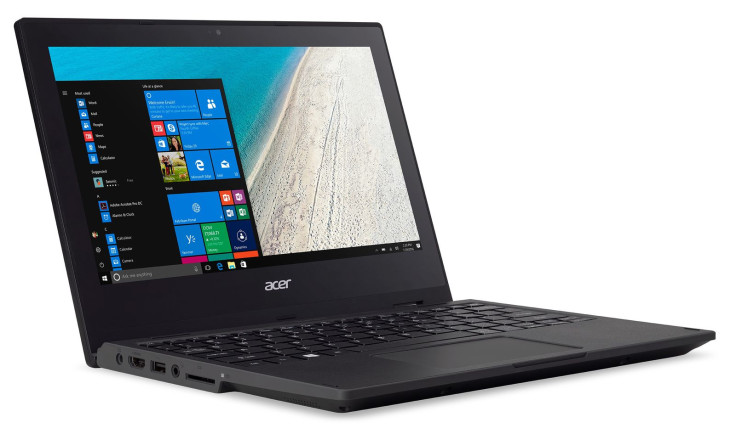 For specs, the Acer B1 is pretty much the same as the HP's ProBook. It's still powered by an Intel Celeron processor with 4GB of RAM and 64GB of onboard storage. Acer's TravelMate Spin B1 also features the same 360-degree hinge that allows the keyboard to fold back against the monitor to turn it into a tablet or prop it up in stand or tent mode.
Microsoft may have already introduced the new Surface Laptop that runs Windows 10 S, but these new iterations from HP and Acer are exactly what Microsoft needs to compete against Google's Chrome OS-powered Chomebooks in the flourishing market of affordable education-centric laptops. Affordable Chromebooks have become quite popular in schools, and it would make sense that Windows 10 S laptops should feature competitive price tags.
This is also why Microsoft has teamed up with a bunch of manufacturers that have agreed to build new Windows 10 S laptops. Asus, Dell, Fujitsu, Samsung and Toshiba are just some of the other OEMs that are now working on affordable Windows 10 S machines.
Microsoft says that the laptops from these manufacturers will start at $189, according to TechCrunch. These devices will include free one-year subscription of "Minecraft: Education Edition," while Office 360 online apps will also be free for all student and teachers. The new Windows 10 S laptops will start shipping this summer, while Microsoft will also rollout the software as a free upgrade for schools.
Windows 10 S is a lightweight version of the full Windows 10 Pro. It only allows users to run apps downloaded from Microsoft's Windows Store. Users have the option to pay $49 to upgrade to the full Windows 10 Pro, while students and teachers can upgrade for free until the end of 2017 if they have Microsoft's brand new Surface Laptop.
© Copyright IBTimes 2023. All rights reserved.