Activision Starts Crackdown On Third-Party Statistics Websites, Asks SBMM Warzone To Shut Down
KEY POINTS
Third-party stat-tracking websites collect info from API
Such websites are not affiliated with the game developers
SBMM Warzone wants to reach a common ground with Activision
Activision is cracking down on stat-tracking websites that violate its privacy-related service terms. The Call of Duty: Warzone developer has sent a legal notice to SBMM Warzone asking it to close its business operations by Monday.
In a legal cease and desist notice sent to developers of SBMM Warzone on Friday, Activation said, "SBMM Warzone violates Activision's API terms of use, infringes Activision's copyright, violates the Computer Fraud and Abuse Act, and exposes SBMM Warzone's creators to fines under General Data Protection Regulation."
The stat-tracking website has been asked to shut down its operation by Monday, Eurogamer reported.
The game developer has off late learned that such websites monetize their services from the game's Application Programming Interface (API) data. It is now planning to conduct similar crackdowns on other stat tracking websites as well.
Multiple stat-tracking websites are available online to help games check Call of Duty: Warzone player data, skills, win ratios and other game-based tactical reports. A player must register with their BattleNet, PSN or Xbox ID and link their public game profile to the website. The stat-tracking website later collects information from the game's API data.
Many users sign up to such free-to-use websites for upping their game performance. Activation's latest action did not go down well with several high-profile COD players.
Third-party websites that are official partners of Activision, such as tracker.gg, will not be affected.
An SBMM Warzone developer, identified only as Ben, told Eurogamer that he tried to contact Activision but did not receive any response.
"What we are asking them, it's just to discuss with us how we could become partners, and what should we have to change in order to comply. We are open to rebrand (change our name), change some features, and pay a commission for using their API, but for that, we still have to get in touch. We believe there is so much more we can bring to this community."
Many stat-tracking websites are now under the scanner and could face a similar fate. Third-party sites are not affiliated with official game developers and often charge users for generating additional game data and reports. SBMM Warzone runs advertisements and sells a premium membership of between $4 and $6, which unlocks extra data such as the last 100 games' worth of progress and Gulag wins ratio.
The developers insisted they do not have access to sensitive data and would try to reach a common ground with the game makers.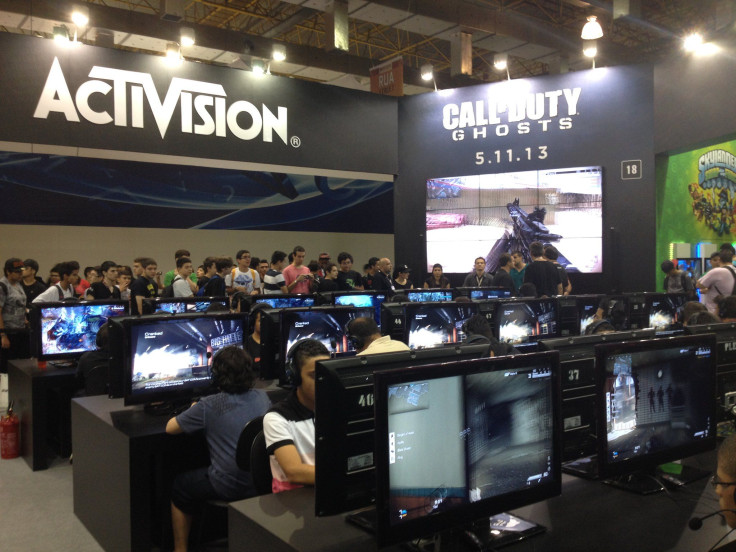 © Copyright IBTimes 2022. All rights reserved.
FOLLOW MORE IBT NEWS ON THE BELOW CHANNELS