'Call of Duty: Zombies' Standalone Game In The Works? 'Big Things Planned For Zombies' Teased
KEY POINTS
Activision has not said anything related to the rumored standalone "Call of Duty: Zombies" game
Zombies are currently wreaking havoc in "Call of Duty: Warzone" Season 2
Fans hope Zombies would get a separate storyline and universe
Over the years, Zombies played a major role in the success of the "Call of Duty" franchise and it looks like it will no longer just stay as a game mode of another "CoD" title.
In February, industry insider Tom Henderson said a separate, standalone "Call of Duty: Zombies" was in development. Earlier today, Henderson doubled down on this claim noting that devs have "big things planned for Zombies." On Twitter, the insider also shared that Zombies "won't be just a '3rd game mode' for long."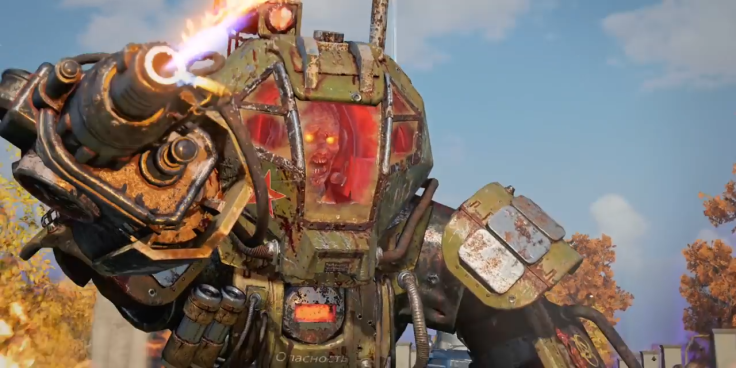 Henderson mentioned this after a fan said that they hope Zombies would get a separate storyline and universe. Apparently, some fans have grown tired of the assets from multiplayer and campaigns that have been reused and recycled. Like the Dead Ops Arcade, if Henderson's claim is accurate, the Zombies could get more support from the devs considering the latest Zombies offering's success.
In February, Henderson shared on Twitter that the standalone "Call of Duty: Zombies" game is in its early development stage. The insider clarified that it is a new title and is not attached to any "Call of Duty" projects. Henderson's claim was backed by another industry insider Modern Warzone. It said that "Zombies could FINALLY be receiving its own standalone game...never thought we'd see the day."
Activision has not said anything related to the rumored standalone "Call of Duty: Zombies" game. However, it would be interesting how this new game would link to Treyarch's attempts to create unified lore around the Undead if it is true. In an interview with IGN, Treyarch's Lead Writer Craig Houston said something about the Zombies in "Call of Duty: Black Ops Cold War."
"I think the thing that's really important is that the previous incarnations which we call the Aether story, which involve Richtofen and all those characters, that came to a definite end at the end of Black Ops 4 season, and we were passionate about not rewriting his story," he shared. "This is no longer a time-traveling multi-dimensional story. This is grounded in Cold War."
© Copyright IBTimes 2022. All rights reserved.
FOLLOW MORE IBT NEWS ON THE BELOW CHANNELS