Actor Chad Michael Murray Turns to Graphic Novels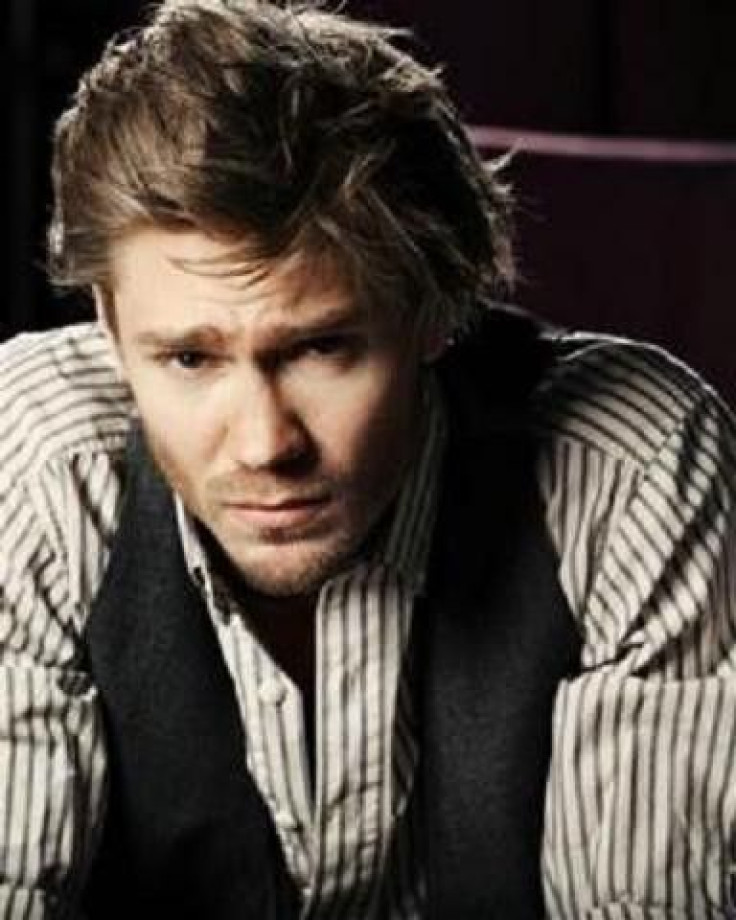 When actor Chad Michael Murray is not playing a teen heartthrob on TV and in the movies, he moonlights as a comic book writer staying up late at night to polish off a dark, end of days story he has created.
Murray's rookie graphic novel Everlast is being published this month by Archaia Entertainment after eight years of nurturing the tale about a man looking to save chosen people before mankind faces annihilation on Earth.
The 30-year-old actor told Reuters in a recent interview that the idea for the End of Days-themed story came to him while he was filming the show One Tree Hill, in which he portrayed the character Lucas Scott. He left the show in 2009 but will return in 2012 for an episode.
Murray said he was inspired to write the book after a man knocked on his door to evangelize in North Carolina.
The man said 144,000 people would be left to survive the end of days and it spurred a lot of ideas. What if that was true? How would you choose these people? Murray said.
This notion of how survivors would be chosen gave Murray the idea for the hero of his novel Everlast, Derek Everlast, whose calling in life is to find and protect the people who are going to survive the apocalypse.
I've been writing for years but this was the first thing I ever followed through with, Murray said, adding he does most of his writing late at night.
Murray took his idea straight to Stephen Christy, the editor-in-chief of comic book publisher Archaia.
Christy, whose company often works with first-time writers, said he was struck by the tragedy at the heart of the protagonist's life. Everlast knows the end of the world is coming and knows most people in his life won't survive.
But it was ultimately Murray's exuberance for the project that sold Christy.
This wasn't a vanity project, and this was something that really spoke to Chad on a deep level, which made it a lot easier to greenlight the book, Christy said.
INSPIRED BY FILM
Murray said the book's style is inspired by films such as 2005's Constantine, about a supernatural investigator, and The Crow, the 1994 tale of a murdered man who comes back to life to avenge his own death.
Perhaps surprisingly, Murray said he did not draw from comic books, mostly because he said he did not grow up a comic fanboy.
Murray wrote the story and worked with a team of five artists who created a unique style for each section of the book, which is told from different perspectives.
The villain's section, for instance, has a dark style, while the section written in the perspective of a young girl has a more innocent, anime-type artwork. Murray said the technique should help the book stand out from the pack.
Even though his largely female fan base may not be the first ones to line up buy a graphic novel, the reception to his new line of work has so far been positive, Murray said.
The fans seem to enjoy the character, he said, adding he had released a short story on his website centered on Derek even before the graphic novel was published.
While the actor will soon appear in the upcoming movies The Haunting in Georgia and Renee, he said he is devoted to furthering Everlast, which could one day become a lucrative franchise.
The world is kind of limitless, there is no end for it. There's a lot of stories we didn't tell, he said of the book. If an audience really embraces it and takes it in, maybe they would want to watch it on the screen. As a film, as a TV series, these are all options.
© Copyright Thomson Reuters 2023. All rights reserved.