Adnan Syed Update: Is A New Trial Still In The Works For 'Serial' Subject?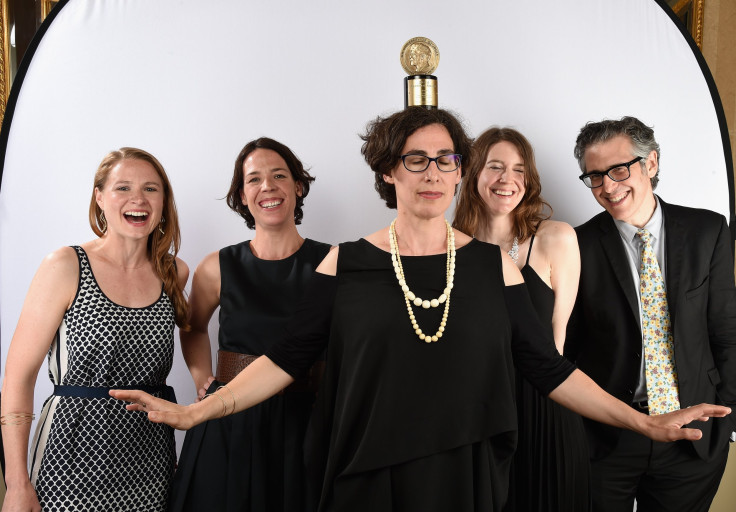 Podcast fans scored a bevy of new material from the makers of "Serial" on Tuesday with the release of "S-Town." The new true crime program, broken into seven episodes, focuses around a murder mystery in Alabama, but its release may have listeners thinking about a different case: Adnan Syed's.
Syed was the subject of the first season of "Serial," a wildly popular podcast that launched in 2014 through WBEZ and "This American Life." Host Sarah Koenig took listeners through the complex timeline of Syed's conviction for killing his ex-girlfriend, Hae Min Lee, as a teenager in 1999, conducting interviews with their now-adult friends and trying to track down answers about the controversial investigation and possible mishandling of his case. Syed has maintained his innocence and has been serving a life sentence since 2000.
So where is he now?
Read: Jay Wilds Interview: 'Serial' Key Witness Explains Why He Helped Adnan Syed​
Syed filed a petition in 2010 suggesting that his lawyer at the time of his trial overlooked a witness who could establish an alibi, but it was ultimately rejected in 2013, according to WBAL. In the wake of "Serial," however, Syed's application for leave to appeal was granted, and he got a new post-conviction hearing in February 2016.
Syed, now in his 30s, got a shot at a new trial that June when Judge Martin Welch overturned his conviction, arguing that Syed's then-attorney hadn't raised enough questions about cell phone evidence. The state attorney requested a leave to appeal, then Syed's new lawyers responded with one of their own. Meanwhile, he was denied bail on grounds of "compelling evidence" against him, the Baltimore Sun reported.
This past January, a court agreed to hear arguments on the appeals. Last month, Maryland's attorney general submitted its initial appellate brief — an action to which Syed's lawyers were scheduled to file a response by this Wednesday, according to WBFF. Oral arguments were set for this summer.
"We're disappointed this will get dragged out longer," lawyer C. Justin Brown said in a statement to the Sun in January. "But we're confident Adnan will eventually get the new trial he deserves."
© Copyright IBTimes 2023. All rights reserved.