ADP October Jobs Report 2013: Businesses Hired 130,000 Workers, Fewer Than Expected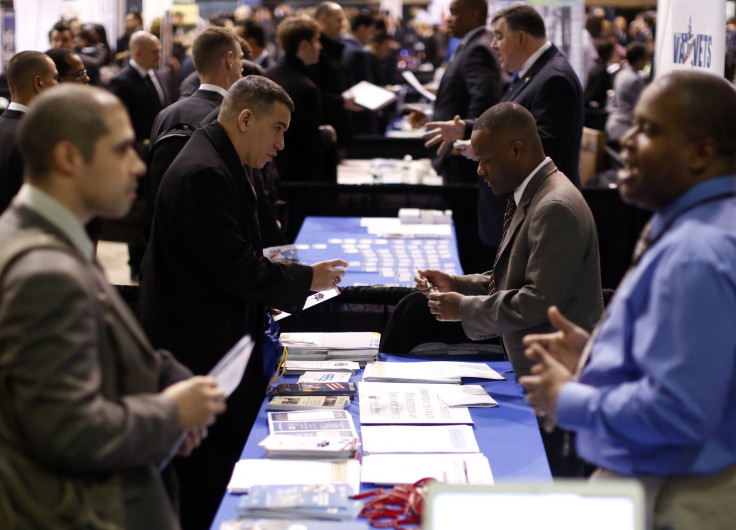 The U.S. private sector added fewer jobs than expected in October, ADP Employer Services reported on Wednesday. Markets look to ADP's report on private-sector payrolls to provide some guidance on the government's monthly jobs estimate, which includes information on both private- and public-sector payrolls.
New Jersey-based ADP said U.S. private-sector employment increased by a disappointing 130,000 in October, lower than the downwardly revised 145,000 gain in September. The number also missed analysts' expectation of a 150,000 gain.
Mark Zandi, chief economist of Moody's Analytics, said, "The government shutdown and debt limit brinksmanship hurt the already softening job market in October … Any further weakening would signal rising unemployment."
The Labor Department plans to publish the government October jobs report on Nov. 8 -- a week later than originally scheduled due to the 16-day partial government shutdown.
"With the official nonfarm payroll figures for October delayed until Nov. 8, the impact of the weakness in the ADP will presumably linger in the markets for longer than normal," Capital Economics' Paul Ashworth said. "At the margin it supports the now widespread view that the Fed won't begin to reduce the pace of its monthly asset purchases until the first half of next year."
© Copyright IBTimes 2022. All rights reserved.
FOLLOW MORE IBT NEWS ON THE BELOW CHANNELS